Clariant to highlight cost-efficient solutions at leading rubber glove event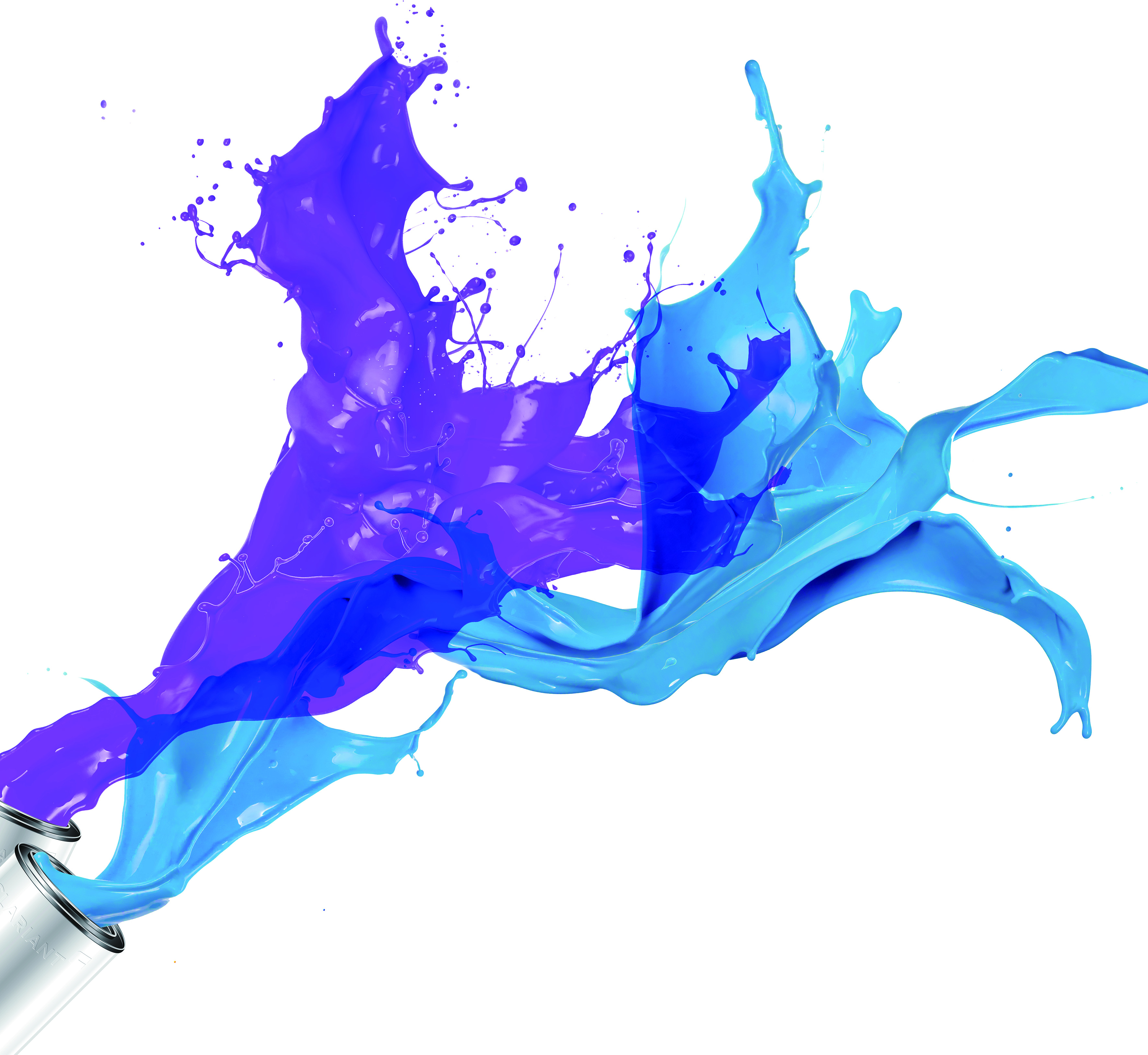 Clariant will return to participate in the 8th International Rubber Glove Conference & Exhibition (IRGCE) 2016
Industry-leading event will be held at Kuala Lumpur Convention Centre in Malaysia from 6-8 September 2016
Clariant will feature its cost-efficient solutions for dipped latex applications at the event
Singapore, August 30, 2016 – Clariant, a world leader in specialty chemicals, will take part in the 8th International Rubber Glove Conference & Exhibition (IRGCE) 2016 to be held on September 6-8 at the Kuala Lumpur Convention Centre (KLCC) in Kuala Lumpur, Malaysia. Clariant will highlight at the event its leading products and tailor-made solutions that provide customers with cost-efficient solutions to meet most of the regulatory compliance requirements.
As a leading supplier of colorants dedicated to latex applications, Clariant will showcase at the exhibition its host of colorants and pigment products that meet some of the latest regulatory requirements on ecology and sustainability, which have often put manufacturers under regulatory compliance pressure. The highlighted products not only maintain high colour consistency from batch to batch, but also achieve excellent compatibility with various customers' latex compound.
Clariant will feature at the IRGCE its cost-efficient colorants, EU purity regulations specific colorants and US regulations specific colorants.
"With the majority of the world's glove output coming from South East Asia, Clariant is committed to providing the best-in-class and most compatible technical solutions to our valued customers in the region. This is supported technically by our state-of-the-art laboratory and a dedicated team of experienced technical staff based in Kuala Lumpur", commented Adrian Ang, Head of Sales South East Asia and Pacific, BU Pigments Plastics and Special Applications.
Cost-efficient colorants for latex application
Clariant's Colanyl® and Flexonyl®WFlines of colorants offer high cost-efficiency and are best suited for cost-sensitive applications in which no specific regulations apply. These aqueous pigment preparations are manufactured without ethoxylated alkyl phenols (APEO) and can be added directly into any latex systems for excellent color yield.
EU purity regulations specific colorants
Clariant offers a special selection of colorants that meet the purity requirements for heavy metal trace impurities and the content of primary aromatic amines as covered by EU standard EN 71-3 and EN 71-9, as well as the Community of Europe Resolution AP (89)1.
These colorants include Cosmenyl®, FlexonylSP and Hostafine®. In addition to the common property of APEO-free, Cosmenyl also complies with requirements for cosmetic colorants in Cosmetic Directive 76/768/EEC., while Hostafine is an ultra-fine aqueous pigment preparation with extremely low particle size distribution and therefore yields excellent transparency and high gloss.
US regulations specific colorants
Selected Colanyl and Flexonyl pigment preparations contain individual basic pigments complying with US regulation for rubber articles intended for repeated use in food contact applications set out in FDA 21CFR 178.3297. The highly concentrated, APEO-free aqueous pigment preparations are readily mixable in water-based systems for an excellent color yield.
Clariant's team of technical and customer service teams will be on site at their booth E35 of the Kuala Lumpur Convention Centre during the three-day exhibition to provide visitors further information on products and solutions available at Clariant.