Clariant showcases leading lubricant emulsifiers at China Inter Lubric 2016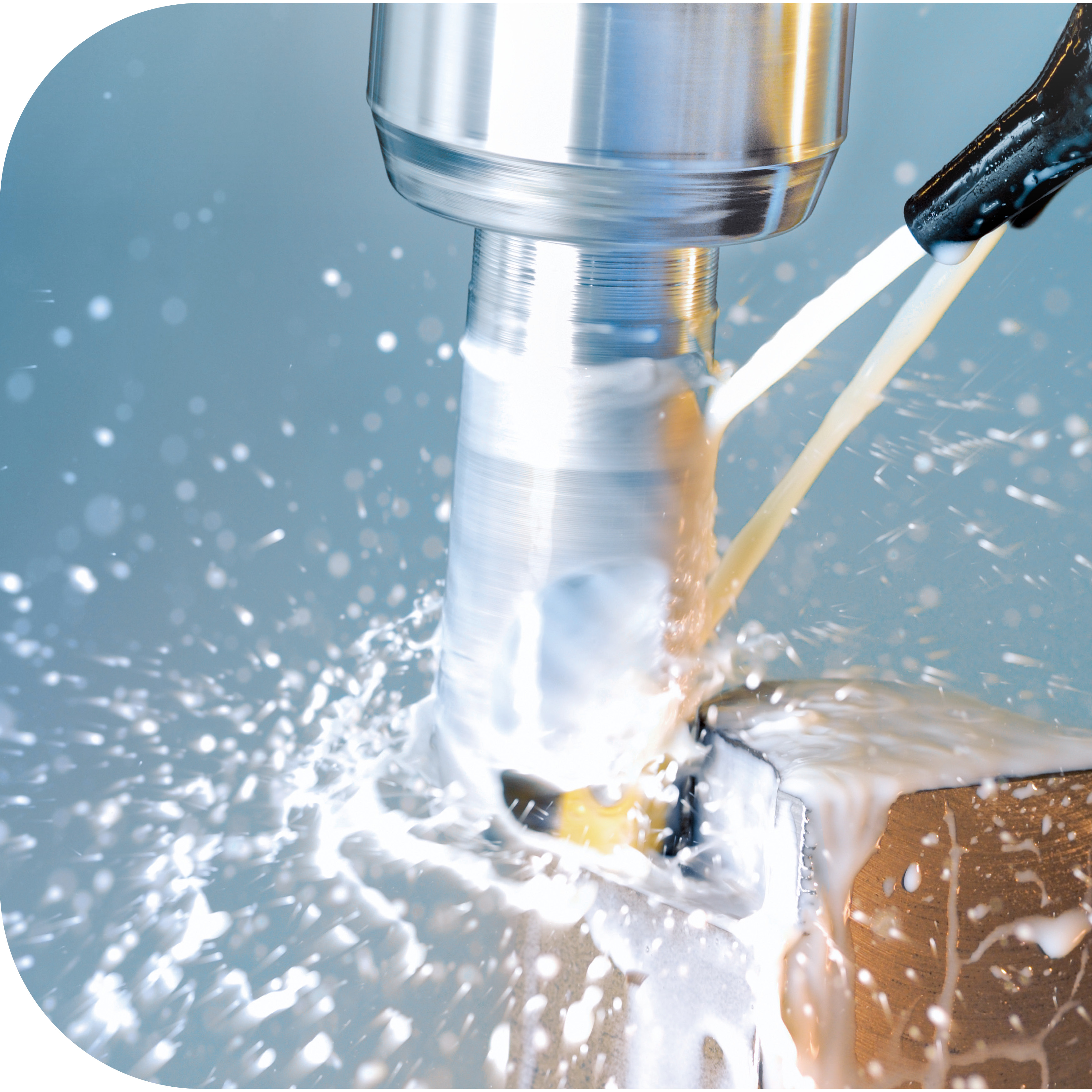 Clariant will exhibit more powerful and stable multi-functional lubricant emulsifiers at leading trade event for lubricants
Emulsogen® MTP 070, Emulsogen M and Emulsogen C range are among featured Clariant products at the show
China International Lubricants and Technology Exhibition (China Inter Lubric) will make its 17th appearance on September 20-22 in Guangzhou
Shanghai, September 6, 2016 – Clariant, a world leader in specialty chemicals, will take part in the 17th China International Lubricants and Technology Exhibition, which takes place on September 20-22 at the China Import and Export Complex in Guangzhou, China. Featured products at the show from Clariant include a series of multi-functional emulsifiers that are especially dedicated to lubricants to provide more powerful, yet stable performance. These products include Emulsogen® MTP 070, Emulsogen M and Emulsogen C range.
The continued development of automobiles, machinery manufacturing, electrical, and other industries in China has triggered a rapid expansion of the lubricant market. Among the key end-user markets, the transportation industry has been the largest application segment for lubricants over the past few years. With China predicted to take over the US as the largest automobile market in the world by 2025, China has become one of the world's major lubricant producers and consumers.
In the fast-expanding lubricant market in China, Clariant specializes not only in the development and supply of a comprehensive line-up of multi-functional emulsifiers, but also equally dedicated professional advice on formulation. At the upcoming China Inter Lubric exhibition, Clariant will focus on highlighting its emulsifier solutions that are customized for applications for different industrial lubricants.
Emulsogen MTP 070
Emulsogen MTP 070 is a non-ionic innovative emulsifier with improved performance for metal cutting & grinding fluids, rolling emulsions and water-based fire-resistant hydraulic fluids. With its very low foaming properties, outstanding lime soap dispersing power and high tolerance for hard water, the product provides excellent emulsion formation and stability. Furthermore, Emulsogen MTP 070 has a sustainable profile, reducing the impact on the environment and being safe to the personal health.
Emulsogen M
Emulsogen M is an excellent non-ionic emulsifier for mineral oil, semi-synthetic cutting fluid and rolling emulsion fluid with a low pour point. For many years, it has been a popular emulsifier for industrial lubricant formulation. With a low pour point and low foaming, in addition to being clearly soluble in most organic solvents, Emulsogen M is highly compatible with anionic components. Its excellent lime soap dispersing ability effectively avoids the blocking of filter and residual remaining on the surface of objects.
Emulsogen C range
Clariant's Emulsogen C range provides high emulsion stability, tolerating high content of electrolytes and are stable against water hardness and are therefore ideal to disperse large quantities of calcium oleate or tallate. With the advantage of dual dispersing property of both anions and non-ions, the stability of emulsion is not affected by pH value. In addition, Emulsion C range has very low foaming properties and is highly corrosion resistant.
In addition to showcasing products and solutions, Clariant will also take part in the concurrent China International Lubricants, Base Oils & Additives Conference to be held on September 19 at Langham Palace of Guangzhou. Xiang Zhai, Senior Technical Engineer, Industrial & Consumer Specialties Business Unit of Clariant, will present on the topic "Multi-purpose, Multi-function and High-performance Emulsifying Agent in Industrial Lubricating Products".