Clariant Adds Polyketone Masterbatches, Compounds; Expanding Portfolio of Colors for Engineering Resins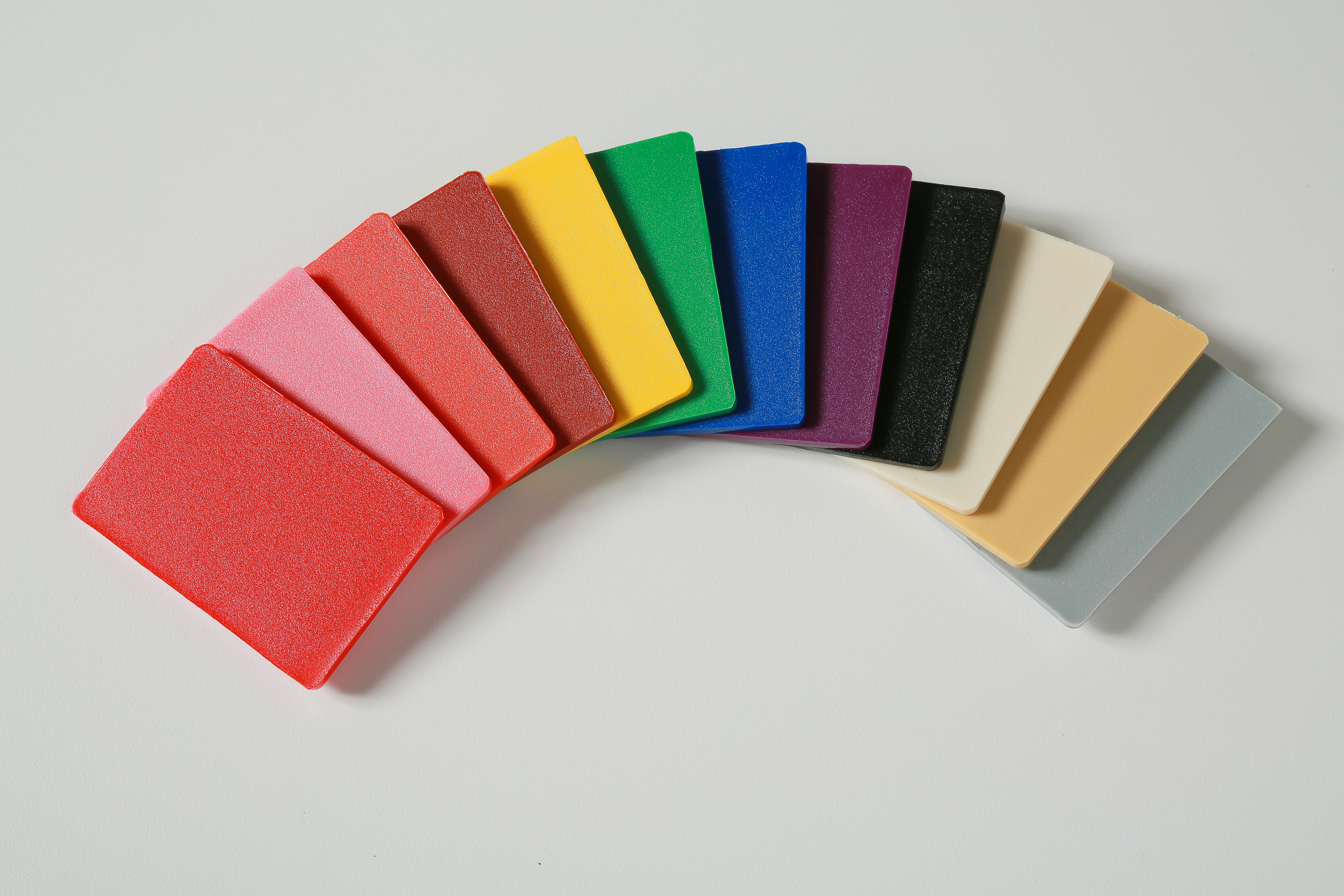 12 standard colors available in North America
Clariant is first to offer standard color products in PK
Interest in polymer growing since reintroduction in 2014
Charlotte, October 3, 2016 – Clariant, a world leader in specialty chemicals, has announced availability of standard colors for aliphatic polyketone (PK) polymers. The company supplies both finished compounds and concentrated color masterbatches using the resin and is believed to be the first supplier to offer these products in 12 standard colors. Additional standard colors are expected to be added over time and custom colors are available.
The polyketone colors, currently available only in North America, are part of a growing range of Clariant concentrates and compounds based on engineering resins and high-temperature plastics, which are used in automotive and other applications requiring a high melting point and impact, abrasion, chemical and fuel resistance. Fully compounded PK resin solutions have included glass-fiber reinforcement, conductive carbon black, PTFE, and other additives and fillers to meet new customer application requirements.
"Aliphatic polyketone was originally developed by Shell Chemical and sold under the Carilon® tradename," explains Peter Prusak, Clariant Head of Marketing for North America, "but they withdrew it from the market in 2000. In 2014, however, the Korean company Hyosung Group reintroduced polyketone to the North American market through Polysource LLC, and that rekindled interest in the polymer."
According to a recent Polysource news release, polyketone has "the moisture resistance and frictional performance of polyacetal, the thermal resistance of polyamide [nylon] 6 and fuel permeability resistance that is nearly 10 times that of polyamide 12." PK is reportedly ideal for applications in automotive, materials-handling, gearing and industrial applications replacing lubricated nylons and acetals.
Clariant has been making multi-million USD investments in specialized equipment and facilities to expand its capabilities and capacities for the production of color and additive masterbatches and compounds using resins like polyketone. Similar polymers include polyetheretherketone (PEEK), polyphenylene oxide (PPO), polyphenylene sulfide (PPS) and polyamide-imide. Three Clariant Masterbatches plants in the United States –Holden, Massachusetts, Lewiston, Maine, and Albion, Michigan – already have vast knowledge and experience in working with these materials. Recent investments will add specialized compounding and extrusion equipment configured to operate under conditions of extreme heat and shear.