Clariant praises Paris deal ratifications and offers to help HNO3 plants minimize N2O emissions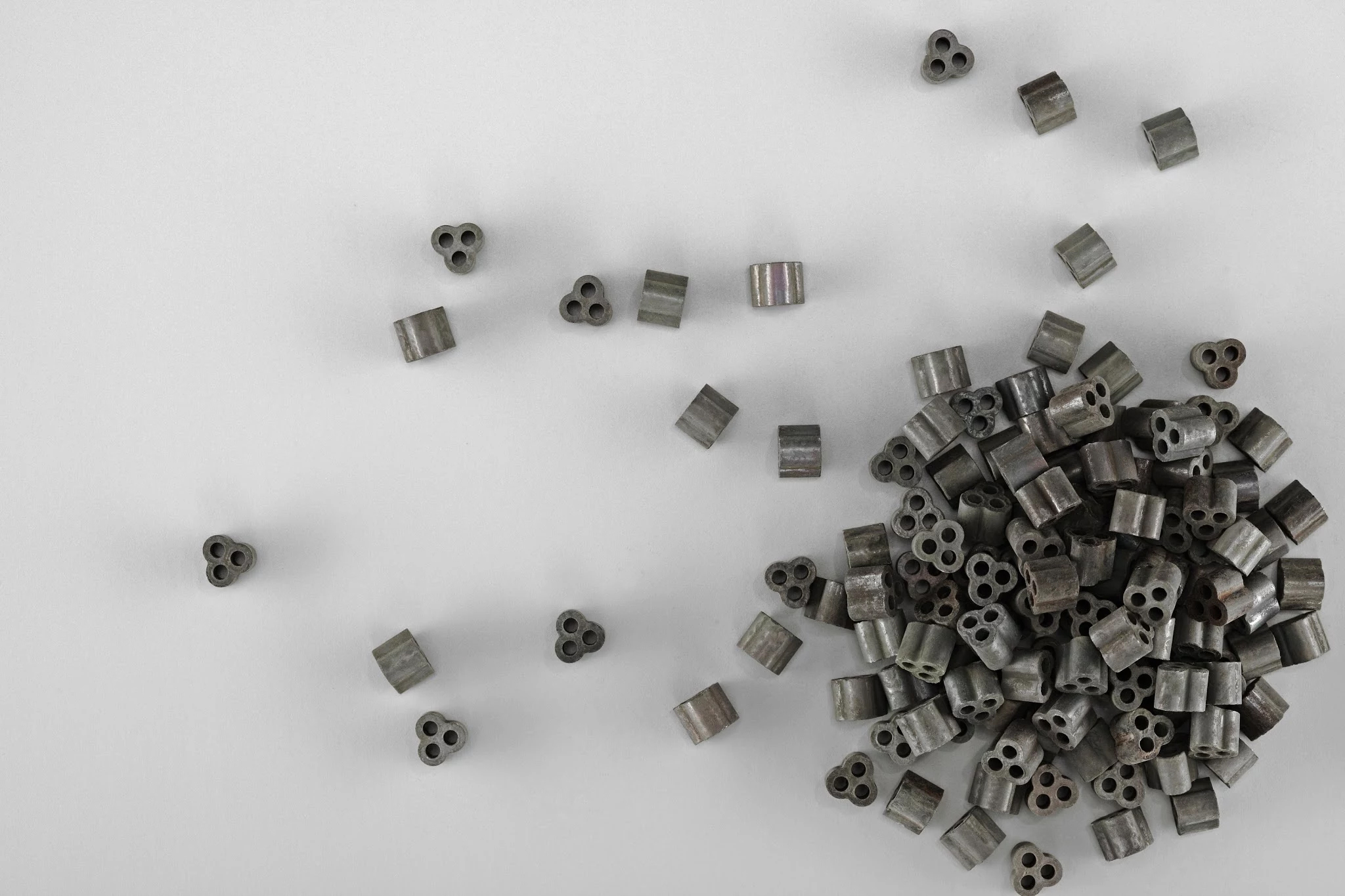 China, USA, India and the European Union have ratified Paris Agreement to reduce global greenhouse gas emissions
EnviCat® N2O-S catalyst: effective solution for nitric acid producers to significantly reduce N2O emissions
Bi-functional catalyst performance increases N2O removal while boosting nitric acid yields
Munich, October 26, 2016 - Clariant, a world leader in specialty chemicals, welcomed the recent ratifications of the Paris Agreement by the US, China, India and the European Union, four of the largest producers of greenhouse gases. The parties' endorsements of the climate deal is a major step towards reducing emissions, and Clariant, the market leader in N2O (nitrous oxide) abatement technologies, is committed to supporting these efforts. Clariant offers a strong portfolio of secondary and tertiary catalysts for nitric acid producers. Of particular interest will be Clariant's recently launched EnviCat® N2O -S secondary catalyst, which not only reduces N2O emissions but also helps increase nitric acid yields.
Clariant has been developing N2O abatement technologies for over a decade. The company collaborates with its partner Uhde (now TKIS) to provide tertiary N2O abatement solutions at more than 25 nitric acid production plants globally. Combined, the installations reduce annual N2O emissions equivalent to approximately 15 million tons of CO2 (carbon dioxide). This is especially significant as N2O poses a 300-fold impact on greenhouse gas emissions compared to CO2.
The secondary catalyst EnviCat N2O-S now brings further benefits for customers and the environment. It can be easily installed in existing nitric acid plants without revamping the facility, and converts the majority of N2O generated into harmless nitrogen and oxygen. At the same time, the catalyst reduces NH3 (ammonia) requirements for the same amount of nitric acid production, thus considerably lowering operating costs. These performance benefits were recently demonstrated at the Huayang Dier nitric acid plant in China.
Stefan Heuser, Senior Vice President & General Manager Business Unit Catalysts at Clariant, stated, "Clariant strives to set new benchmarks by applying sustainable, leading-edge technologies to improve ecological standards. The bi-functional performance of our EnviCat N2O-S catalyst is unique in the industry, and successfully combines environmental and economic benefits."
As an outcome of the climate agreement, industrial producers will have to observe stricter regulations. Clariant is prepared to help customers meet these new requirements through its specialized consultancy in selecting the right products and solutions for varying process conditions.