Clariant adds Swiss feel-good factor to aluminum finishing at Aluminium 2016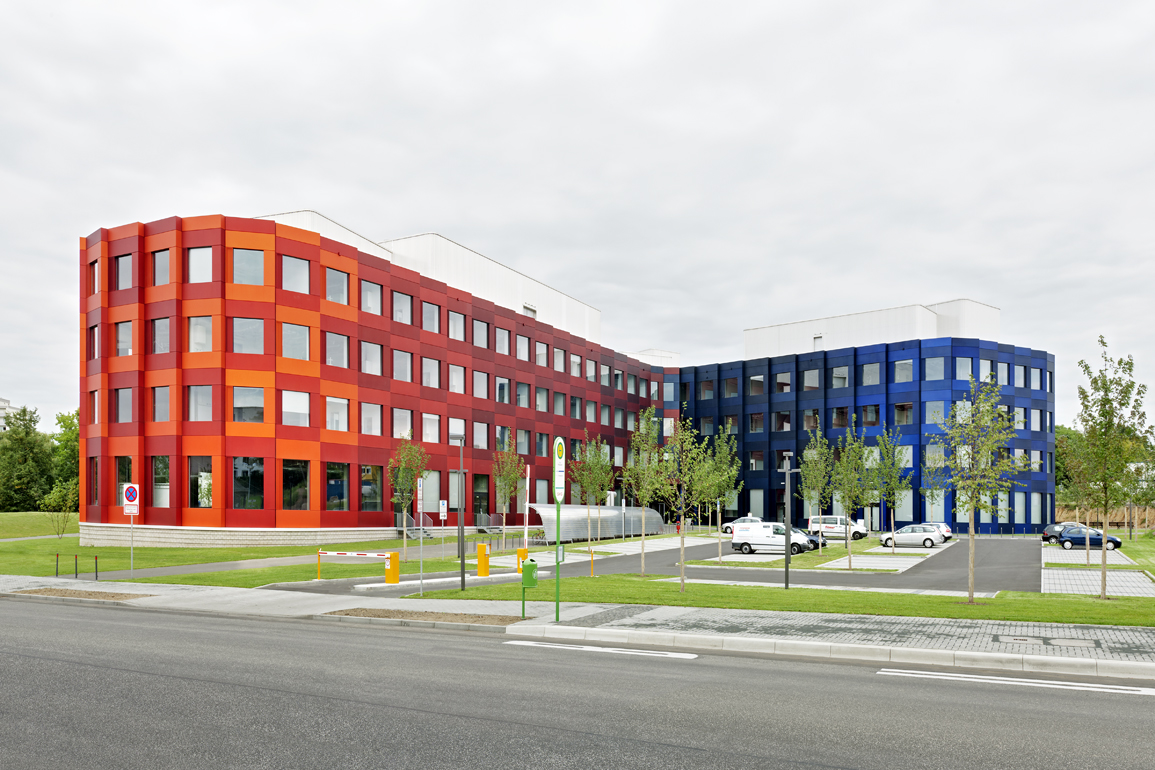 "Made in Switzerland" sustainably-produced anodized aluminum dyes are featured on landmark icons
Brilliant, intense colors & effects with high durability
Heavy-metal free, borax free, nickel free formulated solutions at Aluminium 2016 Booth 12G13 November 29 – December 1, Messe Düsseldorf
Muttenz, November 29, 2016 – Clariant, a world leader in specialty chemicals, brings its unique mix of sustainability, innovation and long-term colorant expertise to Aluminium 2016 to create new opportunities to enhance the high-value appeal of anodized aluminum for indoor and outdoor applications.
Clariant's portfolio for aluminum finishing is available through its exclusive distributor for Europe, North Africa and the Middle East – Omya (Schweiz) AG. The companies are exhibiting together at Booth 12G13 Aluminium 2016, from November 29 – December 1, 2016.
Hermann Feissli, CEO at Aloxyd AG, a customer of Omya, comments: "Aluminum creates a sophisticated look that can transform an application. Clariant's unique combination of a 50-year history in dyes and chemicals production, constant innovation, and focus on sustainable solutions gives us, as aluminum finishers, easy access to the widest variety of colors and effects that not only cover our requirements for meeting design trends, but can help us to take aluminum into new product and application areas."
Clariant's palette of globally consistent, high quality colorants for aluminum finishing is one of the broadest in the industry. Its ranges of dyes and aluminum finishing chemicals are manufactured according to strict Swiss safety and environmental requirements. In addition, Clariant uses its own specially-designed wastewater pretreatment plant – called AVORA - in Switzerland to ensure customers have the assurance of dyes produced through sustainable resource usage and with high safety standards that protect the environment.
Within its portfolio, Clariant offers a wide range of products which are formulated without using heavy-metals in dyes (Sanodye®), without borax in Anodal® chemicals or without nickel in aluminum sealing solutions, to further assist customers and OEMs looking to improve the sustainability profile of their finishing processes or products.
From a performance perspective, Clariant's ranges provide varying levels of light-fastness and weather-fastness to support the requirements of different applications. For example, for exterior construction panels as used on globally-recognized landmarks such as the Eiffel Tower in Paris, France, and on the Biomedical Research Centre Seltersberg of the Justus-Liebig University Giessen, Germany. Customers are offered global technical service and support before and after sales to ensure their dyeing processes are optimized and to aid their development of special products and solutions to enhance OEMs end-products, such as car parts, electrical devices and appliances.
For more information, visit Booth 12G13 Aluminium 2016.