November 08, 2016
Clariant extends personal care portfolio with organic UV filters and Asia-inspired formulation ingredients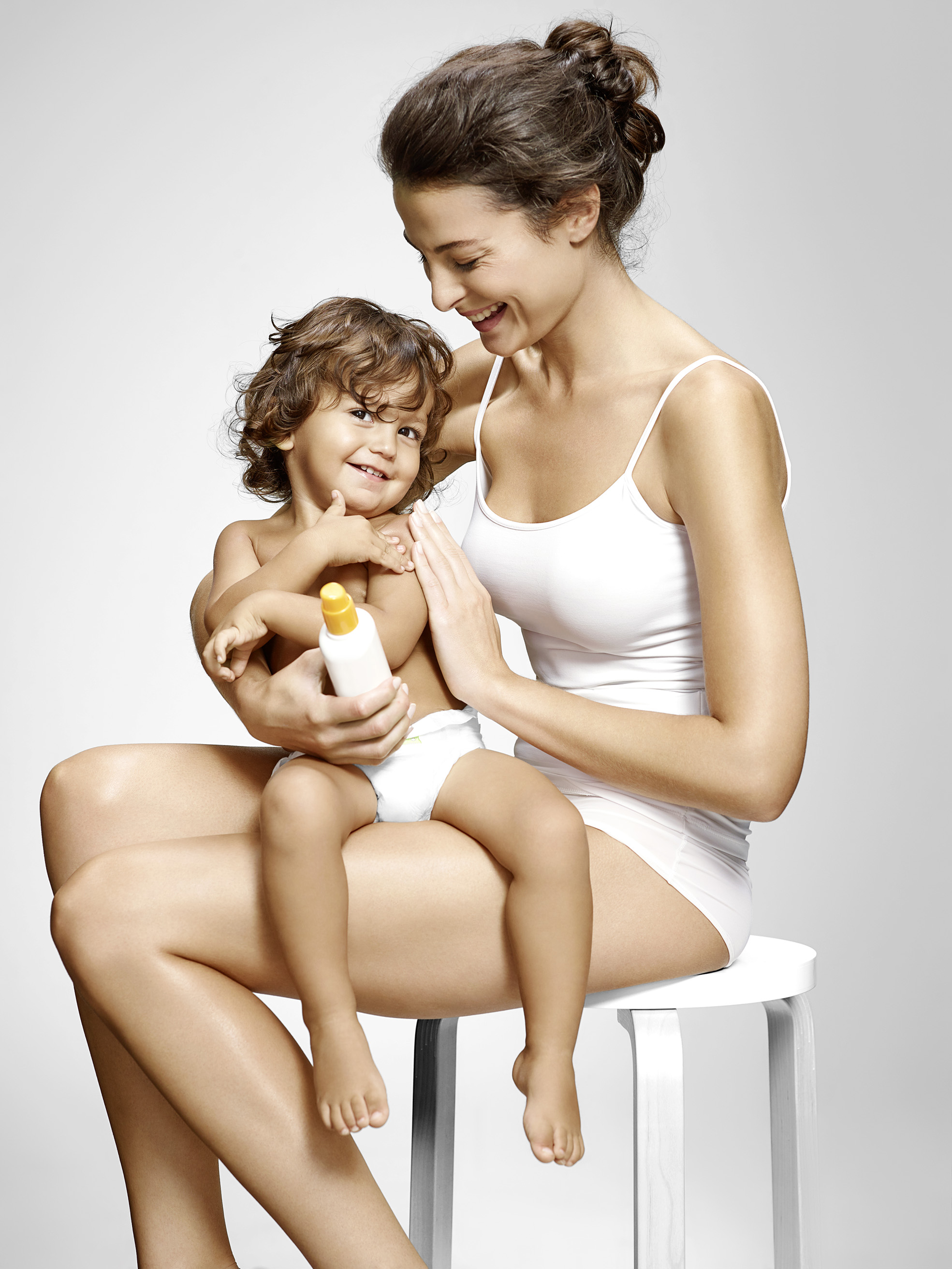 Portfolio enhanced with GMP certified ingredients
Helps formulators addressing specific and growing consumer needs
Brings the benefits of Asian beauty developments to the world
Muttenz, November 8, 2016 – Clariant, a world leader in specialty chemicals, adds more than a hint of Asia to its global personal care portfolio with new skincare and haircare products. This addition broadens significantly formulators' ability to power benefits that are currently high on the beauty wish-lists of global consumers.
Following its acquisition of a selected personal care portfolio from the Indian company Vivimed Labs Limited, Clariant is now able to offer its customers organic UV filters, skin brighteners, cooling actives and anti-aging solutions for skin care. Its hair care ranges are boosted with a complete anti-dandruff range of ingredients plus hair growth active. Clariant has also enhanced its existing offering with new preservatives for cosmetics applications.
Ralf Zerrer, Head of Strategic Marketing for the Business Unit Industrial & Consumer Specialties at Clariant, comments: "The world of personal care is really opening up with people outside of Asia excited to embrace the different ingredients used in Asian cosmetics and the disciplined approach of consumers to beauty care regimes. We are committed to offering our customers all-round solutions for every need and this acquisition is an important part of extending our personal care portfolio to ensure we achieve precisely that."
Clariant has extended its beauty portfolio with more than 20+ new formulation ingredients. In the sun care area some interesting products can be highlighted to support important claims and develop novel product formats:
Vivsonic™ - the highly effective photostable UV-B filter is practically odorless, with excellent stability and compatibility with most cosmetic ingredients. It will enable formulators to make water-based transparent sunscreen products such as gels or clear sprays, and even water-resistant products. It can be used as hair protection, offers product protection, and is globally approved.
Etone™ - an oil-soluble UV-B filter that allows water resistant formulations and is very light-stable.
Vivtroze™ H – a highly effective UV-B filter with activity in UV-A II region for sun care products. It is effective at achieving high SPF at low use concentrations and can be incorporated into most types of sun care formulations. It presents outstanding solubility in cosmetic oils and is highly photostable, in addition to its synergy with other UV filters (organic and inorganic). It is suitable for water-repellent and water-resistant formulations.
For more information on Clariant's personal care portfolio visit www.clariant.com/personalcare.