Clariant unveils its most efficient styrene catalyst for ultra-low steam-to-oil ratio conditions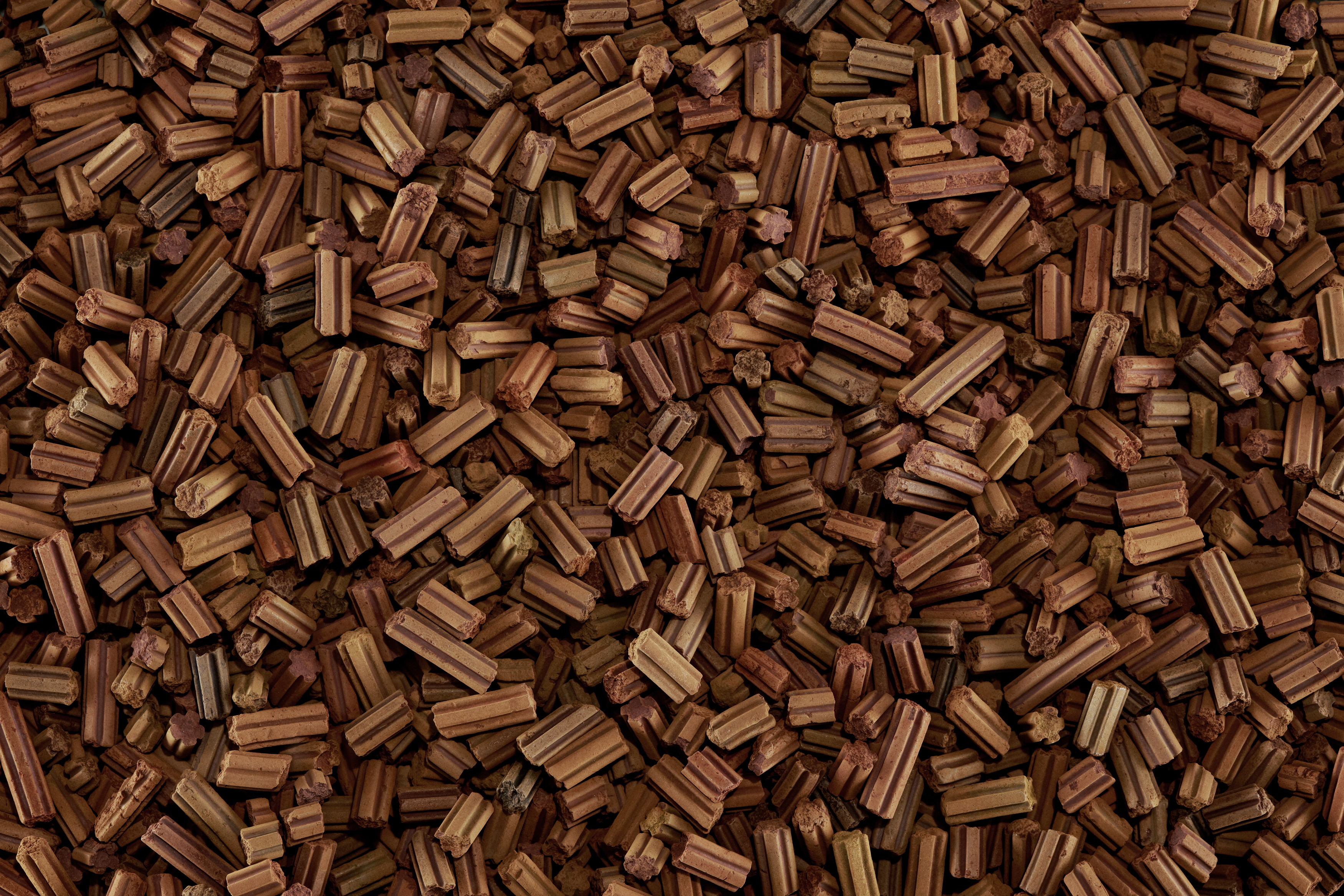 Styrene monomer catalyst specially designed for ultra-low steam-to-oil ratio conditions
Higher activity and selectivity increase production yields while decreasing costs
Catalyst demonstrates strong performance at Grand Pacific Petrochemical Corporation, Taiwan
Munich, November 8, 2016 – Clariant, a world leader in specialty chemicals, today announced the launch of its new high-performance ethyl benzene dehydrogenation catalyst StyroMax® UL3. Thanks to its proprietary design, the catalyst achieves outstanding activity and selectivity at conditions of ultra-low steam-to-oil ratio (also known as steam-to-hydrocarbon ratio, SHR). Thereby, it produces styrene monomer far more efficiently than many other state-of-the-art catalysts. StyroMax UL3 was officially launched at the Clariant Styrene Seminar 2016, which was held from October 12 to 14 in Xi'an, China.
StyroMax UL3 solves a critical problem in styrene monomer production. Styrene monomer is manufactured from ethyl benzene using superheated steam as energy source, and relies on catalysts to facilitate the dehydrogenation reaction. As generating steam consumes considerable energy, the latest plant process designs rely on ultra-low SHR conditions in order to reduce costs. However, previous generations of styrene catalysts have performed suboptimally at such low SHR conditions, demonstrating either favorable activity or selectivity, but not both.
In contrast, Clariant's StyroMax UL3 catalyst has been proven to offer superior activity as well as enhanced selectivity at ultra-low SHR conditions (1.0 by weight). The new catalyst was installed at the Grand Pacific Petrochemical Corporation (GPPC) styrene production plant in Taiwan in May 2016, and design SM production rate has already been achieved at lower temperatures than previous operation. Also, catalyst selectivity has improved by 0.5% compared to former catalyst performance.
The higher activity of StyroMax UL3 increases yields, while its improved selectivity decreases the occurrence of by-products such as toluene and benzene, which are typically less valuable than styrene monomer. For producers, this directly translates into significant savings and increased productivity. Moreover, the catalyst's optimal performance at ultra-low SHR ratios now makes styrene monomer production a much more sustainable process.
Stefan Heuser, Senior Vice President & General Manager Business Unit Catalysts at Clariant, stated, "We are proud to partner with GPPC as our first industrial reference for StyroMax UL3. With StyroMax UL3, we have a cutting-edge catalyst that serves one of the most challenging applications in the industry, and provides tangible economic benefits to our customers."
Mr. Yang Pin-Cheng, President of GPPC, added, "Selecting a catalyst that works efficiently in ultra-low SHR conditions can significantly reduce the production cost in our plant. We have used the new StyroMax UL3 in our styrene monomer production since May 2016, and we are very pleased with its performance."