Clariant Introduces new Agrocer™ White Pigment Preparation at CSS 2016 & Seed Expo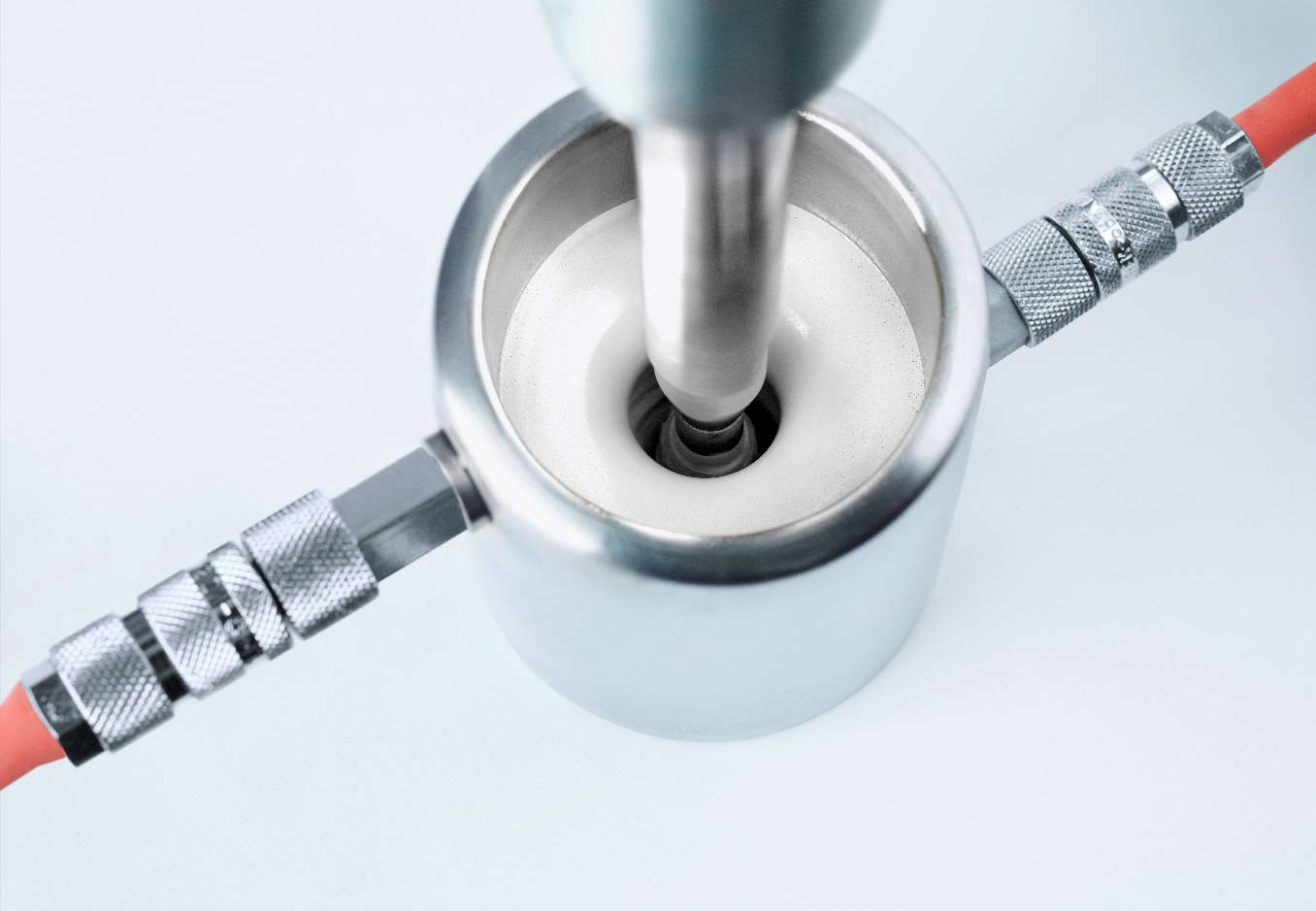 Agrocer™ White adds hiding powder to formulations and makes it possible to blend more colors
Agrocer colorants now globally available in seven most relevant color indices that can be blended to make a variety of custom colors
The Agrocer product range complies with U.S. EPA inert ingredients regulations
Charlotte, December 6, 2016 – Clariant, a world leader in specialty chemicals, today announced that the first production of its new, EPA-compliant Agrocer™ White 006 Dispersion is now available for sampling and will be available to order soon. Samples of the Agrocer White 006 Dispersion can be seen at the Clariant booth, #809, at the ASTA CSS 2016 & Seed Expo.
"Agrocer White adds hiding power to formulations, making it easier to cover dark seeds," said Mark Self, Market Segment Manager. "White is also an excellent shading component which makes it possible to blend more custom colors." Self explained that with the addition of the Agrocer White 006 Dispersion, Clariant now offers seven important colorants for seed coatings.
Agrocer White 006 Disp. will be available as an aqueous pigment preparation, which is compatible with all pigment colors. Compared to powdered pigments, Agrocer pigment preparations offer faster and more cost-efficient production to agrochemical, seed and seed treatment companies looking for safe, regulatory-compliant solutions for eye-catching, high-value products. Colors available include Agrocer Red 112 and Agrocer Yellow 1 as well as Agrocer Red 482, Agrocer Blue 153, Agrocer Green 007, and Agrocer Violet 023 and now Agrocer White 006 Disp..
The pigment preparations from the Agrocer Disp. range are easy to handle, readily pumpable for simple dosing and mixing and facilitate the cleaning of production equipment. Due to its composition, Agrocer White 006 Disp. is highly compatible with common seed treatment pesticide formulations as well as seed coating products. Agrocer White 006 Disp. is based on titanium dioxide; it enhances coverage of seeds and is used as a shading component together with the colored Agrocer pigment dispersion. All Agrocer dispersions are manufactured without using alkyl phenol ethoxylate (APEO) and do not require any hazardous labeling.
Agrocer pigment preparations offer maximum color strength through their high solids content and easy dispersibility, as well as a long shelf-life. They have been tested for seed safety, meet the global product specifications of the agrochemical, seed and fertilizer industries, and comply with U.S. EPA inert regulations, making them ideal for companies developing global formulations.