Clariant Liquid Colors, Additives for Silicones Featured at Medical, Pharmaceutical Trade Shows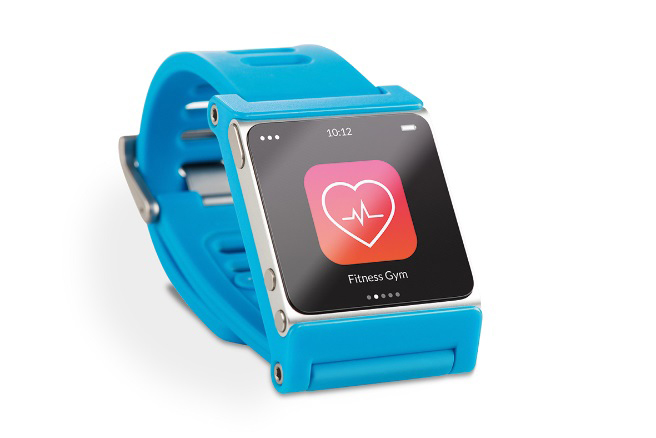 MEVOPUR®-LQ liquid concentrates seen at Pharmapack and MD&M
'Controlled, Consistent, Compliant' portfolio expanding
Standard and custom formulations available
Muttenz, February 1, 2017 – Clariant, a world leader in specialty chemicals, is continuing the global rollout of its MEVOPUR®-LQ family of color and additive liquid masterbatches by featuring products for silicone elastomers at two important trade fairs: Pharmapack Europe 2017 in Paris (February 1-3) where Clariant is exhibiting on stand C35/C37, and MD&M West 2017 (booth #2450), which is being held in Anaheim, CA, February 7 - 9.
A wide range of opaque and translucent colors, including standard colors, are available for medical applications. Combining the benefits of the MEVOPUR 'Controlled, Consistent and Compliant' formulation and manufacturing approach, with Clariant's Hi Former® liquid-vehicle technology, MEVOPUR liquid concentrates are ideal for use with silicone elastomers. Also called liquid silicone rubber or LSR, these plastic resins are normally processed by combining and cross-linking two liquid components. Colors and functional additives in liquid form, therefore, can be conveniently introduced at the mixing station. Existing dosing equipment can be used or Clariant can offer a customized dosing and handling system that interfaces with existing processing equipment.
Silicones have become materials of choice for a wide range of healthcare applications in sealing, wound care, tubing, catheters and, more recently, in personal monitoring devices. They offer strength durability and flexibility and are among the most tested polymers for biocompatibility and hypo-allergenic properties.
The masterbatches in the MEVOPUR-LQ product line are similar to those already available in solid form. The specific carrier systems have been developed by the Hi Former liquid masterbatches team for high compatibility with silicone resins. As with other products in the MEVOPUR range, the ingredients used to formulate the concentrates, are evaluated for extractables according to the medical device regulatory test protocols USP , (Class VI devices) and ISO10093-1. This data, along with a ISO13485-based manufacturing-quality process, full change-control procedures, and documentation such as Device Master File, help support the risk-management process of medical device producers.
The MEVOPUR-LQ family also includes a transparent amber color concentrate suitable for polyethylene terephthalate (PET and PETG) materials typically used in pharmaceutical packaging. Amber, along with yellow and red, are colors that often are used in transparent packaging to protect pharmaceutical products from degradation by filtering light of specific wavelengths. Solid-based concentrates in the existing MEVOPUR range can used, but liquid technology offers some advantages in transparent or translucent polymers like PET. The highly concentrated liquid is easily incorporated into the polymer matrix, ensuring excellent color consistency even at dosing levels as low as 0.5% and meeting the requirements of the USP standard for light transmission (less than 10% at any wavelength between 290 and 450 nm).
Risk of leaching and drug interaction are significantly reduced, as confirmed in laboratory extraction testing. Samples produced using the new MEVOPUR-LQ liquid amber masterbatch were compared others made with a PET liquid color marketed by a competitor. The dosing level for both concentrates was set based on the ability to pass the requirements of USP at the typical wall section of a PET bottle, since failure to block out light would mean failure of the packaging to protect the drug. Samples were subjected to extraction tests (based on ISO 10993 part 18) in various media, including polar, non-polar and mixed materials. In the polar media, (isopropanol) samples made with the competitive product surprisingly showed significant yellow extraction, whereas the MEVOPUR LQ showed no significant extraction, indicating a lower potential risk of drug interaction.
These new amber masterbatches, along with future products targeted at pharmaceutical packaging, offer regulatory declarations to US Pharmacopeia (USP) chapters , and the relevant European Pharmacopeia 3.1 monograph (e.g. 3.1.15 for polyester packaging).