Clariant's ReforMax® LDP Plus: a new generation of reforming catalysts with ultra-low pressure drop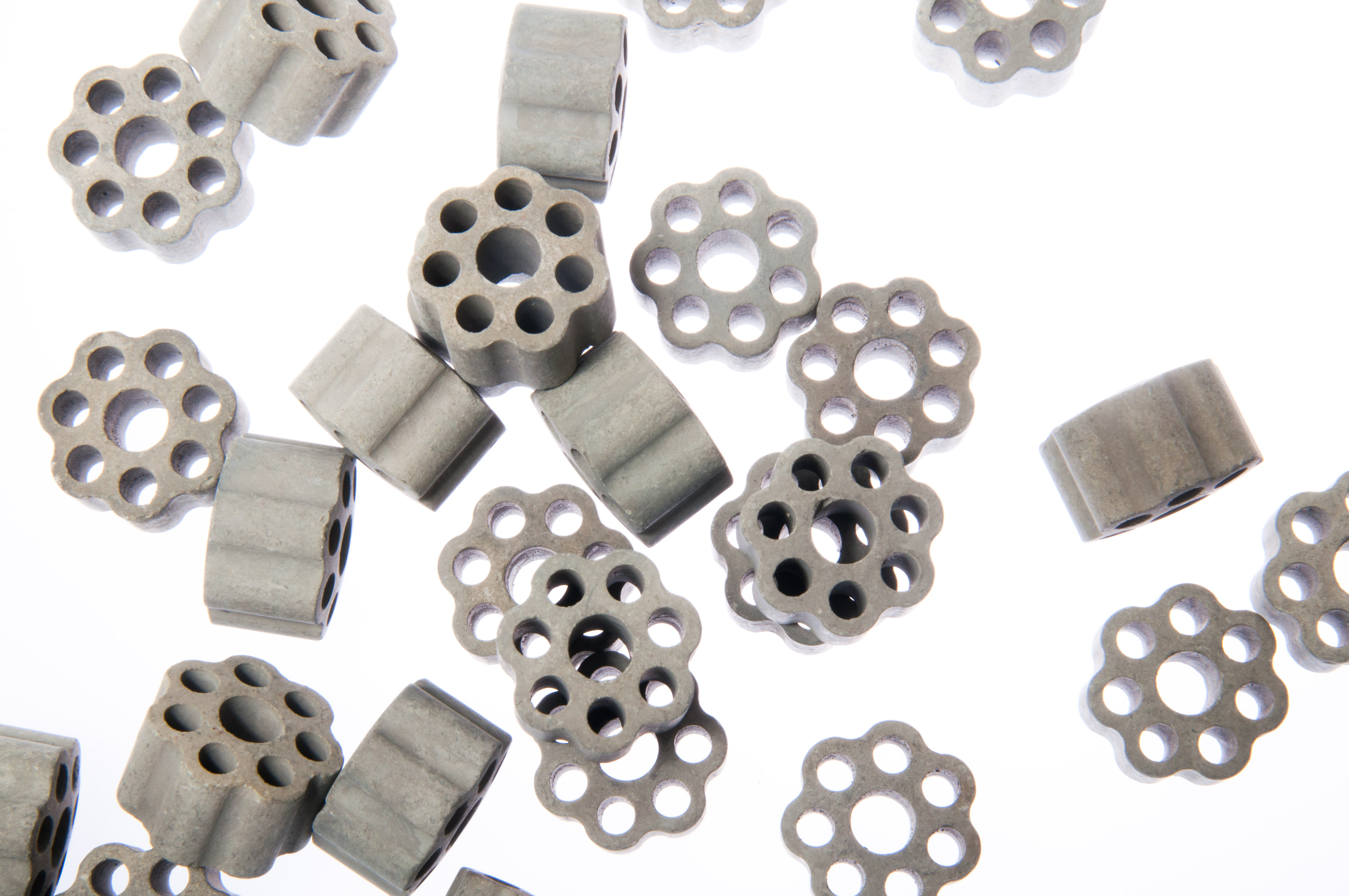 New steam reforming catalysts for manufacturing synthesis gas used to produce hydrogen, ammonia and methanol
Outstanding performance with considerably lower pressure drop due to an innovative 8-hole floral design
Higher gas throughput and lower energy costs possible for plant operators
Munich, March 14, 2017 – Clariant, a world leader in specialty chemicals, today announced the launch of a new generation of high-performance catalysts for the steam reforming process in the production of hydrogen, ammonia and methanol. The new ReforMax 330 LDP Plus and ReforMax 210 LDP Plus catalysts are designed with a unique and innovative 8-hole flower-like configuration that ensures an extremely low pressure drop in the tubular reforming reactor while offering outstanding catalyst activity and selectivity.
Steam reforming is a principal industrial process used to manufacture synthesis gas (syngas) as required for the production of hydrogen, ammonia and methanol. The heart of the process is the tubular steam reformer where hydrocarbon feed, such as methane, reacts catalytically with steam to form a mixture of hydrogen, carbon oxide and carbon dioxide (syngas). The shape of the catalyst used for primary reforming plays a key role in the catalyst's activity, heat transfer, pressure drop and physical strength.
The new ReforMax LDP Plus catalysts offer optimized shape parameters. They build on the success of Clariant's previous ReforMax LDP series, which is commercially proven to be highly effective for any condition of process feed and design. However, compared to its 10-hole predecessor, the new 8-hole "floral" design of ReforMax LDP Plus allows an outstanding pressure drop decrease of up to 20%. This allows plant operators to significantly reduce energy costs and/or increase the reformer gas throughput in existing plants.
Moreover, the new catalysts retain the very high geometric surface area of the ReforMax LDP 10-hole shape, thus maintaining high activity for the steam reforming reaction. Heat transfer is improved thanks to increased hole diameters. Particularly when used together, ReforMax 330 LDP Plus and ReforMax 210 LDP Plus effectively suppress carbon formation in the process.
Stefan Heuser, Senior Vice President & General Manager Business Unit Catalysts at Clariant, stated, "Clariant's ReforMax LDP Plus catalysts are proof that you can make an excellent product even better. In this case, our relentless commitment to innovation will allow our customers in the ammonia, nitrogen and methanol industries to enjoy even greater efficiency and productivity in their processes."