Clariant completes color range of "super-transparent" pigment preparations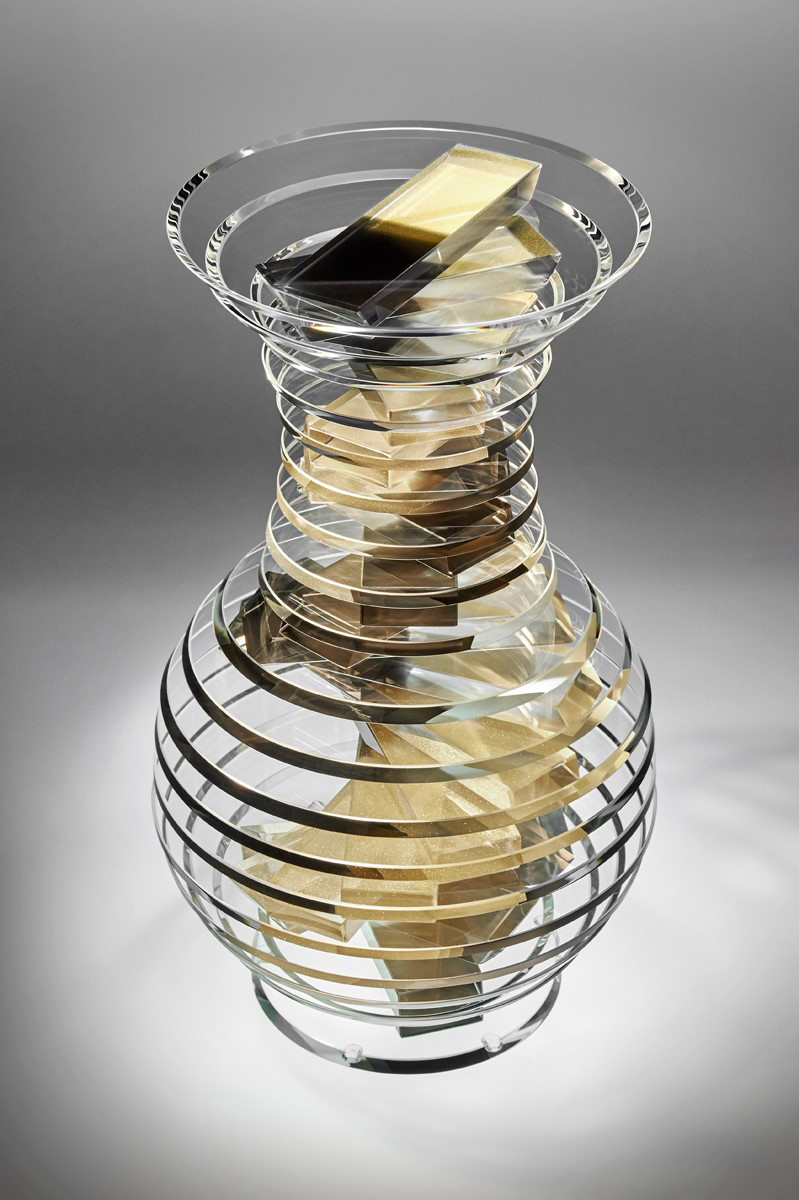 For fast color design of metallic & mineral effect shades
For coloration of consumer goods, wood, glass and coil coatings
Supports lifestyle trend direction in 3C applications, car refinish, sports gear and more
Muttenz, April 18, 2017 – Clariant, a world leader in specialty chemicals, unveils Hostatint™ A 100-ST, a range of super-transparent preparations based on non-halogenated pigments to support the eye-catching metallic and mineral effects as well as new shades for surface and contour enhancements so desired for today's lifestyle products.
Launched at European Coatings Show 2017, the new Hostatint A 100-ST range features nine ready-to-use, highly-transparent pigment preparations that offer the entire color circle to solvent-based paint systems. Very fine pigment particles, excellent dispersion and long-term stabilization are the prerequisites to enhance effects with color intensity similar to dyes but with very high light and weather fastness, and no migration or bleeding.
In addition to its performance benefits, Hostatint A 100-ST helps the coatings industry to open up manufacturers' creativity options. For electronics OEMs, the halogen-free pigment molecules support the formulation of bright green color shades that meet industry restrictions on halogen content.
Industrial coatings with the super transparency of Hostatint A 100-ST can be used to add a quality appeal to applications by emphasizing the visibility of a substrate such as glass, wood or metal. Super transparent colored coatings, virtually invisible over a black substrate, are also particularly effective in highlighting black/color contrast.
Hostatint A 100-ST pigment preparations are easy and safe to use. They have low viscosity, are widely compatible with solvent-based paint systems, and a very high flashpoint results in safer storage, transportation and handling. The stability of the colorants contributes to a long shelf life.
Bernhard Stengel-Rutkowski, Senior Global Technical Marketing Manager at Clariant, comments: "From cellphones to bikes and cars, metallic and mineral effect shades are becoming increasingly important for industrial applications. There's also growing interest in using high transparency to enhance glass or wood surface properties. As a full range of pigment preparations, new Hostatint A 100-ST enables the fast and flexible formulation of a wide range of color shades for transparent applications. In addition, they are providing a cost-efficient way for manufacturers to address new coating trends in the market segments."
™ FILED TRADEMARK APPLICATION