Clariant launches first Indoor Pollution controller for skin care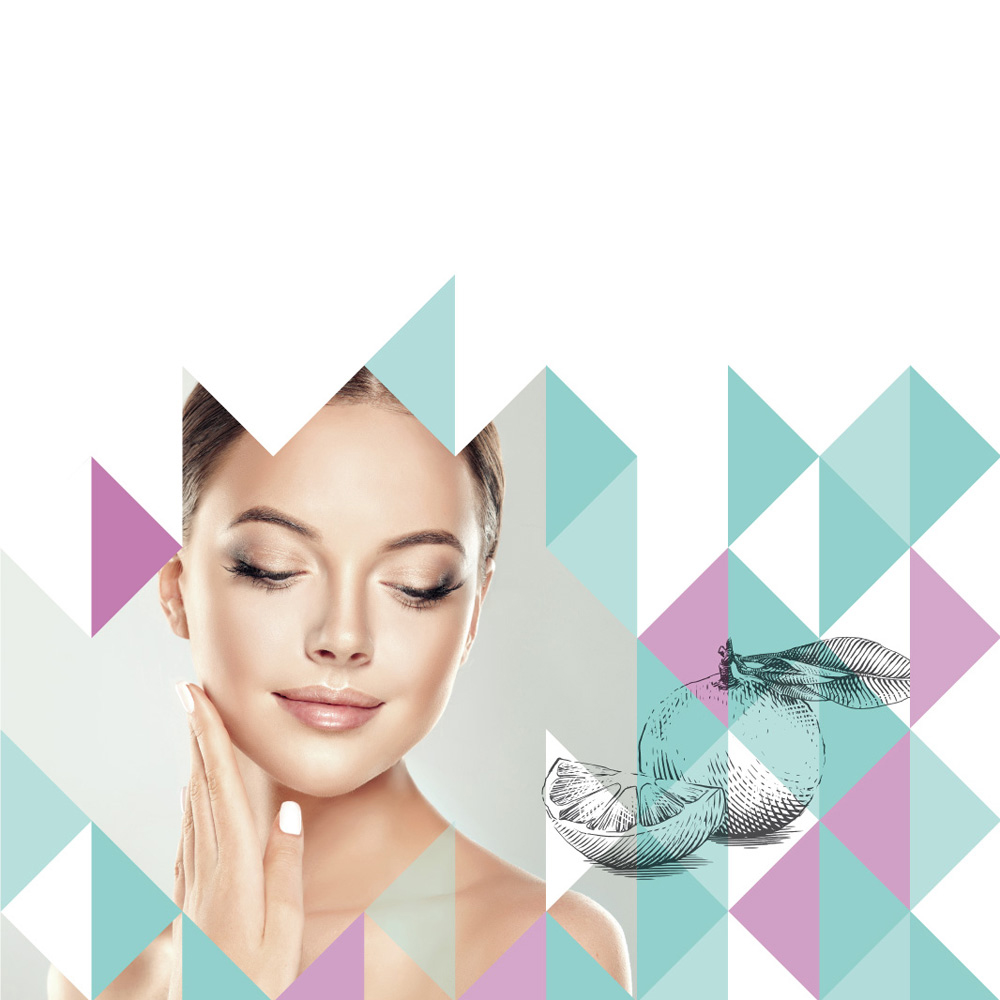 Eosidin™ improves general atopic-prone skin condition & soothes hypersensitive skin caused by indoor pollution
Decreases dryness & itchiness
Fortifies skin barrier function and immune response
Muttenz, April 11, 2017 – Clariant, a world leader in specialty chemicals, introduces the Personal Care industry to the first product capable of controlling atopic-prone skin and hypersensitivity triggered by indoor pollution. New active ingredient Eosidin, a well characterized extract of green citrus unshiu, tackles immuno-modulation and shows outstanding results in clinical studies on atopic-prone skin.
Today, indoor home environments are polluted by an accumulation of molecules generated by outside air, solvents, tobacco smoke, biological pollutants such as mites, allergens and molds, and building materials.People are subjected to 2 to 5 times more contaminants indoors than outdoors. Experiences and measurements show that the level of indoor pollution, and specifically for heavy metals and particulate matters (PM), is higher than the average allowed by the World Health Organization, all over the world. The consequences are atopic-prone skin conditions with hypersensitivity, dryness, irritation and disruption to the skin barrier function. This is significant with skin sensitivity being now an issue for 60% of the population.
Eosidin originates from the protected reserve of Jeju Island in Korea. The extract is enriched in highly potent molecules: Synephrine, Hesperidin, and Naringin, which play a major role in regulating the immuno-modulation and decrease hypersensitivity conditions. By targeting eotaxin and eosinophils recruitment in the skin, which are key factors in the skin's immune response, Eosidin is able to reduce atopic-prone skin conditions.
The new innovation from Clariant's Active Ingredients Business has a unique mode of action and is proven to control each step of the atopic-prone skin process triggered by indoor pollution. In a test formulation based on 2% Eosidin, all results are already significant after 4 weeks. A dermatologist evaluated the decrease of atopic-prone skin condition and confirmed a -44% after 8 weeks. Volunteers also evaluated their itching index (VAS) and it was dramatically decreased by -65% after 8 weeks. Hydration increased by +54%, and transepidermal water loss (TEWL) was reduced by -30% showing an improved skin barrier function after 8 weeks. 95% of the clincial volunteers noticed a decrease of skin itchiness and 86% decrease in skin dryness.
Eosidin is water soluble and easy to formulate for typical face and body formulations, such as face and body creams, serums, lotions, masks, toners and facial mists. The ingredient has no impact on formulation color or smell, and is China compliant.
Alexandre Lapeyre, Global Technical Marketing Manager, Clariant Active Ingredients Business, comments: "Eosidin offers a truly innovative opportunity to respond to the global anti-pollution trend and answer unmet skin needs from end consumers unaware that indoor pollution is the root of their concern. Eosidin is the ultimate solution to counter indoor pollution and bring back good immuno-modulation, and opens up new concepts for Personal Care finished products targeting itchiness, atopic-prone skin, irritation and hypersensitivity."
Eosidin made its market premiere at in-cosmetics Global in London from April 4-6, 2017. Clariant's new Active Ingredients Business presented the pioneering active ingredient at the Clariant Booth JJ10 and during the conference sessions.
™ FILED TRADEMARK APPLICATION