Clariant to feature innovative solutions for PET film and functional sheet industry at APFE Exhibition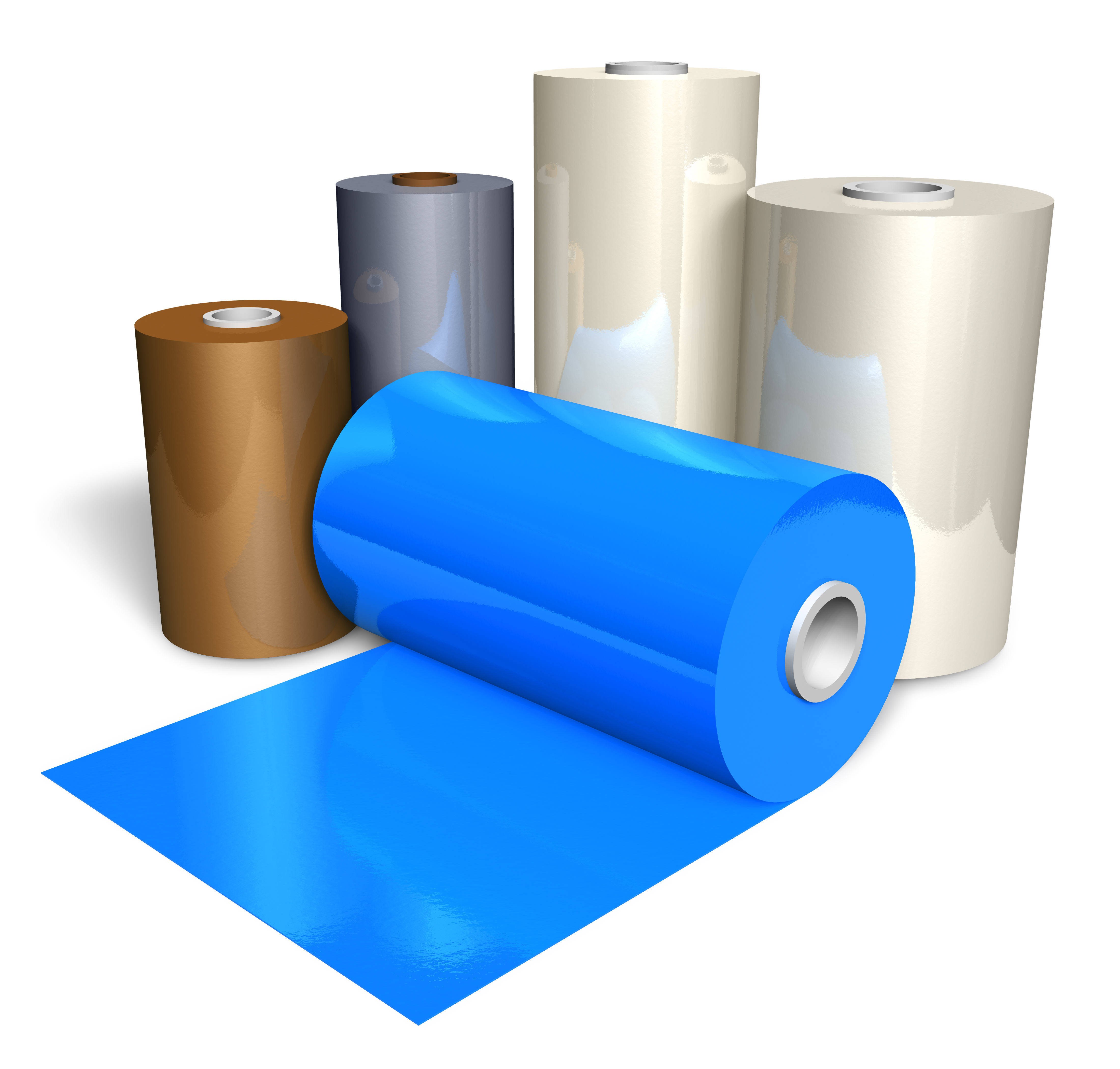 Clariant will highlight dedicated solutions and products for the PET film and sheet industry during 13th Shanghai International Functional Film Expo (APFE)
Investments on production capacity and laboratory to better support regional market
CESA® masterbatches series offers functional features for packaged goods in consumer industry
Renol® masterbatches for PET film provide designers bright, durable and consistent colors
Shanghai, May 22, 2017 – Clariant, a world leader in specialty chemicals, will feature at the 13th Shanghai International Functional Film Expo (APFE) its comprehensive products and solutions dedicated to the PET film and functional sheet industry, which have a wide application area in automotives, packaging and building. The exhibition will be held on 24-26 May 2017 at the National Exhibition and Convention Center in Hongqiao of Shanghai, China.
With a growing population and their increasing desire for a convenient life-style, an increasing demand has been placed on PET packaging products and solutions to provide various functionalities, including protectivity, high-transparency, heat-resistance and durability. The global PET film and functional sheet market is playing an increasingly important role in various applications and industries, such as automotive, electrical, optical, packaging, healthcare, and energy.
Clariant has built a decades-long global presence in the polyester business, with particular expertise in PET, to serve customers in the Asia Pacific region with excellent quality solutions approved by global film converters. With well-established regional and global technical teams, including the newly-introduced manufacturing capability in Guangzhou Masterbatches site, a state-of-the-art laboratory equipted with multi-layer film lines located in Taoyuan, Taiwan, customers get high-quality products and solutions, responsive technical support on technologies, as well as the latest updates regarding product information. Clariant's customers in the region also take advantage of the one-stop solutions available for a full product range of color and additives, helping them develop new product to address increasing market needs and save a valuable amount of time-to-market.
Thanks to the well-established production capabilities and global expertise, Clariant provides a host of innovative products and solutions that attach outstanding functionality and performance advantages to functional films. At APFE 2017, Clariant will showcase these cutting-edge solutions to the exhibition visitors.
CESA series of masterbatches
Clariant's CESA series offers an extensive range of masterbatches, which are able to address the specific needs of customers through functional film applications.
CESA -Block for instance, offers a low surface Coefficient of Friction (CoF) and thus lowers the tendency of adhesion between sheet and film. It also provides lower haze and excellent transparency, as well as better scratch resistance for final application, and provides a good appearance as attractive choice. It improves the denesting and demolding of containers and minimizes the blocking of end article. This special formulation has been designed for products require laminating, printing and metallizing.
CESA -light UV filters help customers improve their plastic products' quality and performance by lowering the impact of light radiation and oxygen in the air, which may otherwise trigger the decomposition processes on plastics, resulting in discoloration, embrittlement and therefore, the degradation of mechanical properties of the products. CESA -light, with excellent dispersion, has high Light Dependent Resistor (LDR) and Intrinsic Viscosity (IV) value, but low pressure drop value in filter test, which ensures good processability on a BOPET line. Full technical support for the product is available from a regional technical team with further reassurance of Clariant's global support on equipment and experience transfer.
Renol masterbatch for colorful films
Clariant's Renol masterbatches help designers bring about bright, durable and consistent colors on their products through the high-performance properties of PET films. With strong technical support, a full color range of film products are available in a color library that enalables easy color selection from a booklet to enhance the efficiency of the production to market process. On the functional side, Renol masterbatches' excellent dispersion property ensures a low pressure drop value in filter text, making sure of good processability on BOPET line. Combi-batch is also made possible, in which one masterbatch can contribute to both color and functions on the product. Renol masterbatch complies with a host of regional and global standards and regulations, including UL, RoHS and REACH.
Renol white / black comes in high concentration and offers excellent cost-efficiency, with 65% available for white and 30% available for black. High film quality and processability on BOPET film line is achieved with the product's consistent quality, as well as its high LDR and controlled IV value. Renol - white / black has excellent dispersion property due to low pressure drop value in filter test, which ensures high processability on BOPET line.
"The 13th Shanghai International Functional Film Expo is providing Clariant with a good opportunity to highlight in front of an international audience our latest product and service offerings dedicated to the fast-growing functional film industry, where more and more exciting new features and heightened performance level are being materialized with some of our novel innovations," says Avi Fan, Head of Masterbatches Greater China, Clariant.
During APFE 2017, where as many as 20,000 visitors are expected to take part during the three-day expo, Clariant will be exhibiting its products and solutions at Booth No T128 at the National Exhibition and Convention Center on 24-26 May 2017.
® TRADEMARK OF CLARIANT REGISTERED IN MANY COUNTRIES.