Clariant is "Enhancing Natural Beauty" at Indonesia Cosmetics Ingredients (ICI) Exhibition 2017 in Surabaya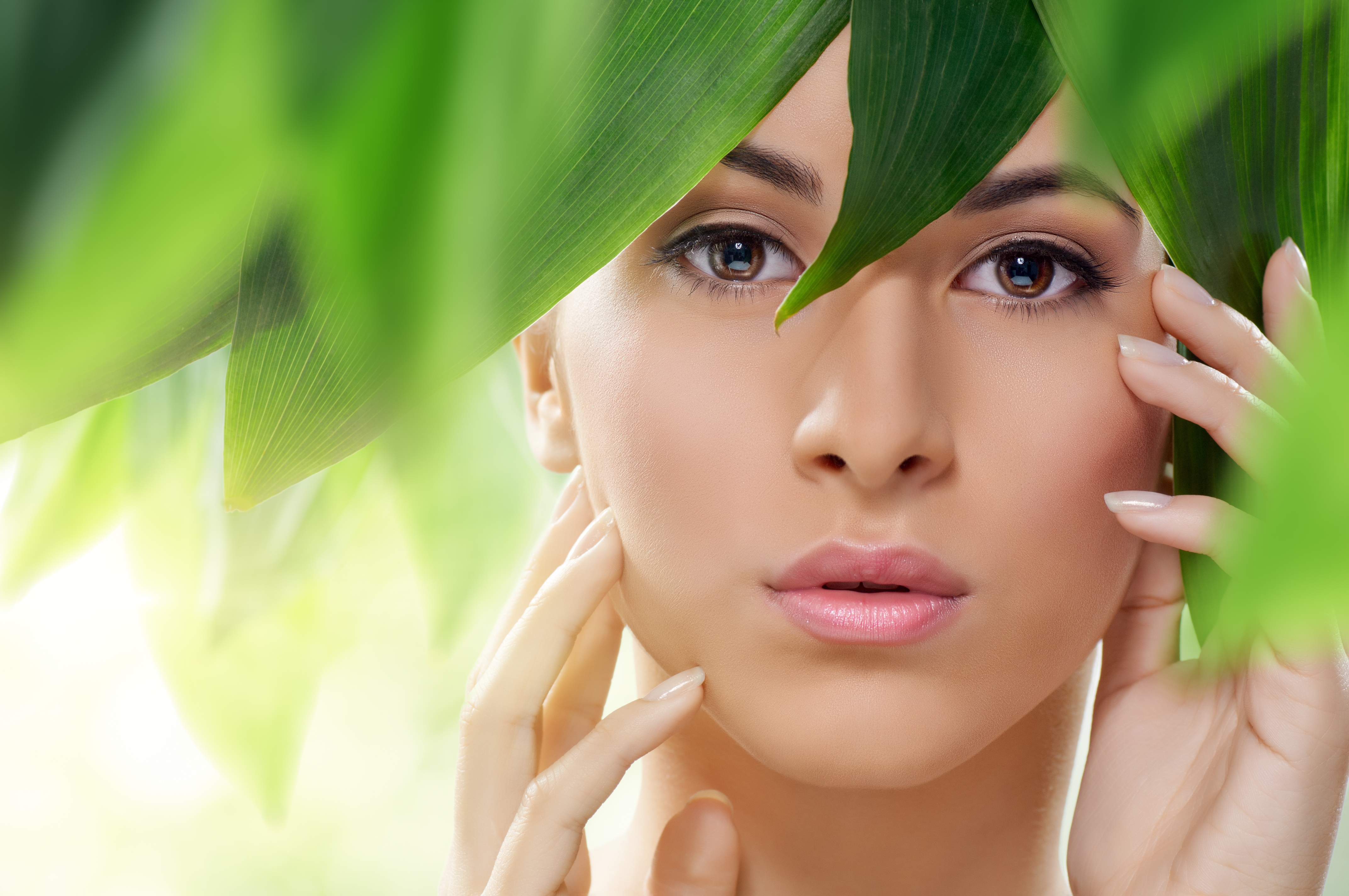 Clariant will participate in the ICI Exhibition on 3-4 May 2017 in Surabaya, Indonesia
Natural products with strong efficiency and sustainability profile will be featured under the theme of "Enhancing Natural Beauty"
Latest natural active ingredients and Vivimed UV Filters, the GlucoTain® and Genamin® lines and "BeautyForward®" guide will be showcased
Singapore, May 3, 2017 – Clariant, a world leader in specialty chemicals, is returning to exhibit at the 2017 ICI (Indonesia Cosmetics Ingredients) exhibition to be staged at Grand City Lifestyle Mall & Convex in Surabaya, Indonesia on 3-4 May 2017. Along with global inspirational trend guide BeautyForward, Clariant will showcase its leading range of natural active ingredients for whitening, anti-pollution, natural mild surfactants (GlucoTain series), and Clariant UV Filters under the theme "Enhancing Natural Beauty". These leading products from Clariant will help cosmetics brand owners capture the increasing market demand for effective and sustainable beauty care products.
Consumer demand on skin care products with anti-pollution features is on the rise, as a result of growing concerns on health-related and skin-aging issues related to impact on the environment caused mainly by indoors and outdoors pollution. Inspired by its own trend guide BeautyForward, Clariant delivers a series of solutions dedicated to meeting these growing demands.
At ICI 2017, Clariant will showcase the BioSpectrum plant-based products for applications in a variety of skin care and beauty products developed especially for whitening, anti-pollution and skin soothing effects. In addition to pollution care, Clariant will also offer highly effective sun care ingredients in the form of UV Filters for the best protection of the skin under the sunlight through the Eclipsogen™ product range.
"ICI 2017 is one of the biggest occasions in Indonesia dedicated to producers of raw materials of cosmetics and personal care products to showcase the type of active ingredients they have on offer to customers in the region. Clariant will leverage the event to extend our reach further in this market," says Vipul Bhatt, Head of Sales and Applications, Home Care & Personal Care, South East Asia and Pacific Region, BU Industrial & Consumer Specialties.
In addition, the mild sugar-based surfactant GlucoTain line will also be highlighted to give customers an alternative on mild surfactants, which contribute to a deep cleansing rinse-off formulation without sacrificing gentleness.
Apart from that, Clariant will also feature at ICI 2017 the Methyl Quats, a group of hair conditioning agents that include Genamin KDMP, Genamin CTAC and more, which are being offered to the local market under a steady supply. Since the products were produced locally in Clariant's Tangerang site in 2016, the same high global quality standard has been maintained consistently, allowing Clariant to offer a more flexible supply chain and reliable technical service for local customers in Asia.
Clariant's team of technical and customer service experts will be on hand at their booth, number 28, during the 2-day show to explain details of their products and answer enquiries from customers and visitors.
™ FILED TRADEMARK APPLICATION® TRADEMARK OF CLARIANT REGISTERED IN MANY COUNTRIES.