June 07, 2017
Clariant to highlight safe and effective materials for innovative packaging of healthcare and pharmaceutical industry at CPhI China expo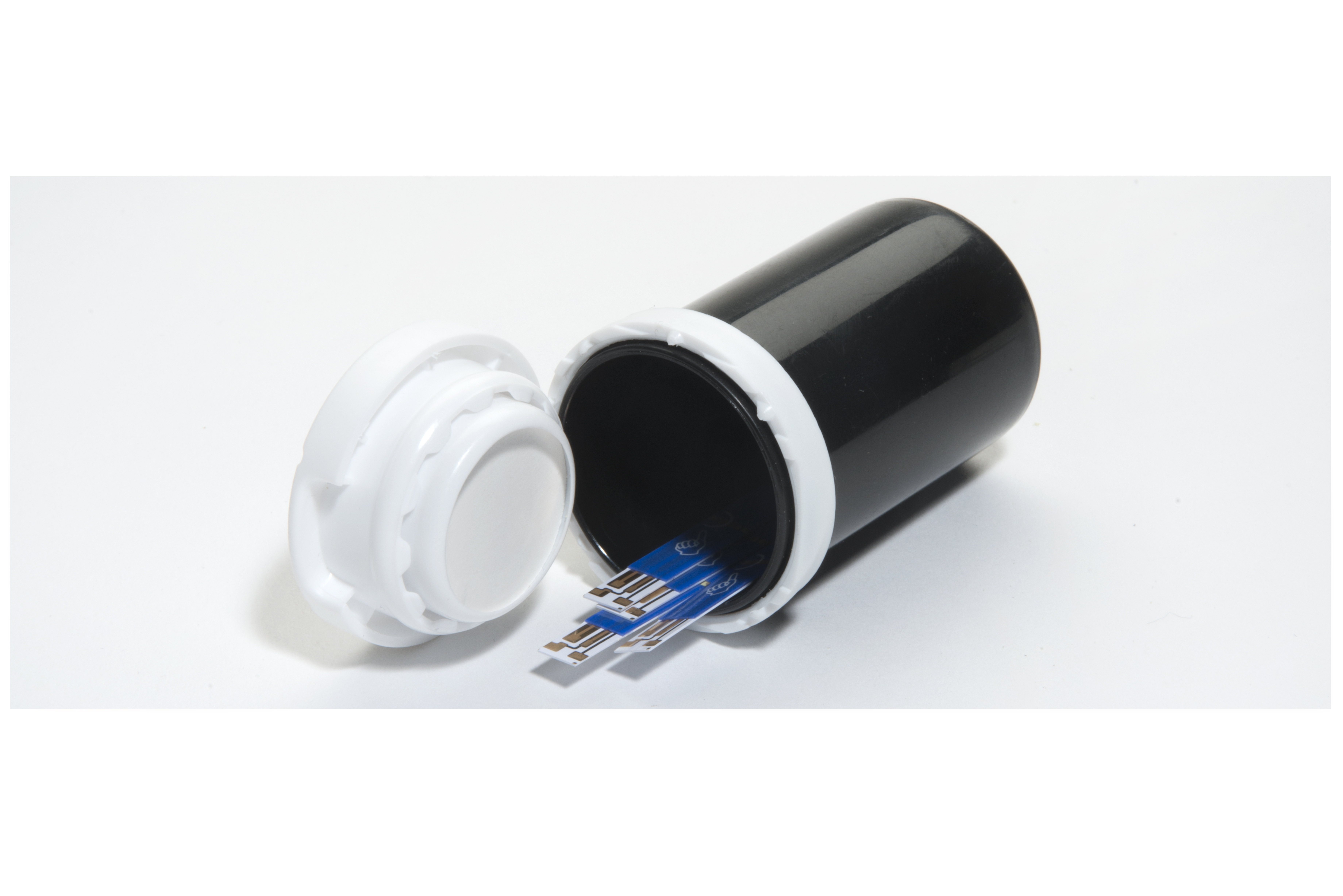 Clariant will participate in CPhI China - the leading pharmaceutical ingredient show on June 20-22, 2017 in Shanghai
HAT® containers leveraging ADP® technology that offers advanced moisture protection functionality will be highlighted
Specially engineered EQ PAK® and EQ CAN® sorbents featured as effective storage solutions with equilibrium relative humidity (ERH)
Shanghai, June 7, 2017 – Clariant, a world-leader in specialty chemicals, will exhibit in the CPhI China exhibition to be held on June 20-22, 2017 at the Shanghai New International Expo Centre (SNIEC). Clariant will showcase at CPhI China, one of the most comprehensive pharmaceutical ingredient shows in the region, safe and effective materials dedicated to innovative packaging solutions for the healthcare and pharmaceutical market.
With its large population base, China has emerged to become the second biggest healthcare market in the world and also the biggest producer and exporter of pharmaceutical ingredients. With the pharmaceutical industry continuing its development in China, coupled with the rising awareness on safety and quality standard among the average individuals, the demand is growing for more advanced packaging solutions that offer innovative features. Clariant has successfully leveraged its established technological advances in active materials, functional design and innovative plastic processing to offer the industry a host of packaging solutions capable of protecting pharmaceuticals from moisture and oxygen. In CPhI China, Clariant is featuring the following leading solutions.
HAT container leveraging ADP technology
Clariant's HAT (Handy Active Tubes) are durable, rigid containers with a convenient flip-top cap and built-in desiccant. The HAT line of flip-top tubes is an ideal vial for diagnostic test strips, as well as pharmaceuticals such as effervescent tablets, chewables and lozenges. By leveraging Clariant's ADP (Advanced Desiccant Polymer) technology that combines the advantages of traditional thermoplastic polymers with the benefits of advanced moisture protection, HAT products can be embedded with desiccant directly into the plastic, adsorbing excess humidity and creating a dry package environment.
By working directly with Clariant's experts, specific polymers can be developed with calibrated kinetics and capacities dedicated to the needs of the customers, who may choose to mold existing working device components with ADP, adding moisture adsorption on top of the component's original function to save space and cost.
EQ-PAK and EQ-CAN
Clariant's EQ-PAK packets and EQ-CAN canisters are specially engineered sorbents that can act as humectants (desorbers) and desiccants (adsorbers) simultaneously, maintaining a particular equilibrium relative humidity (ERH) inside product packaging. Such condition of maintaining a constant humidity is sometimes critical to the effective storage of particular drugs.
For instance, the ability of a micronized drug powder to reach optimally into a patient's lungs when dispensed by a dry-powder inhaler (DPI) can be strongly influenced by moisture. Excessive moisture can increase adhesive or cohesive forces between particles and alter particle size distribution. Excessive dehydration, on the other hand, will increase the electrostatic charge of the particles. Both can adversely affect the fluidization of the powder when patients inhale.
The EQ line of products comply with all relevant US FDA regulations for contact with food and drugs. It is available in both packets and canisters depending on the application. Packets are ideal for DPIs or other flexible packaging applications, whereas canisters are conducive to high speed automatic insertion into pharmaceutical bottles.
Dongguan, China site ISO 15378 certified for quality
Adding to the line-up of packaging materials' functionalities is the recent certification of ISO 15378 received by Clariant's plant in Dongguan, China, which specializes in production of desiccant packets for healthcare applications. The certification specifies requirements for current Good Manufacturing Practices (cGMP) and a quality management system (QMS) for manufacturers of primary packaging materials for pharmaceuticals.
The Dongguan site produces a full portfolio of desiccant packets both for regional Asia-Pacific healthcare markets and for export to the Americas and Europe. Its certification demonstrates the site's ability to consistently meet customer requirements, including compliance with the specific regulations and standards that apply to packaging materials used in pharmaceutical applications.
"Given the high level of respect this ISO certification has in the pharmaceutical and nutraceutical industries, customers can be confident of Clariant's commitment to quality on a global basis," said Albert Zhao, Head of Sales Asia Pacific and Operation China, Clariant Healthcare Packaging. "Now we are leveraging the great platform of CPhI China exhibition to show our customers the innovative solutions with consistent quality performance from Clariant."
Clariant will showcase during CPhI China its full portfolio of controlled atmosphere packaging solutions at booth W5G36. Its team of technical and customer service experts will be on hand at their booth during the three-day show to explain details of their products and help visitors find the best solutions to fulfill their needs.
® TRADEMARK OF CLARIANT REGISTERED IN MANY COUNTRIES.