Clariant showcases at Medtec China 2017 its compounding capabilities for healthcare applications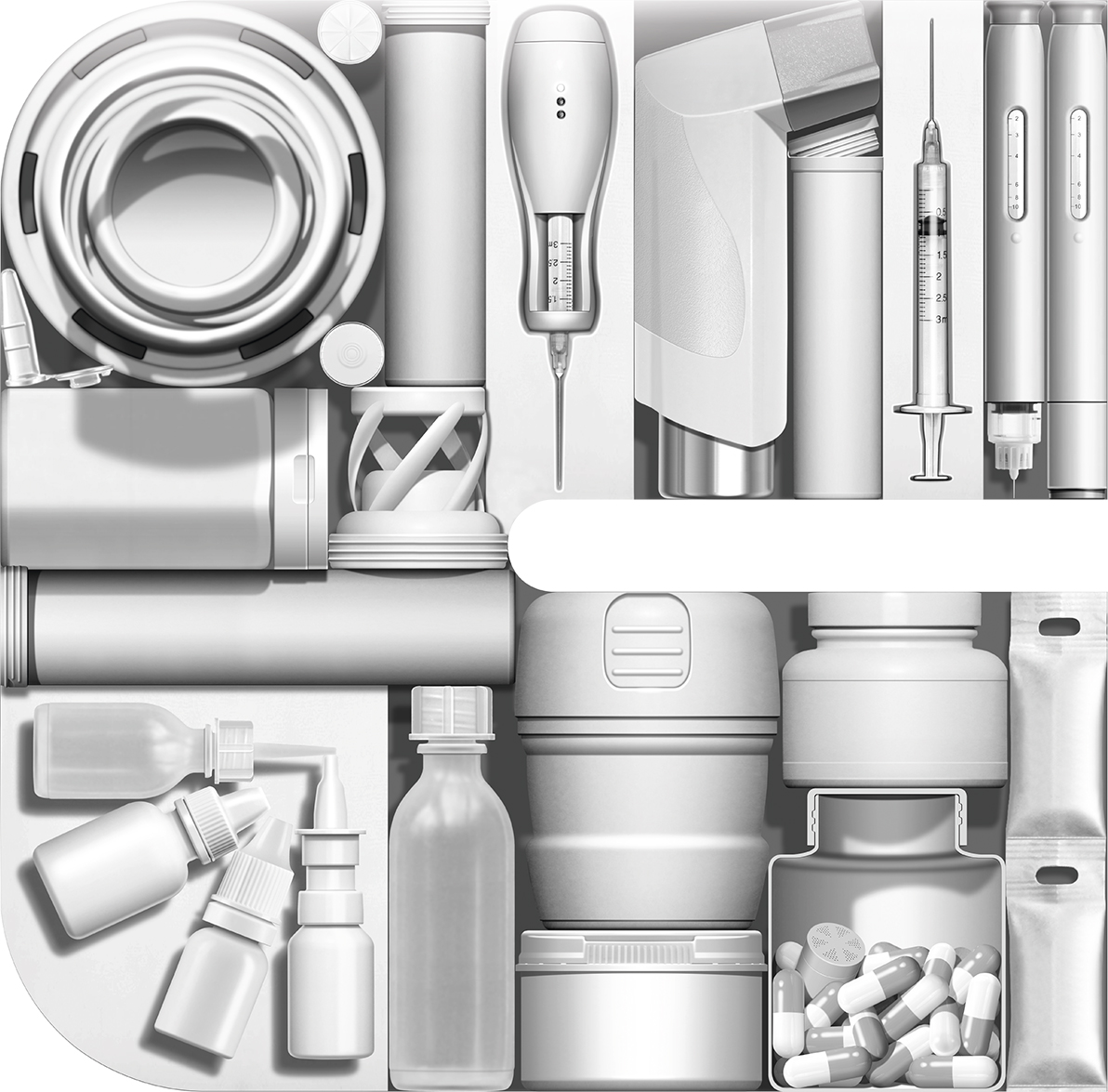 Further investment at Clariant's Singapore facility will boost compounding capability and supply for the Asia Pacific region
New extruder line installed at ISO 13485 certified site to quickly produce compound batch sizes upwards of 1 to 5 metric tons
MEVOPUR® trusted materials continue to offer innovative solutions for medical devices and pharmaceticual packaging
Shanghai, September 7, 2017 – Clariant, a world-leader in specialty chemicals, will participate in the Medtec China 2017 exhibition with its latest technologies and capabilities dedicated to the medical and pharmaceutical packaging industry. Clariant's new investment in Singapore to equip its existing facility with new compounding capabilities will also be announced during Medtec, the leading exhibition for medical device design and manufacturing in China. The exhibition will take place on September 20-22, 2017 at the Shanghai World Expo Exhibition & Convention Center.
Rapid economic growth and overall improvement of living standards across Asia in the past decade has fueled robust growth in the healthcare industry. In addition, Asia Pacific is anticipated to grow rapidly on account of rising pharmaceutical manufacturing in China and India.
New compounding capability in Asia
During Medtec China 2017, Clariant will announce its latest investment to equip its existing facility in Singapore with a new compounding line that will help meet the growing demand for pre-colored medical plastic compounds. Already installed at the ISO 13485 certified site is a new compounding extruder line capable of producing 1 to 5 metric tons compound batches or higher at a fast rate.
"By the time our newly added compounding line goes on-stream in Singapore, Clariant will be able to supply pre-colored compound materials that address the particular needs of the healthcare industry in the Asia Pacific region. Medical processors can take advantage of our ready-to-use compounds that bring ease of handling, as well as controlled, consistent and compliant materials," says Steve Duckworth, Head of Global Segment Medical and Pharmaceutical for Clariant.
The new capability in Asia will be able to handle an increasing demand for ready-to-use compounds from local and regional customers, who are generating high demand for small- and medium-sized lots in the medical and pharmaceutical packaging markets. The Singapore plant is one of three Clariant sites worldwide designed to produce materials used in medical device and pharmaceutical packaging. The other two facilities are located in Malmo, Sweden, and Maine, U.S. All are certified to EN:ISO 13485 (2012).
MEVOPUR trusted materials
Also highlighted at Medtec China 2017 will be Clariant's sector-dedicated MEVOPUR healthcare polymer solutions. The MEVOPUR materials, manufactured based on the global quality system standard of ISO 13485, are offered for applications in medical devices and pharmaceutical packaging, where strict regulations on materials and change control apply. Clariant has continued to expand the MEVOPUR portfolio with a number of new product developments and enhancements that address the particular needs of the healthcare industry.
While available as masterbatch concentrates, MEVOPUR also provides ready-to-use color and additive compounds used at 100%, requiring no further dilution. For the healthcare industry where specific product requirements are in place, MEVOPUR offers huge flexibility in preparation and stock management. As the compound is designed to the correct color target from the beginning, there is no need to adjust the feeding rate of a concentrate to achieve the proper color, thus start-up scrap and time is reduced significantly.
Other advantages of the MEVOPUR compound series include reduced problems with melt-distribution due to the compatibility of the concentrate with the diluting polymer and fewer process parameters to consider when dealing with more difficult polymer resins, such as engineering and high temperature polymers. Meanwhile, during the development and launch of a new healthcare product, using MEVOPUR compound means that fewer variables and suppliers are needed, saving time and mental bandwidth.
During the three-day Medtec China 2017 exhibition, Clariant will exhibit at booth E103 in the Shanghai World Expo Exhibition & Convention Center.
MEVOPUR® IS A TRADEMARK OF CLARIANT REGISTERED IN MANY COUNTRIES.