September 11, 2017
Clariant presents stronger support for edible oils and biofuels at oils+fats 2017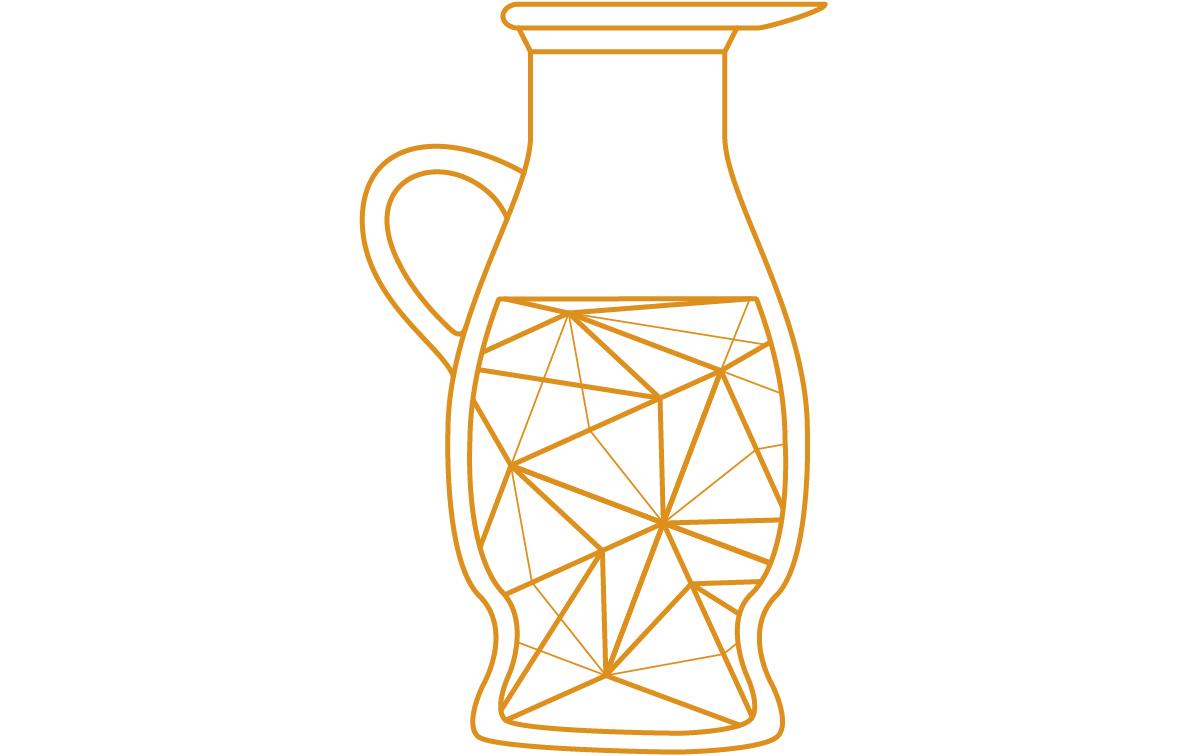 Double digit multi-million CHF investments in new locations, capacities & technical service
Launch of new Tonsil® products for 3-MCPD reduction in palm and seed oils
Booth C1.202, oils+fats 2017, September 11-15, Munich
Muttenz, September 11, 2017 – Clariant, a world leader in specialty chemicals, announces investments in more capacity, technical service and geographic locations, and launches five new Tonsil bleaching earths as part of its stronger future-focused purification support for the edible oils, mineral oils and biofuels sectors unveiled at oils+fats 2017 (Booth C1.202).
In Q4 2017, Clariant will add new Tonsil production capacity at its Le Tréport site in France. This is the latest move in a double digit multi-million CHF investment to increase capacity and technical service globally in 2016/2017. Clariant also recently completed a multi-million CHF investment to extend capacity, reliability and service at its Moosburg, Germany site. In Q2 2017, new capacity and a state-of-the-art laboratory came on stream in Turkey together with a new production site in Indonesia, expanding Clariant's global network to bring products closer to regions' markets.
At oils+fats 2017, Clariant will also introduce five new products specifically targeting 3-MCPD reduction in palm oil and seed oils. The new Tonsil products, available ahead of forthcoming regulation, contribute to addressing market and consumer demand for healthier edible oils.
Anil Sönmez, Head of Business Group Purification EMEA at Clariant, comments: "We understand the needs of our customers for successfully producing high-quality edible oils or biofuels. To that end, we now have more of our sustainable product available, are in more locations than ever before, and are continuing to increase capacity and technical abilities, all to ensure we are closer to the customer and can better support evolving market and regional requirements. Our new Tonsil products targeting 3-MCPD reduction are just one example of how we anticipate needs and prepare customers for the future."
Clariant's Tonsil bleaching earths are leading purification solutions based on sustainably-mined natural bentonite clays. For more information on latest developments and product benefits visit clariant.com/oils-and-fats.
Notes to Editors:Clariant will present the following short course & presentation at oils+fats 2017
"Bleaching basics, optimization, and cost reduction": short course by Carlos Rodriguez Gaya, Clariant Ibérica, September 13 at 09.30am.
"New adsorptive solutions to prevent or reduce the formation of 2/3 MCPD and GE from food oils" by Klaus Schurz, Product Manager, Clariant, September 14 at 5.15pm.
Tonsil® IS A TRADEMARK OF CLARIANT REGISTERED IN MANY COUNTRIES.