September 27, 2017
Clariant to host Syngas Catalyst Workshop in Colorado, October 15 2017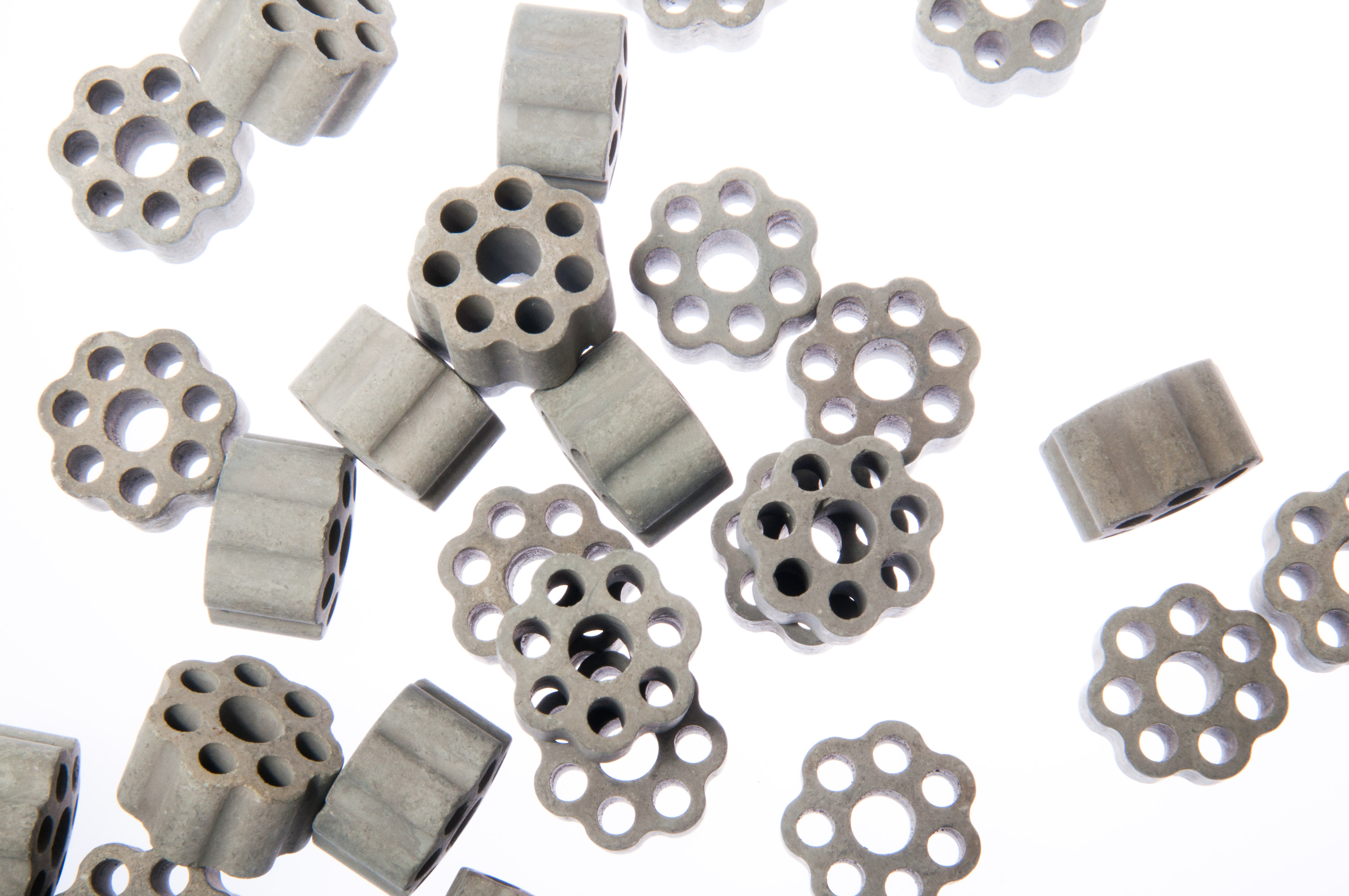 Participants to gain valuable insights on how to maximize efficiency and productivity
Highlights to include advances in catalysts for Steam Methane Reforming
Sessions to include latest developments in catalysts ammonia, methanol & fuels production
Munich, September 27, 2017 – Clariant, a world leader in specialty chemicals, today announced it will be hosting its Syngas Catalyst Workshop at the industry's largest and most prestigious event, the Gasification and Syngas Technologies Conference (GSTC) in Colorado, USA on October 15, 2017.
With more than 30 years of expertise in Sour Gas Shift (SGS), Clariant offers both unparalleled know-how and a comprehensive portfolio optimized to suit different syngas-to-chemical and integrated gasification combined cycle (IGCC) applications. The sessions, delivered by Clariant's team of catalyst technology experts, will address essential topics including:
Catalyst basics and key characteristics needed in gasification and syngas technology applications
Cutting edge catalysts for the syngas industry for ammonia, methanol and fuels production, featuring the latest in Clariant's ShiftMax® 820 series
New generation catalysts for steam reforming, featuring Clariant's pioneering floral-shape catalysts from its ReforMax® 300 LDP Plus and 210 LDP Plus ranges
Options purification of natural gas and syngas to avoid poisoning of valuable catalyst downstream
Catalysts for use in CO shift reactions
Best practices in design and operation stages to maximize performance
How technical series are utilized for improving plant design and performance
"Clariant is delighted to partner with the Gasification and Syngas Technologies Council to host this workshop featuring the latest innovative technologies and catalytic solutions used in the syngas industry", said Stefan Heuser, Vice President & General Manager Business Unit Catalysts at Clariant "The workshop will provide participants with valuable insights and a better understanding of how to maximize efficiency and productivity through specific case studies and discussions on best available practices and technology innovations."
Clariant has developed a series of high performance catalysts to treat different syngas feedstocks. Its ShiftMax 820 series comprises of industry-proven SGS catalysts used in numerous commercial applications globally. The catalysts have an enhanced stable matrix, ensuring high resistance to hydrothermal degrading, prolonging durability under extreme temperature and steam conditions. Potassium-free, the catalysts also reduce downstream equipment corrosion and fouling.
Clariant's latest SGS catalyst, ShiftMax 821, enables a new SGS process to be used for high CO syngas reaction. Significant end-user advantages include cost and operational efficiency, safety, and feedstock flexibility.
Building on its success of ReforMax 330 LDP Plus and ReforMax 210 LDP Plus Clariant has continued its tradition of innovation in Steam Methane Reforming with a uniquely designed 8-hole, flower-shaped catalyst. The ground-breaking design allows for significant lower pressure drop of up to 20 percent in the tubular reforming reactor, improved heat transfer and exceptional strength while retaining outstanding activity and selectivity.
For more details on Clariant's Syngas Catalyst Workshop and to register please visit: http://www.gasification-syngas.org/events/workshops/catalysts-solutions-for-gasification-and-syngas-industries-workshop.
® TRADEMARK OF CLARIANT REGISTERED IN MANY COUNTRIES.