Clariant Packaging Solutions Extend Shelf Life of Oxygen- and Moisture-Sensitive Probiotics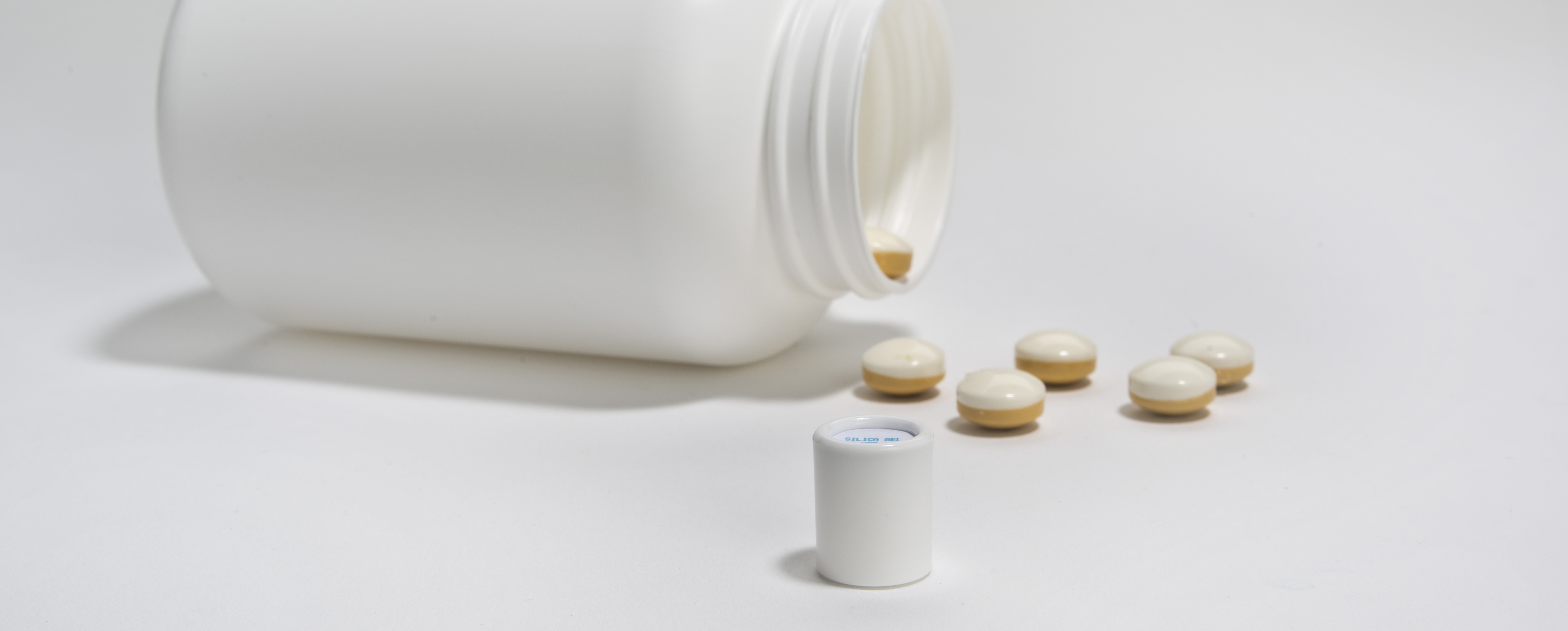 Key nutraceutical ingredients can be damaged by oxygen
Solutions include 'active' scavengers and 'passive' barriers
Muttenz, October 10, 2017 – Clariant, a world leader in Specialty Chemicals, with its Healthcare Packaging business unit, announces a combination of packaging solutions that protect the potency and extend the shelf life of probiotics in nutraceutical products by inhibiting their exposure to damaging oxygen, moisture and light.
"As probiotics are living 'good' microorganisms, it is essential to protect them from exposure to elements – oxygen, moisture, and UV light – that can damage or kill the probiotics along with their effectiveness," explained Stephane Rault, Product Manager for Clariant Healthcare Packaging. "The optimal way to protect the most sensitive probiotics often involves a combination of 'active' and 'passive' solutions."
Passive solutions are the first line of defense for probiotics. These can include packages with strong barrier properties, such as Clariant's Oxy-Guard® bottles. According to Rault, the unique structure of these six-layer, extrusion blow-molded containers offers several times the oxygen-barrier protection of standard, single-layer polyethylene bottles, plus enhanced protection against the permeation of moisture and UV light. Oxy-Guard bottles are compliant with US FDA and EU regulations for use in pharmaceutical and nutraceutical applications and are covered by a Drug Master File (DMF). Oxy-Guard bottles are available in a range of standard sizes, with neck finishes that accept pharmaceutical screw caps produced according to SP400.
Oxygen scavengers, typically in the form of canisters, packets, or cap inserts, provide active protection against oxygen exposure, including residual headspace oxygen present during packaging or any fugitive oxygen molecules that make ingress to the package during its shelf life. Scavengers are inserted directly into the package or bottle where they actively absorb oxygen. Clariant offers PharmaKeep® oxygen scavengers, which are humidity-neutral and combined with a desiccant that simultaneously adsorbs moisture.
Clariant also manufactures a full line of silica gel and molecular sieve desiccant canisters and packets that adsorb water vapor to protect packaged pharmaceuticals, nutraceuticals, and other products from damage due to excess moisture.
Oxy-Guard® IS A TRADEMARK OF CLARIANT REGISTERED IN MANY COUNTRIES.PharmaKeep® IS A REGISTERED TRADEMARK OF MITSUBISHI GAS CHEMICAL COMPANY, INC., TOKYO, JAPAN.