Clariant Whitepaper on Performance and Sustainability of Bentonite Clay Desiccants in Moisture Controlled Packaging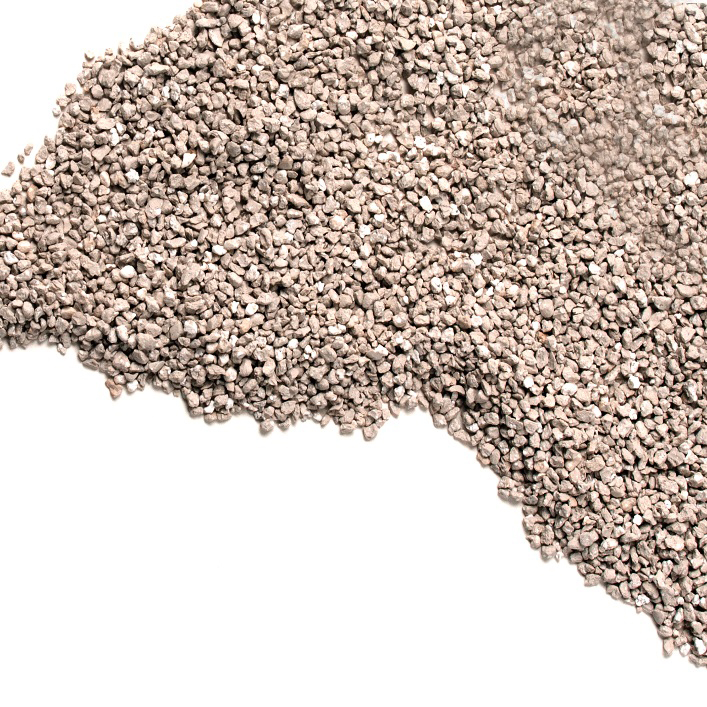 Bentonite clay is an abundant, naturally occurring mineral
Unit weights, adsorption compared per MIL-D-3464 & DIN 55473
Production, carbon footprint, sustainability factors noted
Munich, October 3, 2017 – Clariant, a world leader in specialty chemicals, and its Cargo & Device Protection business line are releasing an industry whitepaper that details the many benefits of bentonite clay as a natural, sustainable desiccant solution for moisture control in packaging. The new whitepaper is available at https://www.clariant.com/bentonite-desiccants.
The new whitepaper highlights the specific benefits of bentonite clay in terms of composition, moisture-adsorption performance, production requirements, and the environmental impact of available moisture controlled packaging solutions. Bentonite clay, the principal ingredient in Clariant Desi Pak® desiccants, is a highly adsorbent, chemically inert material comprised of calcium montmorillonite. It is an abundant, naturally occurring substance that can be mined and produced in many areas of the world. It requires no chemical additives and, once mined, requires only limited processing (extrusion, drying, grading) prior to use. Thus, the material stands out from synthetic desiccants whose production requires significant chemical, energy, and resource inputs, and necessitate global distribution that adds to the material's overall carbon footprint.
The paper provides performance data, including adsorption characteristics according to MIL-D-3464 and DIN 55473, for desiccants in the most common packaging applications. In these applications — textiles, leather goods, electronics, metal components, foods, pharmaceuticals, nutraceuticals, and medical devices — desiccants are used as drying agents to extend shelf life by protecting goods from mold, corrosion, or other moisture-related degradation or damage.
Clariant Cargo & Device Protection offers a complete portfolio of desiccants, container desiccants, oxygen absorbers, and humidity indicator solutions to help protect goods from moisture and oxygen across the entire supply chain. Solutions are available through a global sales network with worldwide manufacturing sites in Brazil, Indonesia, Turkey, United States, and China.
Desi Pak® IS A TRADEMARK OF CLARIANT REGISTERED IN MANY COUNTRIES.