Clariant highlights latest skincare ingredients in Asia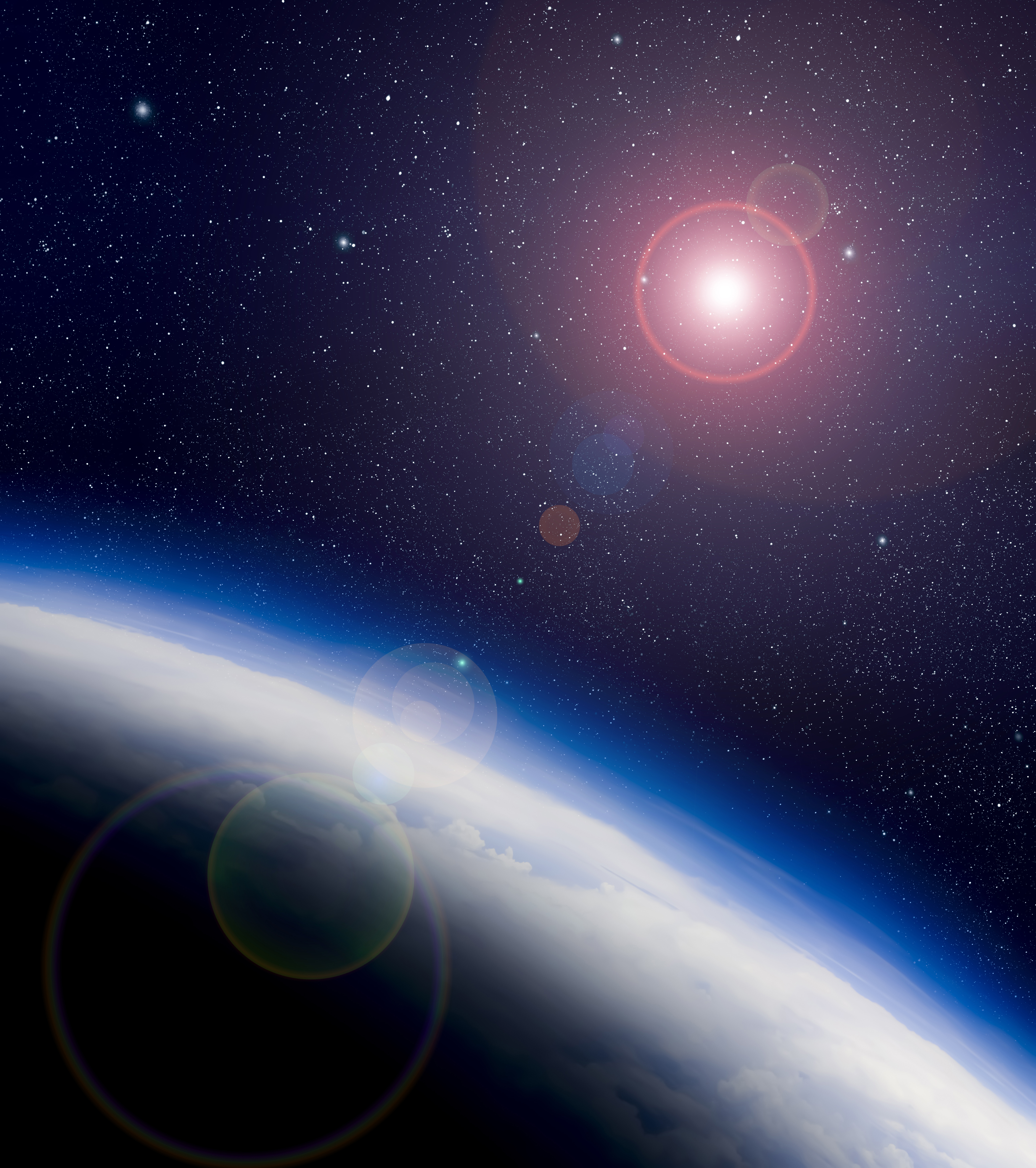 Brand new Eclipsogen™ offers carefree broad spectrum UV protection
Clariant's active ingredient Eosidin™ highlighted at the Innovation Zone
Clariant at in-cosmetics Asia: Booth N.50
Singapore, October 23, 2017 – Clariant, a world leader in specialty chemicals, will highlight at the upcoming in-cosmetics Asia 2017 exhibition its brand new Eclipsogen UV filters and other skincare ingredients, in addition to the second edition of its inspirational trend guide BeautyForward®.
Another highlight is the promotion of Eosidin active ingredients under Clariant's new Active Ingredients Business that specifically targets skin irritation triggered by indoor pollution will be featured at the Innovation Zone. The exhibition will be held at the Bangkok International Trade & Exhibition Centre in Thailand from 31 October -2 November 2017.
As consumers are becoming more concerned and aware of the harmful effects of direct sunlight on the skin and hair, particularly exposure to ultraviolet rays that cannot be completely filtered by the atmosphere and natural environment, skincare products that effectively address these needs are gaining the edge on this increasingly important segment in the personal care product market. As a leading personal care ingredients supplier, Clariant is offering the industry outstanding UV protection solutions. At in-cosmetics Asia 2017, the brand new UV filter Eclipsogen Sorb M* and Sorb S* will be introduced, along with the active ingredient Eosidin that will be featured at the show's Innovation Zone.
"Following our recent acquisition of Vivimed's personal care business, Clariant is glad to be able to offer our customers an even more comprehensive personal care portfolio delivering one-stop solutions. The Eclipsogen UV filters that have been renamed after the acquisition of Vivimed's personal care business, the formulation know-how and recent upgrade of our performance testing capabilities truly reflect our commitment to fostering our global sun care business," said Guido Appl, Head of Sales and Application for Personal Care / Industrial and Home Care Asia Pacific.
Eclipsogen Sorb M and Sorb S
Clariant's brand new UV filter Eclipsogen Sorb M provides a broad spectrum of UV absorption covering both the longer Ultraviolet A and shorter Ultraviolet B ranges of rays that may cause harmful effects on the skin such as skin aging, uneven pigmentation and even skin cancer. Its high photostability and compatibility with most cosmetic ingredients allow superior adaptations for all sun care formulation formats such as lotions, creams, toners and BB creams.
The Eclipsogen Sorb S, on the other hand, provides dedicated UV filtering of Ultraviolet A rays, which are considered a bigger enemy to human skin due to their presence during all seasons of the year. As a highly efficient UVA protector, Eclipsogen Sorb S provides excellent filtering even at low concentration in formulations.
Eosidin featured at Innovation Zone
One of the most popular features at the in-cosmetics Asia show is the Innovation Zone that showcases brand new personal care products and technologies from exhibiting companies. As an innovative active ingredient, Eosidin provides skin protection against indoor pollution, which may come in the form of accumulated heavy metals, particulate matters and other pollutants. Eosidin specifically targets skin irritation triggered by indoor pollution and decreases bad skin consequences.
"We are very proud to be able to showcase our active ingredient Eosidin at the Innovation Zone during in-cosmetics Asia 2017. Innovation is given a high priority at Clariant. The new setup of Clariant's Active Ingredients Unit launched earlier this year in France will definitely help us deliver new breakthroughs and capabilities in this new and exciting area of the personal care market," said Vipul Bhatt, Head of Sales and Applications for Home care & Personal Care SEAP.
In addition to newly launched products, the Innovation Zone at in-cosmetics Asia will also feature formulation displays with product testing, in addition to live demonstrations highlighting the unique qualities of the products. During the 3-day show at in-cosmetics Asia, Clariant's team of technical and customer service experts will be on hand at their booth, number N50, to explain details of their products and answer enquiries from customers and visitors.
™ TRADEMARKBeautyForward® IS A TRADEMARK OF CLARIANT REGISTERED IN MANY COUNTRIES.*THIS PRODUCT IS NOT FOR SALE IN BRAZIL, CANNOT BE SHIPPED TO BRAZIL AND CANNOT BE USED IN BRAZIL