January 31, 2018
Clariant empowers beauty formulators at in-cosmetics Global 2018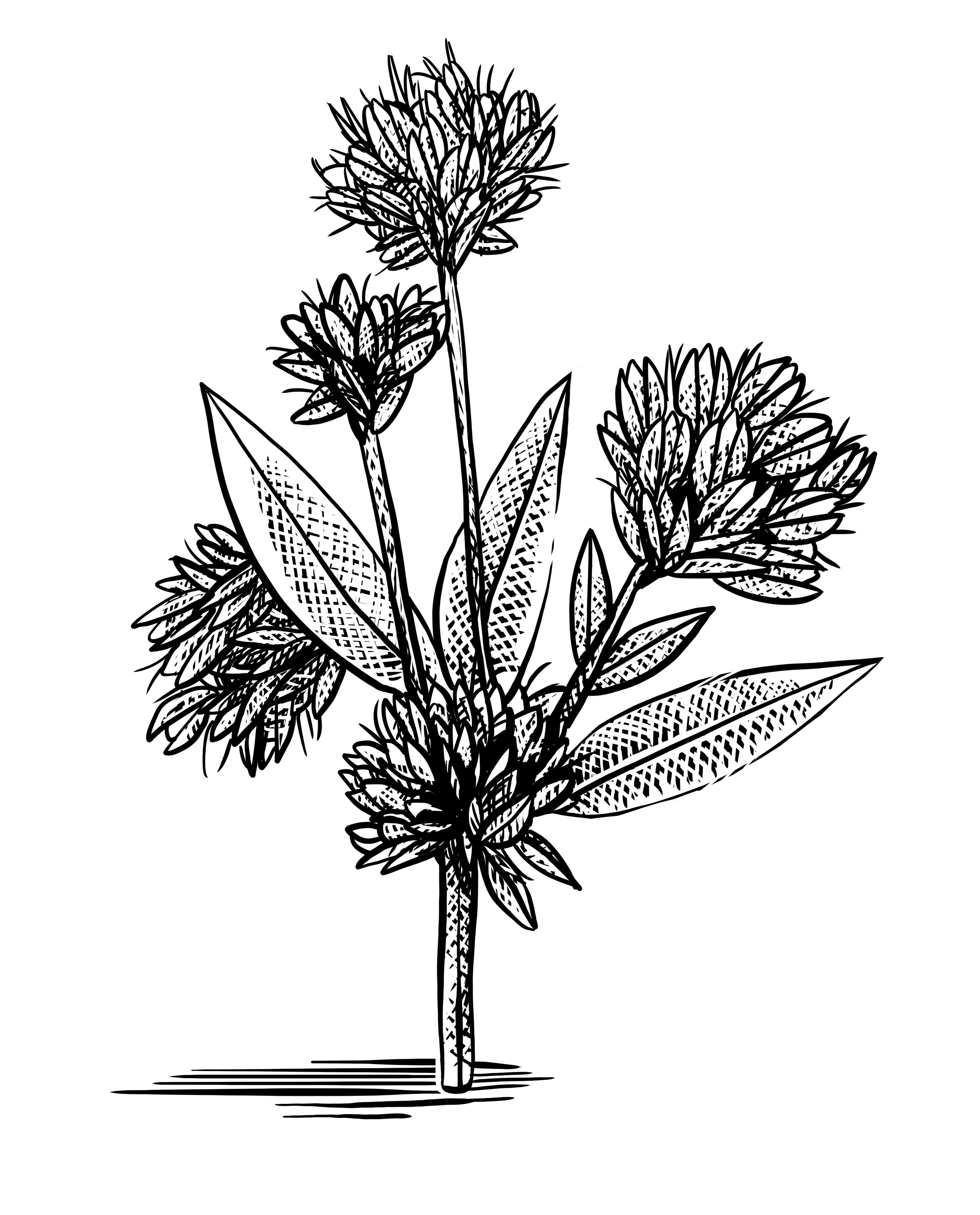 Experience advanced hair care with new hair conditioning ingredients
Innovative new active ingredients inspired by nature & science
Booth H90, in-cosmetics Global, Amsterdam, April 17-19, 2018
Muttenz, January 31, 2018 – Clariant, a world leader in specialty chemicals, invites Personal Care formulators to immerse themselves in its treasure chest of possibilities to revolutionize hair care and advance skin care's therapeutic potential at in-cosmetics Global 2018 Booth H90.
Clariant's new stars in its portfolio of sustainable innovations will make their debut at the leading personal care ingredient event:

It's a hair care revolution! Clariant confronts hair's vulnerability head-on with a range of new hair conditioning ingredients that offer fresh solutions to the stresses hair faces on a daily basis. Meticulous research and a whole new scientific approach yields the potential to revolutionize the global hair care market. New hair conditioning formulations at the booth will give show visitors the chance to feel the difference.
New active ingredients include an exciting innovation inspired by the works of the 2017 Nobel Prize for Medicine or Physiology. Made from a natural plant extract, this new active ingredient will contribute to the protection of the cells' biological rhythm to prevent the appearance of signs of skin fatigue.
For insight into all of Clariant's latest beauty developments join the Clariant Personal Care and Active Ingredients team at in-cosmetics Global, Booth H90, RAI Amsterdam, April 17-19, 2018.
Global lecture series:
Tuesday 17 April at 13:50 – 14:20 in the Theatre 2
New customized solutions for hair conditioning
Wednesday 18 April at 10:10 – 10:40 in the Theatre 1
The first Nobel Prize inspired active ingredient
Wednesday 18 April at 15:30 – 16:00 in the Theatre 2
The disruption of rinse-off formulations – The sustainable multifunctional front runners