Clariant confirms Permcos as DACH distributor for active ingredients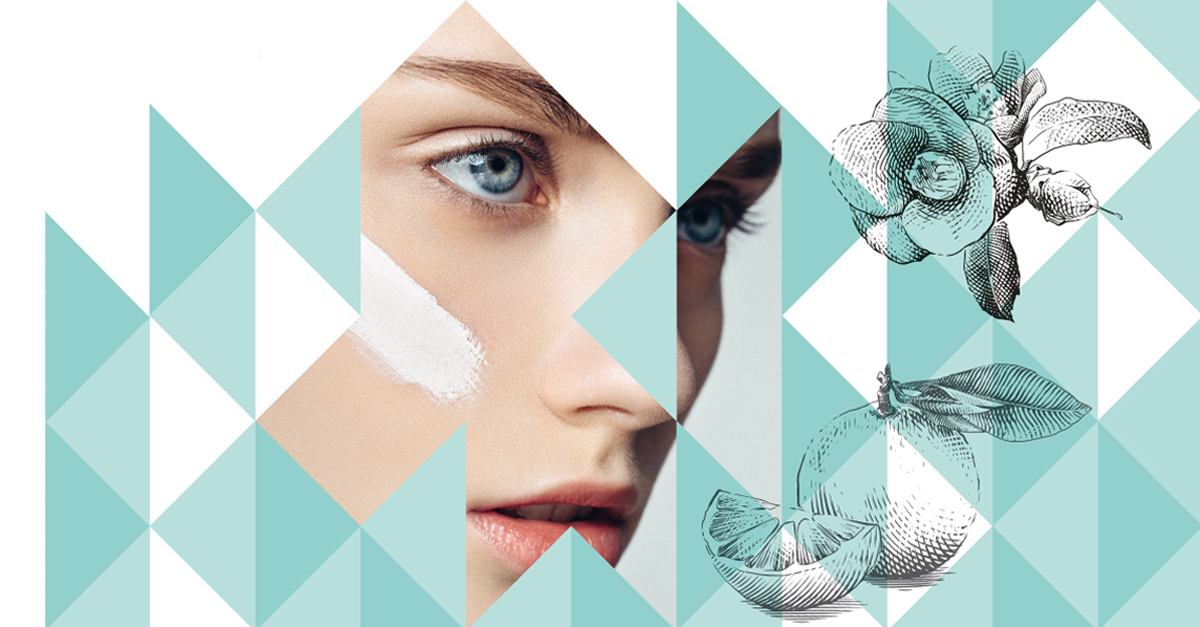 Distributing portfolio of Clariant Active Ingredients
Covering Austria, Germany and Switzerland
Permcos offers high technical expertise & close connections with Personal Care formulators & brands
Muttenz, February 20, 2018 – Clariant, a world leader in specialty chemicals, announces the appointment of Permcos, specialists in the distribution of raw materials for the cosmetics market, as its official distributor for Clariant Active Ingredients in Austria, Germany and Switzerland.
Clariant Active Ingredients offers newly developed ingredients as well as a selected portfolio of Biospectrum's products of naturally-sourced active ingredients derived from Asia's diverse flora. Latest innovations focused on current industry trends and challenges include co-developed Eosidin™, the first product targeting specifically indoor pollution to avoid atopic-prone skin condition and hypersensitivity.
Commenting on the new partnership, Nicola Garuccio, Head of Global Business Development at Clariant Active Ingredients, said: "Permcos' technical expertise is an essential asset for promoting our active ingredients and is valued by customers across the industry. We are excited about working together to support the highly-specialized product development needs of Personal Care formulators and brands."
David Eggler, CEO at Permcos added: "The raw materials of Clariant Active Ingredients are a perfect extension of the current Permcos portfolio and we are extremely happy about this new cooperation."
For more information on Permcos visit www.permcos.com.
™ TRADEMARK