Clariant launches renewable waxes for plastics applications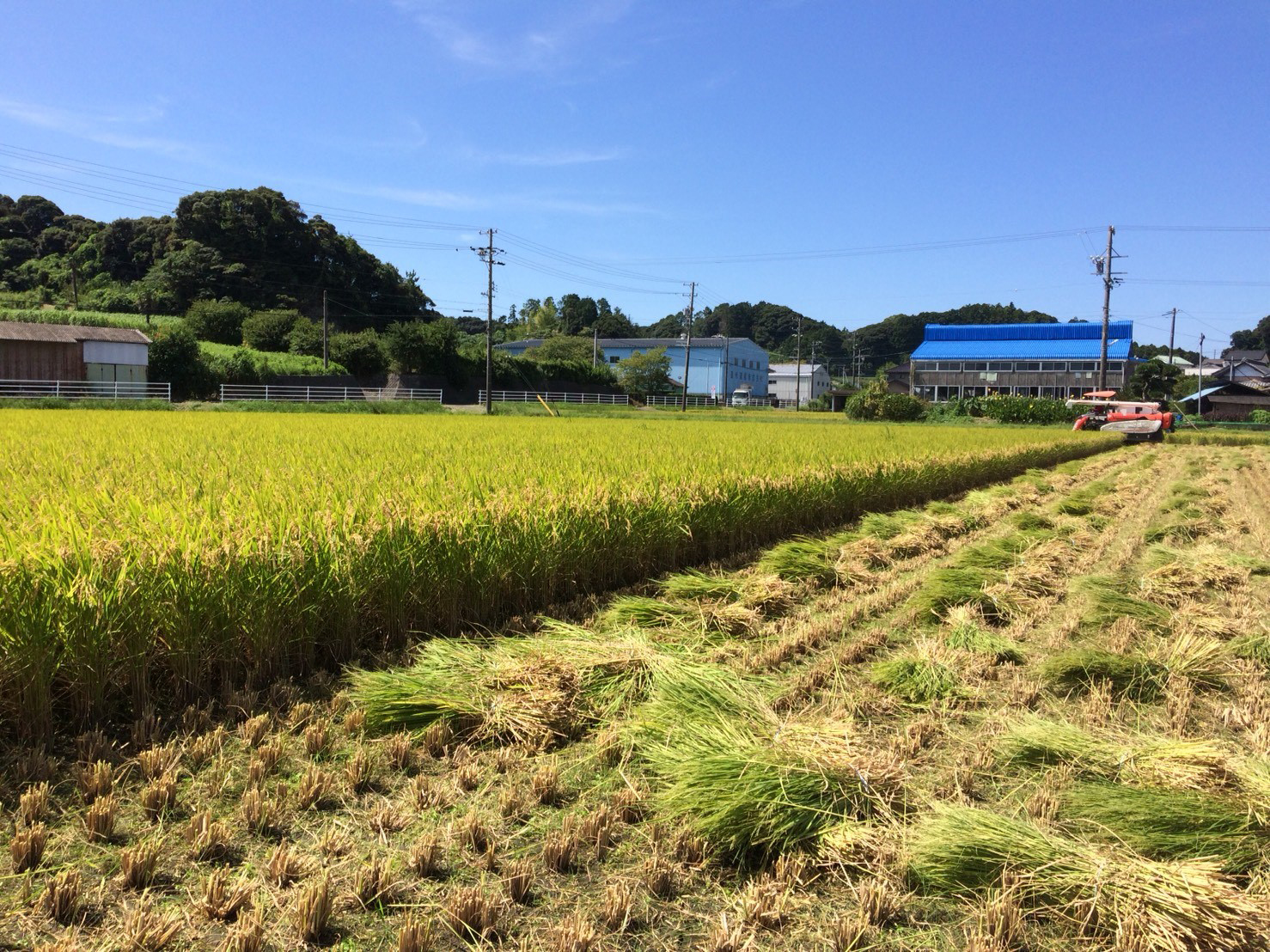 Licocare® RBW solutions are based on upvalued crude rice bran wax
The new solutions act as high performing lubrication & dispersion agents
Range is being rolled out in Japan first
Tokyo, February 26, 2018 – Clariant, a world leader in specialty chemicals is introducing a family of high-performance waxes based on a renewable feedstock. Licocare RBW multi-purpose additives are based on crude rice bran wax. This is a non-food-competing by-product from the production of rice bran oil and is available in large quantities. Use and upgrade of the non-edible component of the oil means that its full value can be utilized. The main target applications for Licocare RBW are engineering thermoplastics and epoxy molded components. The solutions can also be used for other applications, such as agriculture, coatings, home and personal care.
Application tests by Clariant show that Licocare RBW solutions achieve higher performance levels compared to alternative solutions on the market. The two grades for plastics applications, Licocare RBW 300 TP and Licocare RBW 102 TP, fulfil numerous highly demanding requirements set by the transportation and electrical and electronic industries. Licocare RBW 300 TP is a partially saponified wax, Licocare RBW 102 TP is a medium-polarity wax type.
Clariant is launching Licocare RBW for plastics in Japan and plans to roll-out in other selected regions in the future. Japan's highly innovative plastics market, with many players in the fields of engineering thermoplastics and epoxy molded components, is the perfect arena to establish the new solutions.
Both Licocare types are highly effective internal and external lubricants; they also enhance dispersion of fillers and pigments at low concentrations. They improve melt flow, lower the amount of force required to release parts from molds, and ensure a more homogeneous distribution. Furthermore, they offer an outstanding processing stability at elevated temperatures, due to their superior thermal stability, very low volatility and low metal content. Licocare RBW offers improved shaping flexibility, better mechanical properties and improved surface finish. This results in a reduced rejection rate and more effective dosage.
"Renewability is a key topic in the plastics industry, with key drivers including environmentally-aware consumers, climate change, government regulations and corporate renewable responsibility targets," says Gloria Glang, Head of Global Business Line Waxes at Clariant. "Increasingly, plastics companies are adopting renewable raw materials such as bio-polymers and bio-additives to improve their eco-friendliness. Our renewable rice bran wax is very much in line with the trend."
Glang adds: "Sustainability is ingrained as one of the five pillars of our corporate strategy. This integration is not only paramount to ensure Clariant's success and growth, but also to align this success with social and environmental targets. We will continue to work on new and innovative solutions based on renewables across all our product lines."
Licocare® IS A TRADEMARK OF CLARIANT REGISTERED IN MANY COUNTRIES.