Clariant showcases "green" crop solutions at CAC 2018 exhibition in China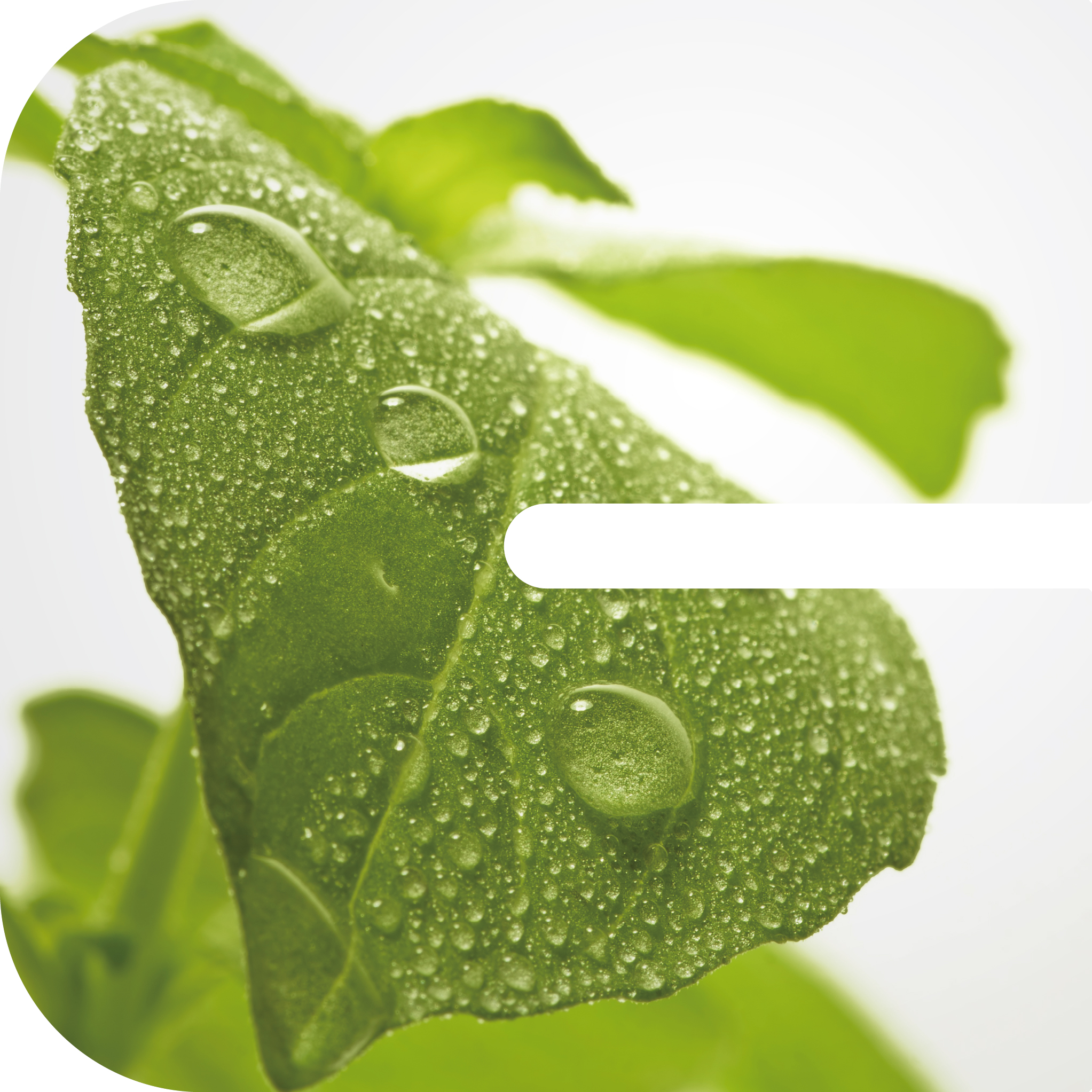 Clariant will return to the 19th China International Agrochemical & Crop Protection Exhibition (CAC)
Enhanced portfolio and green solutions with EcoTain label presented to help the agriculture industry to achieve higher crop yields
Synergen™ OS, Genagen® 4166, PA, GA and NBP among key products highlighted at the show
Shanghai, February 28, 2018 – Clariant, a world-leader in specialty chemicals, will return to the 19th China International Agrochemical & Crop Protection Exhibition (CAC) with its enhanced portfolio of green solutions dedicated to the agriculture and crop protection industry. Organized by the CCPIT Sub-council of Chemical Industry, the CAC exhibition to be held at the Shanghai New International Expo Center on 7-9 March 2018 is one of the biggest agrochemical exhibitions in the world today.
The development of sustainable agriculture is one of the priority areas for agriculture countries like China. "Green" agricultural production is considered a major factor in solving problems such as environmental pollution in China. Priority will therefore be given to ecological and environmental protection while developing the country's agricultural solutions.
"In order to deliver more value to customers through agrichemicals, developing and expanding Clariant's portfolio of crop solutions is key to our overall growth strategy for China. The introduction of high performance 'green' adjuvants to the Chinese market is solid proof of our commitment to benefitting customers through Clariant's latest sustainable innovation," says Miao Zhigang, Head of Clariant's Industrial and Consumer Specialties Business Unit, China.
"Crop protection product performance is dependent on the active ingredients' ability to be applied and/or transported to the site of action, while additives guarantee that small amounts of active ingredients achieving optimized performance. By making the best possible use of renewable resources that develop safer adjuvants, Clariant contributes towards higher crop yields for farmers," states Marcio Navega, Clariant's Head of Crop Solutions Asia Pacific.
Genagen – the versatile solvent
Among the featured products at CAC 2018 is Genagen 4166/4296, a superior solvent for azole and other fungicides that supports emulsion stabilization by preventing crystallization. Based on renewable resources and readily biodegradable, the low VOC/VOC-free solvent is especially tailor-made for "green" formulations.
Genagen PA, is an innovative, non-water miscible solvent for use in agrochemical and adjuvant formulations. Similar to well-established dimethyl amide solvents such as Genagen 4166/4296, Genagen PA shows superior solvent power for a broad range of active ingredients. It also exhibits an outstanding anti-crystallization effect, both in the formulation as well as upon dilution in the spray tank mixture, and it's not dependent on palm oil sources.
Also featured at CAC 2018 will be the highly powerful agrochemical solvent Genagen NBP, which is a new polar aprotic solvent for use in agrochemical and adjuvant formulations. It combines the solvent power of polar NMP with low toxicity, and therefore effectively resolves the reprotoxic problems and labeling issue imposed on the powerful solvent N-Methylpyrrolidone (NMP).
Synergen with a green heart
In the Synergen series, Synergen OS that combines effectiveness and safety will be highlighted at CAC 2018. Synergen OS is a unique green adjuvant for non-aqueous formulations and tank-mix adjuvants based on Clariant's proprietary polyglycerol ester chemistry. Based on over 97% content of renewable material, it improves penetration in various formulations and prevents crystallization of active in leaf deposits. Used either as in-can or tank mix adjuvant, Synergen OS improves also spray retention and is suitable for biological farming. Thanks to the eco-compatible, non-hazardous and efficient profile, Synergen OS is qualified for EcoTain® - Clariant flagship label for sustainability excellence products and solutions.
Moreover, Synergen GA, a universal non-ionic wetting agent and solubilizer based on recent Clariant chemistry, the alkylglucamides, will also be highlighted at the show. It is a sugar based surfactant with a renewable carbon index (RCI) above 95% and therefore with an excellent ecological profile. Synergen GA is a high electrolyte tolerant surfactant and can be used as a building block for the development of customized formulations of water conditioners, salts of agrochemicals and fertilizers.
Other Clariant products and solutions dedicated to the agriculture and crop protection industry will also be presented at CAC 2018 on 7-9 March 2018. Clariant will exhibit these products at booth no. N3F307 in the Shanghai New International Expo Center, where its team of technical and customer service professionals will be on hand to present their solutions and answer questions from visitors.
™ TRADEMARK
® TRADEMARK OF CLARIANT REGISTERED IN MANY COUNTRIES.