June 26, 2018
Clariant enhances capabilities at Clinton, Oklahoma facility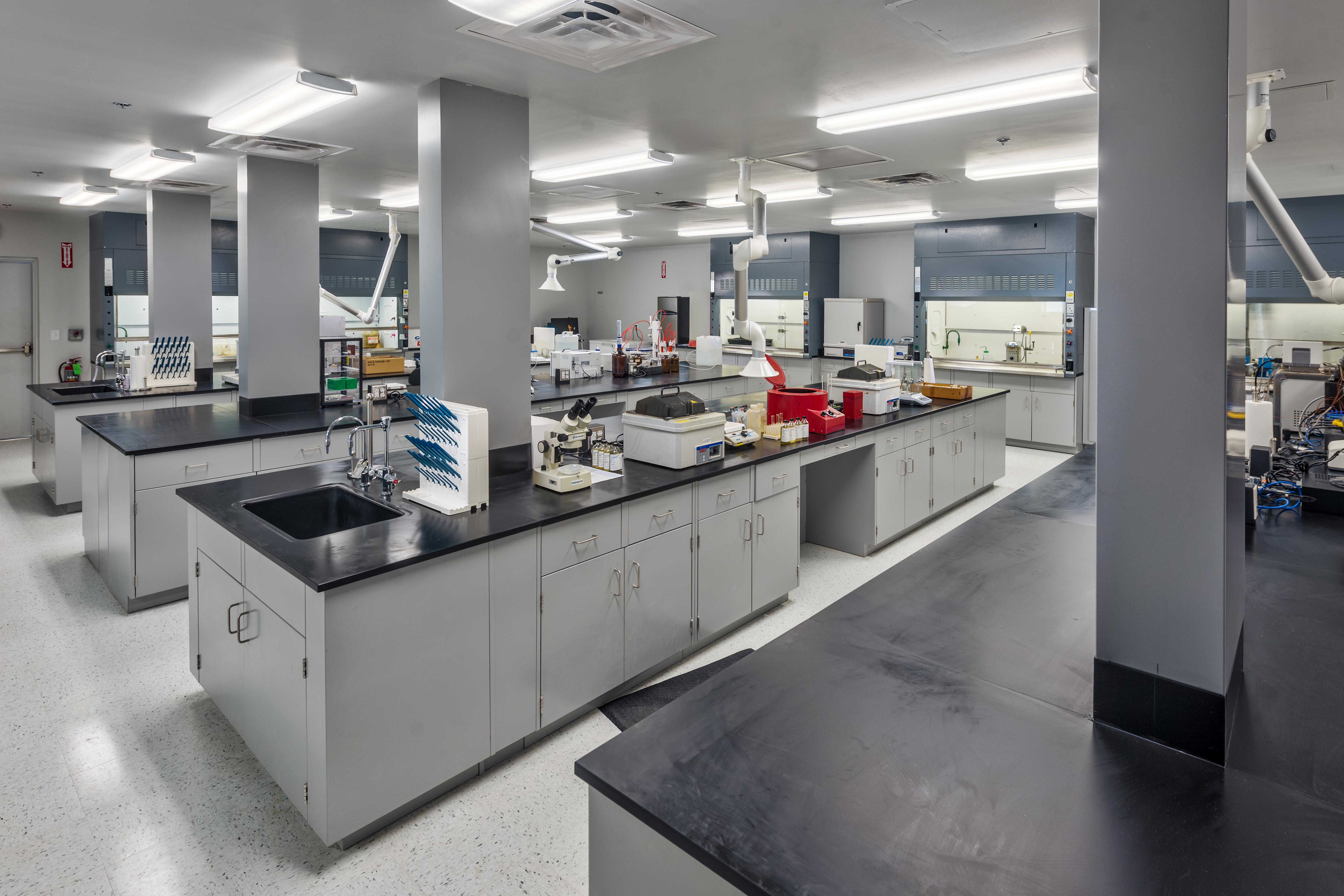 Inaugural event sees opening of state-of-the art laboratory to support customer growth
Significant investment in facility demonstrates Clariant's commitment to Mid-Con basins, such as STACK and SCOOP
Clariant is the fastest growing specialty oilfield production chemical supplier in North America
Houston, TX, June 26, 2018 – Clariant, a world leader in specialty chemicals, will be hosting a Grand Opening Event for their new facilities based in Clinton, Oklahoma, today. The site, for which Clariant has made a significant investment, is a strategic location to support the growing oil and gas industry within the Mid-Continental (Mid-Con) region with a focus on the STACK and SCOOP.
The site includes a leading-edge laboratory with high-end analytical services directly in the midst of their customers' operations, providing the data necessary to measure the effectiveness of a chemical management program. Proximity to customers means this strategic location will ensure fast turnaround times. The laboratory can also troubleshoot the various challenges that can arise with oil and gas production - specifically in the areas of problematic paraffin, challenging emulsions, and hydrogen sulfide. This unique level of local analytical expertise will deliver significant benefits to customers. Leveraging from Clariant's global innovation group, the regional technology team has introduced a proprietary, non-triazine scavenger with proven results in the region, that delivered notable reductions in customers' operating expenses.
Technical expertise and know-how at the Clinton facility has been built from considerable involvement in tackling paraffin and emulsion challenges, which are characteristic to the region. In addition to the laboratory, the site houses a blending facility to enable security of supply, with the flexibility to produce fit-for-purpose products as required. By leveraging the depth and technical experience of the Clariant organization, and investing in local infrastructure, Clariant is able to offer a technically robust solution of a large organization with the agility and responsiveness usually only offered from smaller organizations. Clariant Oil Services also offers customers capillary support.
"Clariant is the fastest growing specialty oilfield chemicals supplier in North America, and the ability to be where our customers are is a clear differentiator," said Pete Schoemann, Head of Oil Services North America. "By working collaboratively with our customers to improve their production efficiency and total cost of operations, we are committed to offering innovative products with proven performance and exceptional customer service."
Clariant Oil Services offers multiple products that maintain asset integrity and flow assurance for oil production, heavy oil, Enhanced Oil Recovery (EOR), pipeline maintenance and well stimulation for both conventional and nonconventional plays. Clariant also offers VERITRAX™, the first management system to intelligently digitize the end-to-end chemical management process.
In addition to the enhancement of facilities at Clinton, Clariant has also made significant investments at their location in Midland, Texas and expecting to be open in Q3 this year.
™ TRADEMARK