September 04, 2018
Clariant to exhibit desiccant solutions that protect furniture from moisture damage during transport at FMC 2018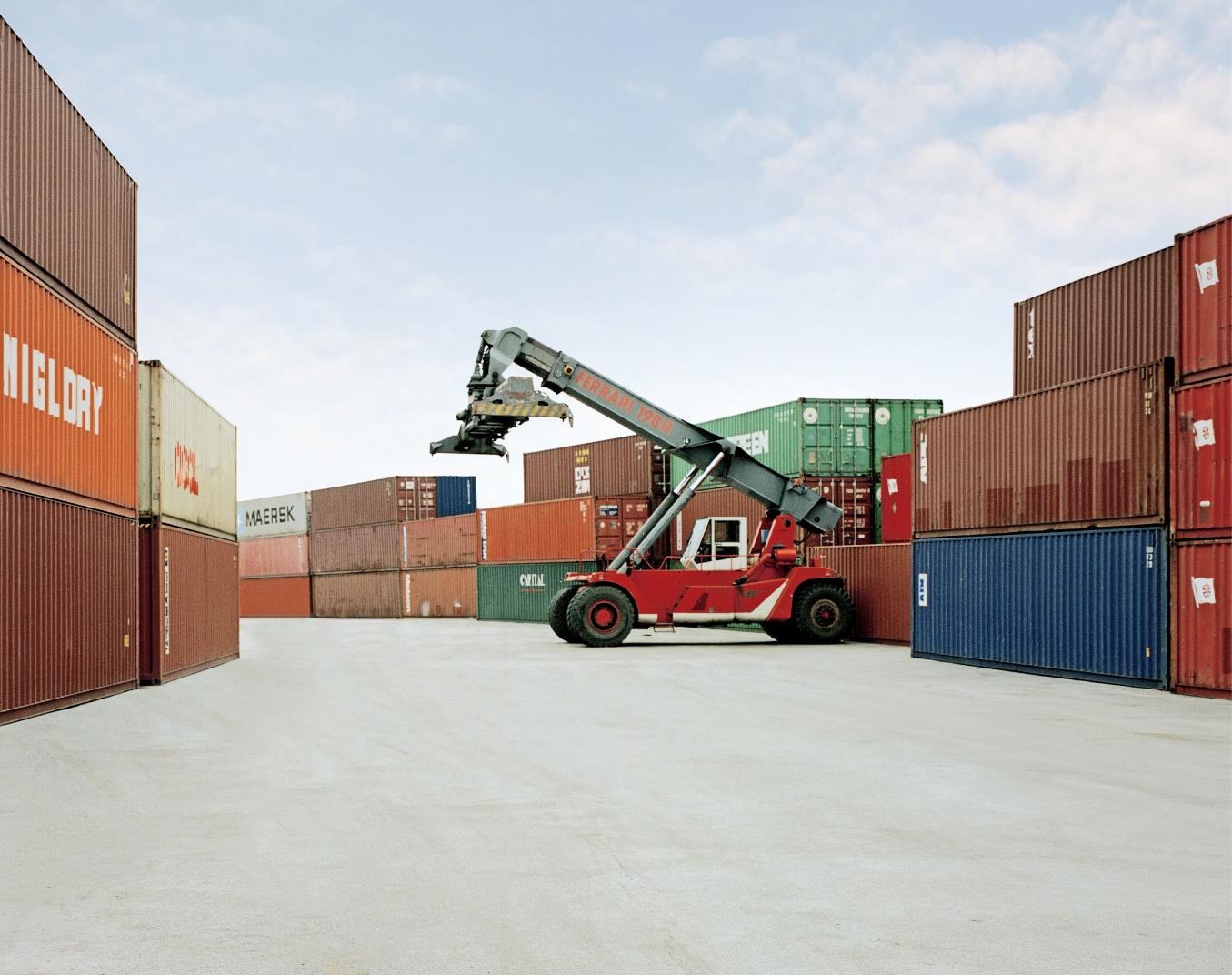 Clariant will participate in China's leading furniture manufacturing and supply exhibition 11-14 September in Shanghai; visit our team at Booth K35 in Hall N10.
Container Dri® II cargo desiccant has been awarded Clariant's EcoTain® label for its best-in-class sustainability and performance excellence.
Clariant offers additional value to our customers with cost-efficient and high-performing moisture absorption solution
Shanghai, September 4, 2018 – Clariant, a world-leader in specialty chemicals, will participate in the Furniture Manufacturing & Supply China (FMC) 2018 exhibition 11-14 September at the Shanghai New International Expo Center (SNIEC). During the exhibition, Clariant will highlight its line of powerful, sustainable and cost-efficient Container Dri II cargo desiccants for the furniture market. The highly regarded desiccants are also available at clariant.1688.com, Clariant's online store for customers in China, enabling also more small and medium-sized customers to experience the benefits of the Container Dri II moisture-absorbing solutions.
Clariant's Container Dri II line is well known in the furniture freight industry for its outstanding ability to control humidity during intermodal transport. Furniture manufacturers and traders who are responsible for the transport of furniture and other accessories find the Container Dri II cargo desiccant to be a high-performing, easy-to–use, and cost-effective solution.
Clariant's highly regarded Container Dri II desiccant bags can absorb up to three times their weight in moisture and keep it confined in a no-spill gel. As the desiccant absorbs moisture, it reduces the dew point below the surface temperature, preventing condensation from forming on the walls of the container duringshipment. This is particularly important as the cargo moves through changing climates.
Cost-effective, sustainable solution
In addition to being easy-to-use and safe-to-dispose, Container Dri II cargo desiccants achieve considerable savings for users. The cost for Container Dri II to absorb the same amount of moisture is much lower than many traditional silica gel products or older generations of container desiccants. This significantly lowers the cost spent on the transportation of furniture.
Available in various configurations, these EcoTain-certified products have an outstanding sustainability profile. Clariant's EcoTain label is only awarded to products that are identified as best-in-class for sustainability and performance excellence . Products are screened against 36 criteria across three dimensions: social, environmental, and economic. Container Dri II scores highly in all three categories.
Launched on Clariant's 1688.com online store
Container Dri II cargo desiccants are available online in the dedicated Clariant store at clariant.1688.com. Customers throughout China, especially small and medium-sized businesses, can enjoy better access to these and other Clariant products via the Internet.
Clariant's flagship store at clariant.1688.com within the Alibaba business-to-business marketplace was launched in March to provide customers in diverse sectors throughout Chinawith improved access to a wide range of products and services.
Clariant's team of seasoned technical and customer service experts will be on hand at booth K35 in Hall N10 during the four-day FMC 2018 to showcase these products and help visitors identify the best solutions for their needs.
® TRADEMARK OF CLARIANT REGISTERED IN MANY COUNTRIES.