November 29, 2018
Clariant to increase Ethylene Oxide capacity at Gendorf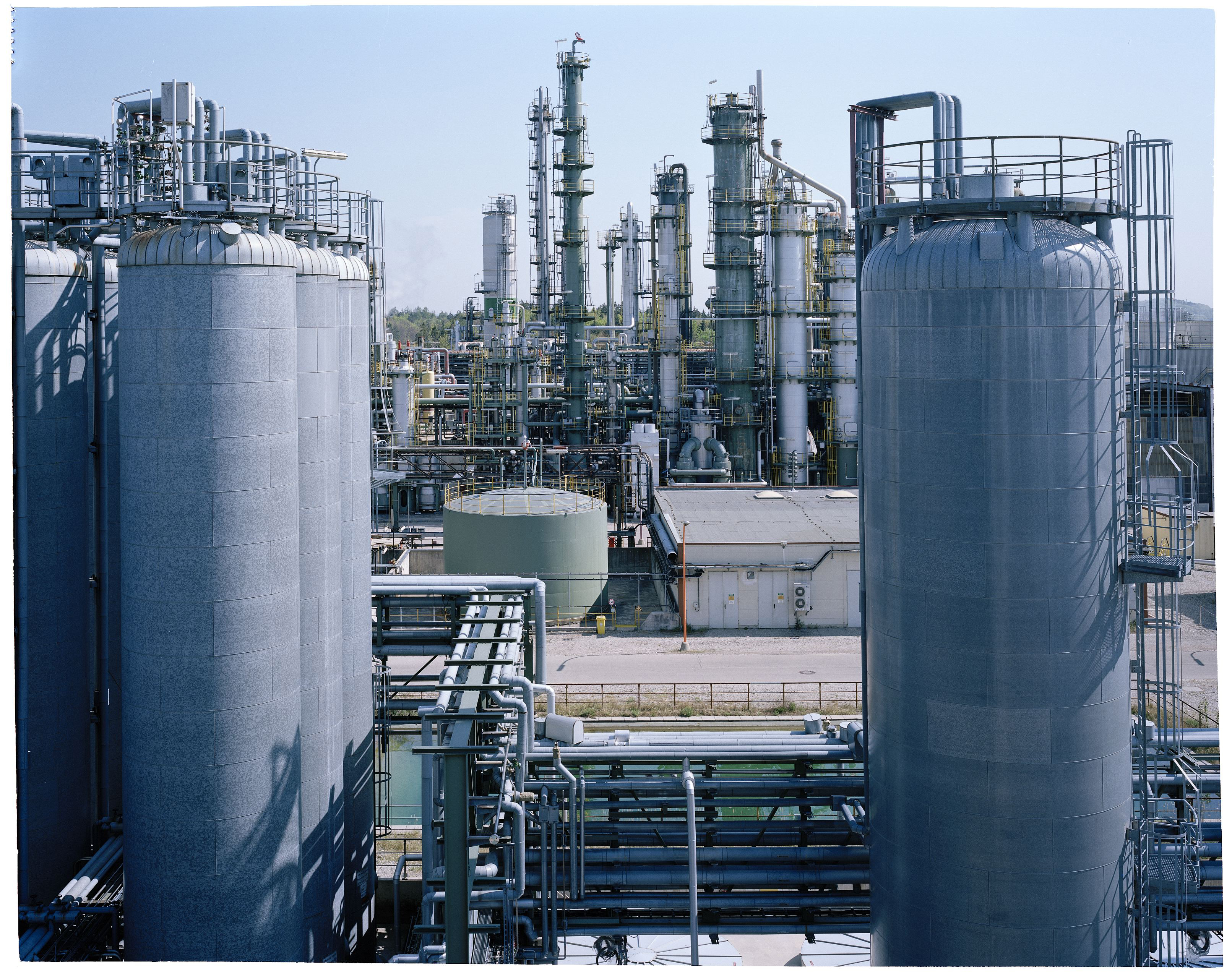 Expansion enhances Clariant's global production network
Maximize High Purified Ethylene Oxide (HPEO) production
Commitment to support the market with EO-based specialties with a strong market driven innovation pipeline
Muttenz, November 29, 2018 – Clariant, a world leader in specialty chemicals, announced today the expansion of the capacity of its ethylene oxide (EO) unit in Gendorf, Germany. The investment positions Clariant to continue its successful development of innovative EO-based specialties to support a wide range of industries, such as personal and home care, crop solutions, and industrial applications. No further details of the investment will be disclosed.
"As a globally leading company for specialty chemicals, Clariant continues to invest also in our production network in Europe. I am confident that this sizeable expansion will support our strategic goal of intensifying profitable growth in both developed and emerging markets", said Christian Kohlpaintner, member of Clariant's Executive Committee.
The expansion of Clariant's state-of-the-art facilities at Gendorf will enable higher production yields, greater process reliability and enhanced product quality. An increase of High Purified Ethylene Oxide (HPEO) is expected to be available from 2020.
João Tavares Correia, Head of the RBL EMEA region, Business Unit Industrial & Consumer Specialties at Clariant, comments: "We are pleased to announce this strategic investment for Gendorf committing to the long-term growth of our customers across our different markets. With this capacity increase of High Purified Ethylene Oxide (HPEO), Clariant will continue to expand its market driven innovative portfolio of EO-based specialties."