Clariant addresses sustainability theme with Inaugural CPCIF-Clariant CleanTech award at Chemistry Day Forum in China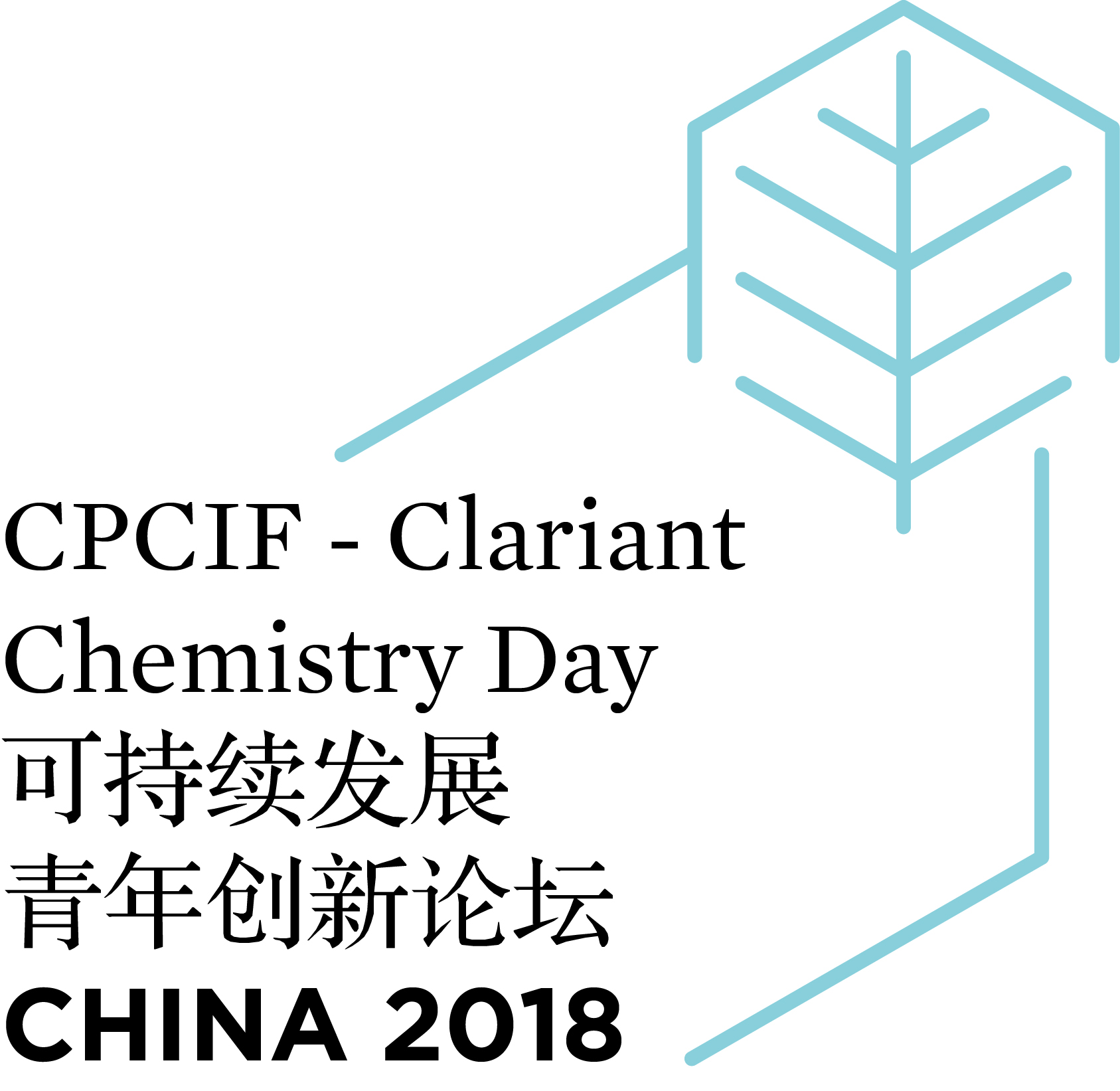 Clariant Chemistry Day Forum held in China for the first time to facilitate sustainability exchanges between industrial and academic researchers
Inaugural CleanTech Award presented jointly with CPCIF to honor contribution to sustainable chemistry from young Chinese researchers
Leading talents and scholars in the field gathered at Beijing University of Chemical Technology to attend award ceremony and presentations
Shanghai, December 3, 2018 – Clariant, a world-leader in specialty chemicals, has organized in China for the first time the Clariant Chemistry Day jointly with CPCIF. The event facilitated exchanges between the industrial and academic researchers in the chemical industry to drive forward innovation dedicated to sustainability. Presentations from the winners of the inaugural CPCIF-Clariant CleanTech Award were also delivered at the event held on December 2 at Beijing University of Chemical Technology (BUCT).
With world population continuing to grow, the future demand on global resources such as food, energy, water and renewables will be extremely high, while environmental impact will continue to put the global economy and society under pressure. Within such development, the chemical industry has a decisive role to play by contributing to sustainability through innovations and technologies.
"With the first Clariant Chemistry Day in China, we bring together key stakeholders from the industrial sector and the academic circle, to converge our focus on some of these pressing issues we're facing. The occasion provided a sound platform for us to explore some exciting innovations in our field, such as novel catalysts solutions and bio technologies; and how they may contribute to a more sustainable future," said Clariant's newly on-board China President Fu Cai Wang.
Held in the BUCT known for its scientific research excellence, the Clariant Chemistry Day attracted attendance from over 220 participants, among them association representatives, industry executives, technologists, as well as researchers and scholars from the chemical industry. The event facilitated indepth discussions and exchanges on innovation and sustainability, as the industrial and academic research sectors further explored new areas of research interest and possible collaboration.
In addition to showcasing the latest innovations from Clariant, presentations were also delivered by the winners of the inaugural CPCIF-Clariant CleanTech Award in China that recognizes young scientists' achievements in sustainable chemical technologies. The five winning researches covered such disciplines as nanomaterial structure design and high performance lithium ion battery.
"Congratulations to all the winners! It is exciting for Clariant to host this award in China with our partner the CPCIF. The award will certainly help nurture research talents in the field of sustainable, clean chemical technologies, which will have an indispensible part to play in our industry's future," said Jack Chen, Head of Research Center, China at Clariant.
The CPCIF-Clariant CleanTech Award is organized by Clariant in collaboration with the CPCIF, a not-for-profit organization that promotes technological advancement and industry upgrading for the petroleum and chemical industry in China. It is a mirror event of the Clariant CleanTech Award in Europe presented in Basel, Switzerland every two years.