December 19, 2018
Clariant unveils Controlled-Atmosphere Packaging Solutions at CPhI India 2018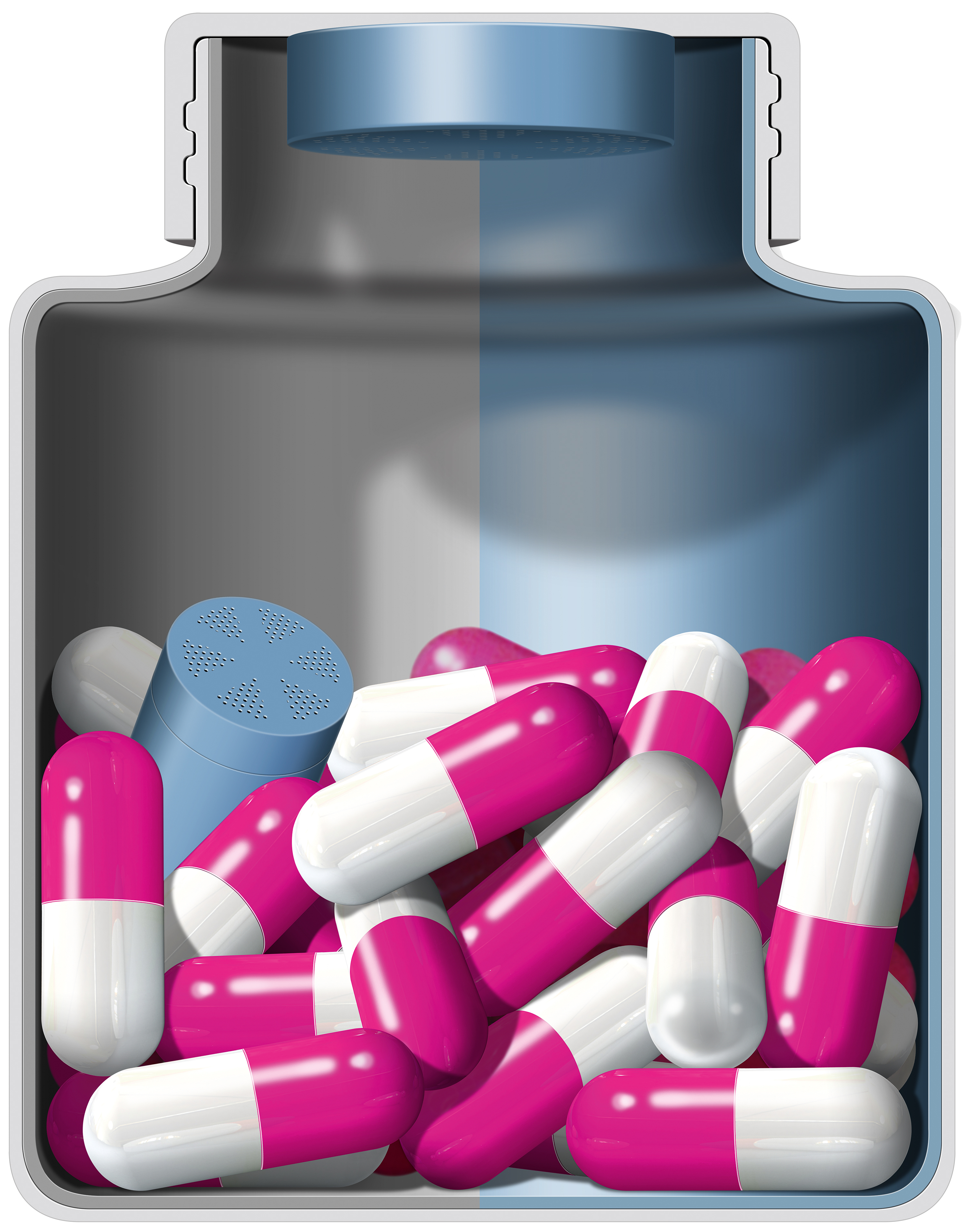 Regional premier of EQius™ brand humidity-control products
Shelf-life prediction service simulates packaging conditions
Mumbai, December 19, 2018 – Clariant, a world leader in specialty chemicals presented new products that help control moisture and prevent degradation of packaged pharmaceuticals at CPhI India, 2018. Clariant Healthcare Packaging exhibited its full range of desiccant canisters and packets, tubes and desiccant stoppers, oxygen scavengers, Advanced Desiccant Polymer (ADP) and humidity stabilizers at stand 14.A30 in Hall 14 at the trade show that was held at the India Expo Centre in Greater Noida, India, from December 12 to 14, 2018.
The show marks India debut of Clariant's new EQius brand , which encompasses all of the products and technology related to Equilibrium Relative Humidity (ERH) stabilization. These include products currently marketed as EQ-Pak®, EQ-Can®, EQ-Stopper™, and EQ-Bag™, along with the raw material that goes in them. The different forms make it possible to customize humidity control throughout the drug-product development cycle, from bulk ingredients to finished pharmaceuticals.
Matthias Brommer, Head of BL Healthcare Packaging, BU Masterbatches said, "India is a growth engine for the pharmaceutical industry and one of our main reasons for building a dedicated plant in Cuddalore to the highest quality and regulatory standards. It was a decision in the right direction and helps us to adjust to the dynamic demand of our customers and to offer shorter lead times. We will continue to invest in our capabilities here and expand our product offering for local & export markets."
Gautam Arora, Sales Head for South Asia Region, BL Healthcare Packaging, BU Masterbatches, said, "With pharmaceutical regulations getting stricter across the globe, Clariant is there to support its customers with high quality product backed up with regulatory documentation. The exhibition was of special importance to us this year as it gave us a chance to present to our customers the expanded product offering that we will have from our world-class manufacturing facility in Cuddalore."
Our experts in Clariant Healthcare Packaging discussed Clariant's Stablus® predictive simulation service. "Pharmaceutical stability and shelf life depend on protective packaging that maintain optimal conditions for sensitive compounds even as ambient conditions change. Identifying the ideal packaging solution can be difficult and time-consuming, but Stablus can narrow the range of options through simulation, even before physical testing," added Gautam.
Clariant Healthcare Packaging manufactures a full range of controlled atmosphere packaging solutions including pharmaceutical desiccants, equilibrium sorbents, adsorbent polymers, oxygen scavengers and pharmaceutical closures and containers. Using both active and passive packaging technologies, Clariant offers an array of standard components and complete systems, as well as full innovation and development capabilities. By understanding customer needs and expectations, Clariant is able to offer comprehensive and viable solutions that increase efficiency, reduce costs and improve the environmental compatibility of products.
Complete product performance information and samples are available by contacting Clariant at clariant.com/healthpack.
™ TRADEMARK
® TRADEMARK OF CLARIANT REGISTERED IN MANY COUNTRIES.