Clariant receives Halal certification for Bonthapally site in India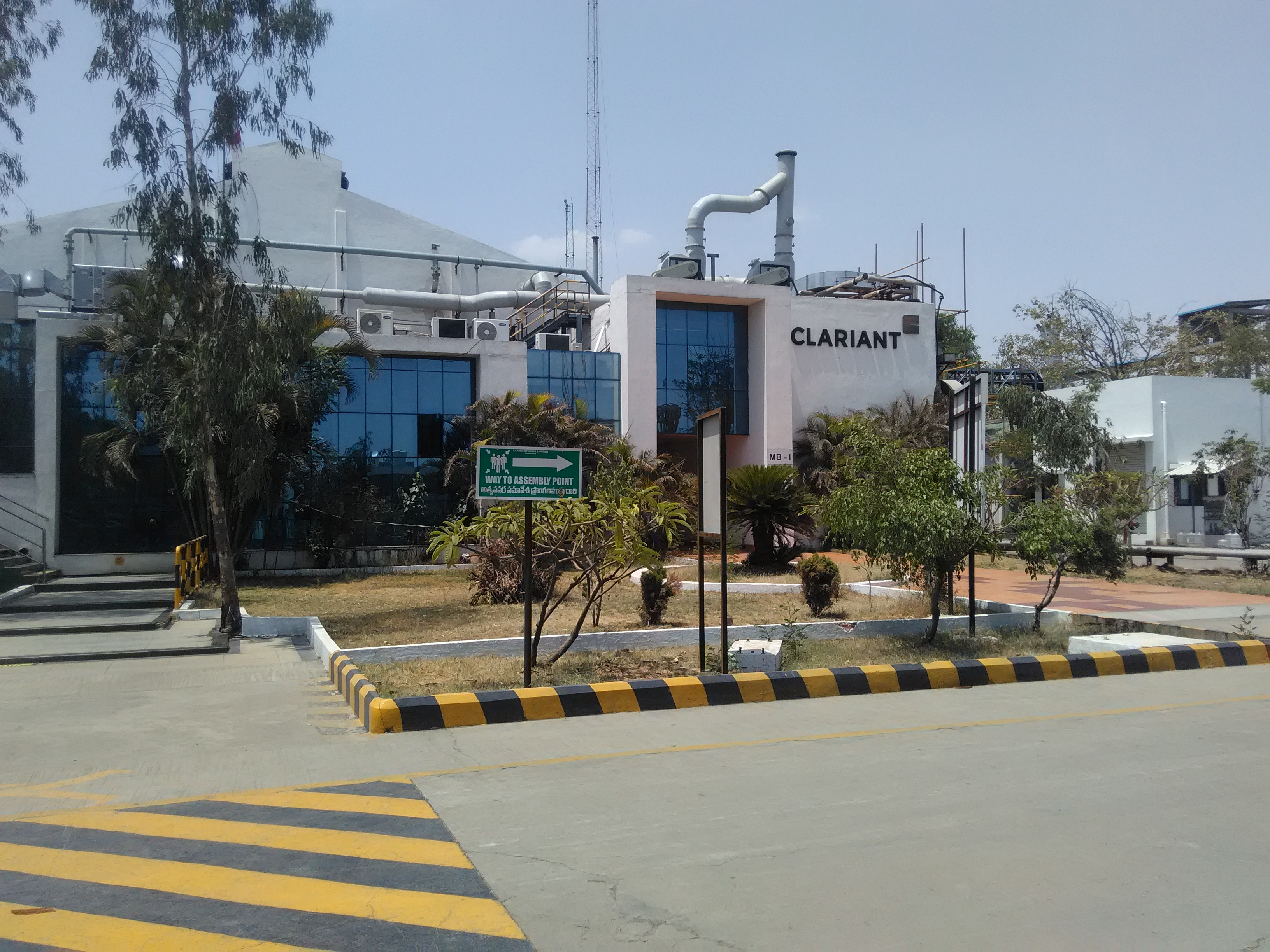 Certification allows more dedicated services for customers in the region
Demonstrates Clariant's commitment to creating value through sustainability
Mumbai, June 6, 2019 – Clariant, a focused and innovative specialty chemical company, announced that its production site located in Bonthapally, India under the Business Unit Industrial & Consumer Specialties (ICS) has received Halal certification in India. With the certification, Clariant's products will be granted better access to consumers located in the region.
Halal awareness has evolved from being concerned with meat-based products decades ago to encompass food, drink and daily necessities such as personal care products today. Many cosmetics and home care industries are shifting the source of raw materials to those that are vegetable based or even aiming for Halal-certified ingredients which are perceived as safer and milder.
Halal certification is required by customers in South East Asia and it would soon become a regulation by Q3/Q4 2019 in regions where products from Bonthapally site are exported. The addition of Halal certified products would not only allow Clariant to enter different world markets, but also help our customers meet regulatory requirements.
"The Halal certification given to our site is an important achievement and milestone for our business to further reach out to our customers in the region. It also reinforces Clariant's commitment to offering products and services that differentiate us through sustainability and innovation," said R. Kumaresan, Head of BU ICS, India.
The Bonthapally site has also been awarded the cGMP certification that helps meet customer expectations. This ensures the deliverance of highest quality products and production standards for fulfillment of EU guidelines for cosmetics production.