Clariant puts sustainability-focused solutions at the fingertips of the coating industry at ChinaCoat 2019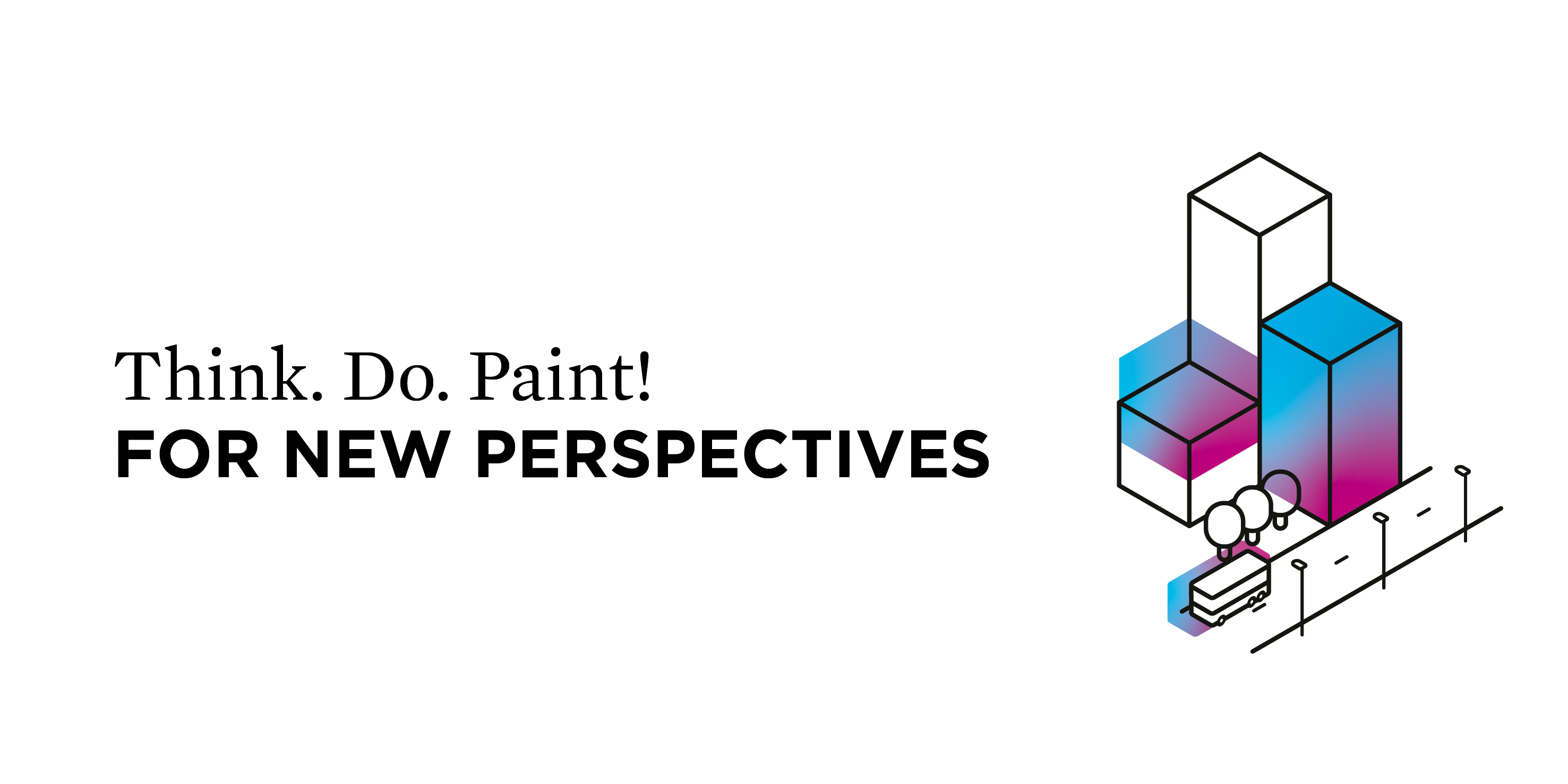 Full lineup of high-performance additives and colors make coatings industry more sustainable
Safer, easier to use, sustainable solutions for interior and exterior applications in homes and building & construction
Full range of water-based preparations to fulfil VOC regulations in China
Technical seminars to be held during the exhibition
Shanghai, November 7, 2019 – Clariant will introduce new color and coating solutions dedicated to helping the coatings industry in China achieve their performance and sustainability goals at ChinaCoat, the global coatings show taking place at the Shanghai New International Expo Centre (SNIEC) from November 18-20.
Under the theme 'Think.Do.Paint! For a new perspective', Clariant invites visitors to discover colors and additives developed to help decorative, industrial and automotive coatings to make a sustainable difference to homes, buildings, construction, transport and lifestyle applications.
More effective and safer additives for homes and buildings & construction that boost sustainability and performance-majority carrying the Clariant EcoTain® label
New sustainable 2-in-1 dispersion additive for manufacturing safer, easier to apply, biocide-free formulations that are suitable for ecolabeled organosilicate indoor paints for home and building decoration.
New high performing and low foaming polymeric dispersants for waterborne pigment, offering enhanced colors, improved storage stability, low foaming and easier formulation.
Sustainable wax additive based on 100% renewable resources, providing smooth touch and high scratch resistance to wood and offering enhanced pigment dispersion to increase color strength of powder coatings.
Light stabilizers for waterborne coatings, suitable for plastic, clearcoat and architectural façade coatings, bringing sustainability and performance together.
Non-halogenated flame retardant for water-based intumescent coatings for steel ensure easy application of coatings even in cold environments and after long storage.
Full range of water-based preparations to fulfil VOC regulations in China
Full range of water-based preparations for the architecture, wood, industrial and container paints industries. Colanyl® 100, Colanyl® TS, Colanyl® 500, Hostafine®, Hostatint™ WI, Hostatint™ TS fulfil the most stringent VOC regulations in China.
The leading Shanghai Technical Application & Regional (STAR) Color Competence Center continuing its key supporting role to serve local customers with state-of-the-art color-matching and testing equipment after 15 years of solid performance.
Andy Walti, Head of Clariant Region China, commented: " With sustainability as our strategic pillar for quite a long time, Clariant has been listed in the Dow Jones Sustainability Index (DJSI) for seven consecutive years. To better serve our coating customers in China, we're delivering customer-oriented, environmental-compatible solutions to help their products tap into the country's megatrends and meet industry-specific requirements."
To learn more about Clariant's innovative solutions and customized services for the Chinese coatings sector, please visit Clariant's Business Units Additives, Industrial & Consumer Specialties, and Pigments at ChinaCoat 2019 in Hall W2 of Zone 8 at the Shanghai New International Expo Centre (SNIEC), November 18-20, 2019. You are also invited to attend the technical seminars to be held Nov 18-19 at the following times/locations:
TECHNICAL SEMINAR
November 18, 2019 (Monday)
November 19, 2019 (Tuesday)
14:30-16:20
Meeting Room M1, Hall W1
Clariant Special Session of Coating Additives - Empowerment to High Performance & Environmental-Friendly Coatings
Clariant modified natural micronized waxes in water-based coatings, more sustainable and more durable.
Milena Wundlechner, Wei Zhang
High performance and sustainable light stabilizers for environmental-friendly coatings
JeanYves Desrats, Seaman Liao
Clariant Exolit® AP flame retardants, provide you with competitive solutions for intumescent coatings
Dr. Klaus Bender, Gavin Wang
10:30-11:20
Meeting Room M2, Hall W2
The development, challenges and solutions of inorganic silicate paints at home and abroad
Andy Liu
15:30-14:20
Meeting Room M20, Hall E2
Clariant offers a "one-stop solution" for eco-friendly water-based colorants
Yun Qin
™ TRADEMARK
® TRADEMARK OF CLARIANT REGISTERED IN MANY COUNTRIES.