Clariant's MegaMax® 800 catalyst set production record at Baofeng Energy's methanol plant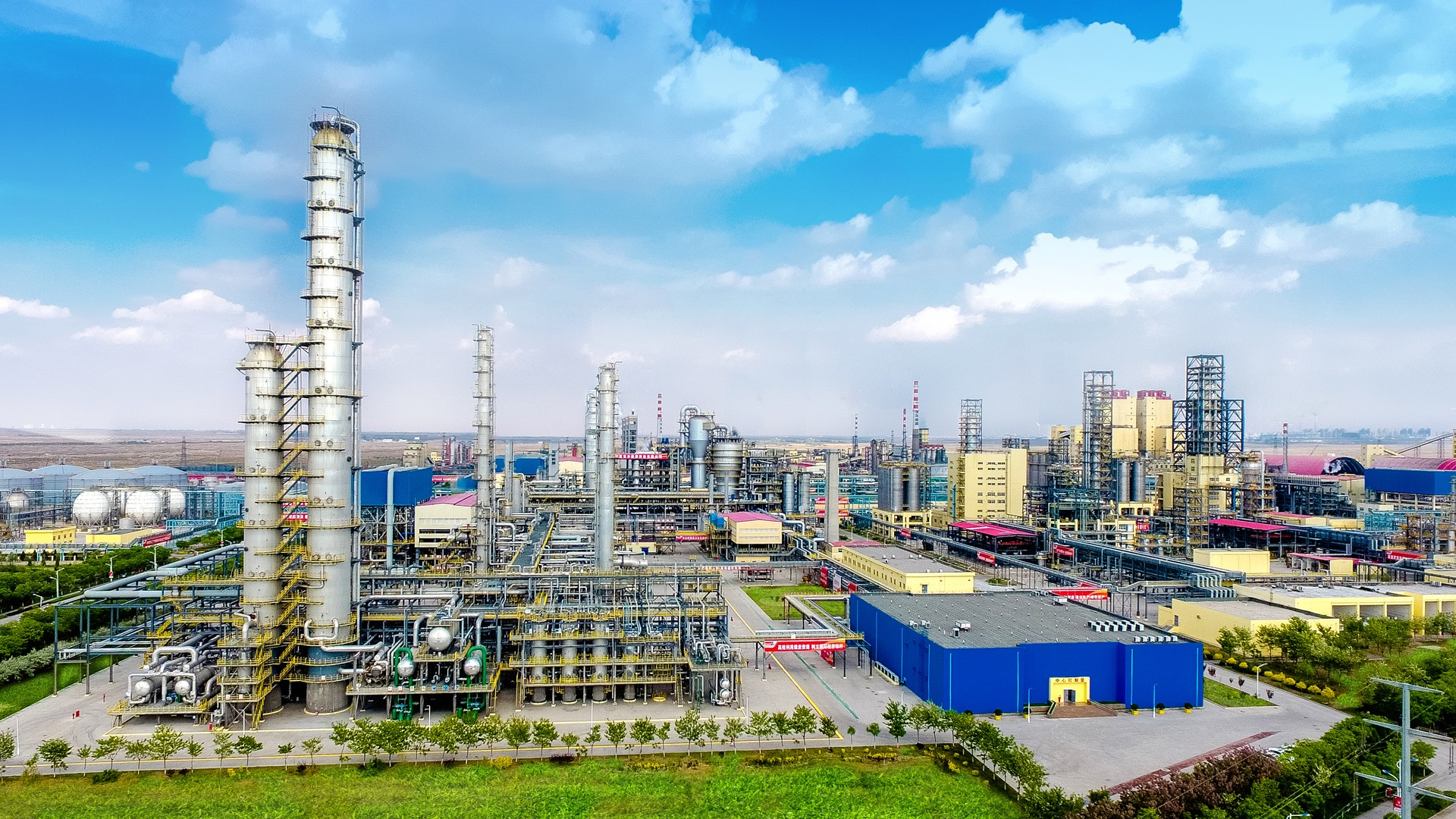 Baofeng Energy for the first time used MegaMax 800 catalyst and achieved notably higher lifetime methanol production
High activity and stability enabled an increased methanol yield of 160,000 metric tons
Performance advantages in the methanol plant convinced Baofeng Energy to reload MegaMax 800 again
Munich, December 9, 2020 – Clariant's methanol synthesis catalyst, MegaMax 800, has demonstrated its excellent performance at the methanol synthesis plant in the by-produced coke oven gas to olefin project of Ningxia Baofeng Energy Group Co; Ltd. The 1.5-million-metric-tons-per-annum methanol unit was loaded for the first time with the MegaMax 800 catalyst in June 2018. The superior catalytical performance enabled Baofeng Energy to increase the plant load to 117% design capacity producing 3.7 million metric tons of MTO (Methanol to Olefin) grade methanol in total. This resulted in an increased methanol yield of 160,000 metric tons compared with previous operation performance.
Stefan Heuser, Senior Vice President and General Manager at Clariant Catalysts stated, "We are very proud that MegaMax 800 performed so extremely well in Baofeng's methanol synthesis plant in the by-produced coke oven gas to olefin project. We had promised to help Baofeng Energy improve their process efficiency through our innovative solution, and we delivered."
The MegaMax 800 catalyst exhibited excellent activity at low operating temperatures. The average inlet temperature was 19°C lower at the same steam drum pressure. It also outperformed in carbon efficiency; both inlet and outlet carbon monoxide concentrations were lower by 4-6 points while using similar make-up gas.
Chaoshan Yi, Chief Engineer of Baofeng Energy Group, added, "We were very pleased with the results of the catalyst's performance, especially the high activity which sets the foundation for the higher yield of the methanol plant. This is the most important reason why we decided to continue with MegaMax 800 and reordered the catalyst for our new load this year."
Ningxia Baofeng Energy Group Co; Ltd (Baofeng Energy), is one of Chinese leading coal chemical and new materials enterprises in China. The company relies on the region's substantial coal resources to build a highly integrated product chain including coal, coke, gas, methanol, olefins, polyethylene, polypropylene, and fine chemicals. Baofeng Energy is now focusing on innovation and incorporating novel technologies to pioneer improvements in coal-to-chemicals processes and clean & highly efficient utilization of coal resources.
MegaMax ® IS A TRADEMARK OF CLARIANT REGISTERED IN MANY COUNTRIES.