Clariant's next-generation Tonsil® 9193 FF improves cost efficiency of feedstock pre-treatment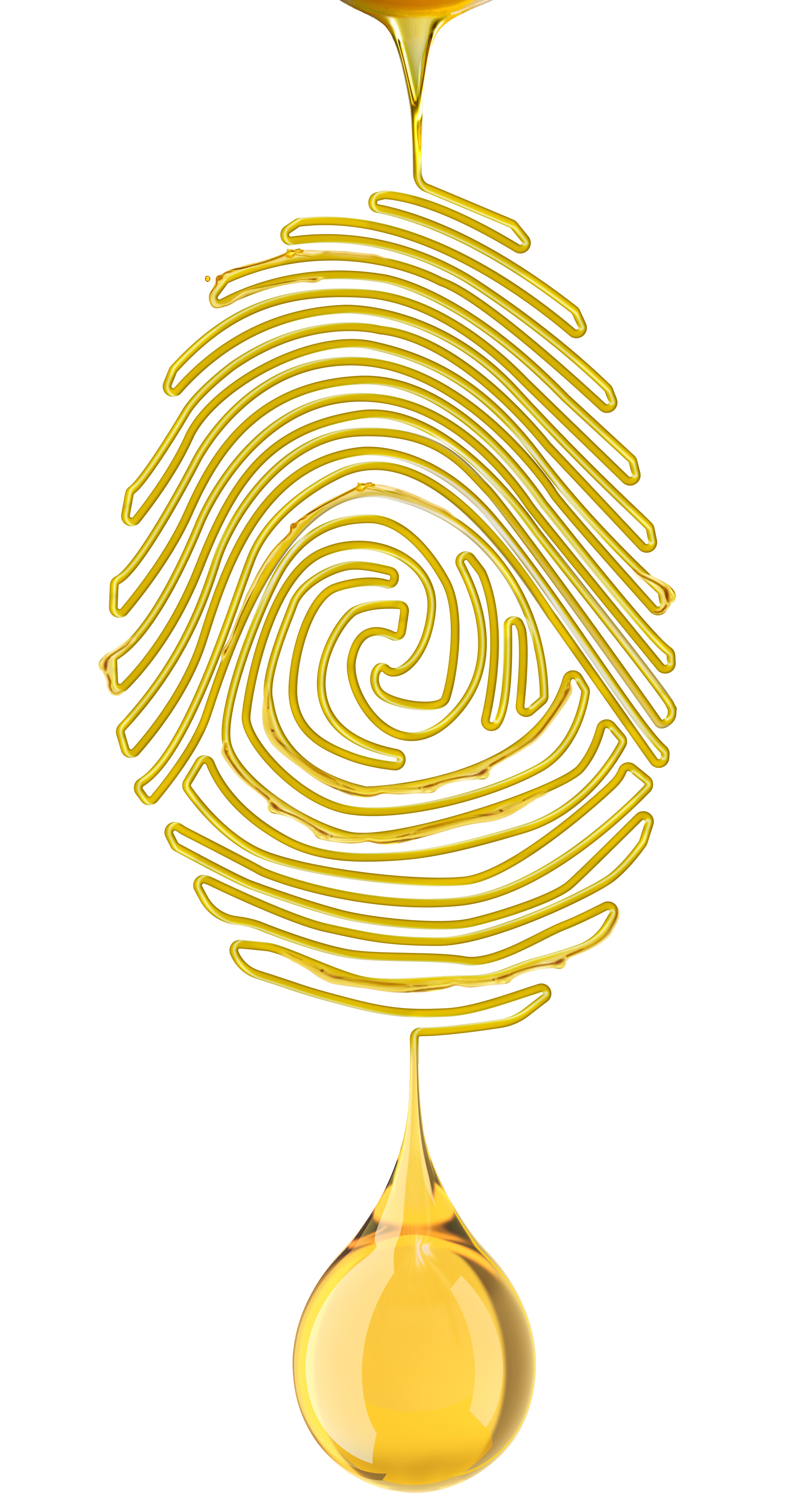 Clariant's specialty adsorbent is designed for pre-treatment of the full range of bio- and renewable diesel feedstocks
Higher surface area and improved activation adsorb larger molecules in more complex scenarios
Increased adsorbent versatility reduces feedstock limitations and facilitates stable and reliable production processes
Munich, December 15, 2020 – Clariant's recently launched Tonsil 9193 FF helps to improve the cost performance ratio for the pre-treatment of diverse oil feedstocks. This next-generation adsorbent answers the growing demand for bio- and renewable fuel production with an adaptive solution for the purification of a wide variety of feedstock sources including crop-based oils, animal fats or other waste streams.
Erik Wolski, Global Head of Marketing Purification at Clariant Functional Minerals, commented: "Our customers' challenge is to remain flexible when sourcing feedstocks without compromising their production processes. Through innovation, Clariant adresses these challenges and constantly develops its purification portfolio to meet the increased requirements of multiple feedstock sourcing."
As a result of the European Union's Renewable Energy Directive (RED II), the demand for renewable diesel is outpacing the supply of conventional feedstock sources such as vegetable oil. In response, renewable diesel producers are increasingly turning to alternative sources, such as used cooking oil (UCO), animal fat, and palm oil mill effluent (POME). But these differ significantly in quality and pose new challenges for the production processes.
Pre-treatment is a vital step for removing contaminants that would compromise and shorten the lifespan of the catalyst used in diesel transformation. Clariant has developed the specialty adsorbent Tonsil 9193 FF to act as a safety barrier, which is adapted to the range of contaminants that are present in these diverse feedstocks.
For advanced feedstocks with changing quality characteristics, the adsorbent's reactiveness to dosing is especially relevant. The Tonsil product line is made using sustainably mined bentonite clay, which enables enhanced filtration at improved dosage requirements. Tonsil 9193 FF has been designed to specifically optimize the cost effectiveness of the process by helping to achieve an ideal balance between selective removal of contaminants, minimal feedstock losses, and prevention of process bottlenecks. These improved properties facilitate the adsorption of phospholipids (gums), soaps, large polar/non-polar compounds, and traces of heavy metals in these advanced feedstocks. The filtration performance is "FF"-grade (Fast Filtration) and the filtration time averages between 40 and 70 seconds (according to the standard method BE 0013).
Carlos Rodriguez, Head of Product Management & Technical Sales EMEA at Clariant, puts it in a nutshell as follows: "Tonsil 9193 FF is a safeguard for customers who have to face uncertain qualities in biodiesel pre-treatment."
Tonsil 9193 FF is available in EMEA (Europe, the Middle East, and Africa), with secure product supply from four EMEA plants. This product provides a solution to the problem of feedstock variability and gives producers a large flexibility in feedstock sourcing, as well as increased confidence in achieving robust production processes.
Tonsil® IS A TRADEMARK OF CLARIANT REGISTERED IN MANY COUNTRIES.