Celyscence™- Clariant Active Ingredients takes on senescence for healthy aging skin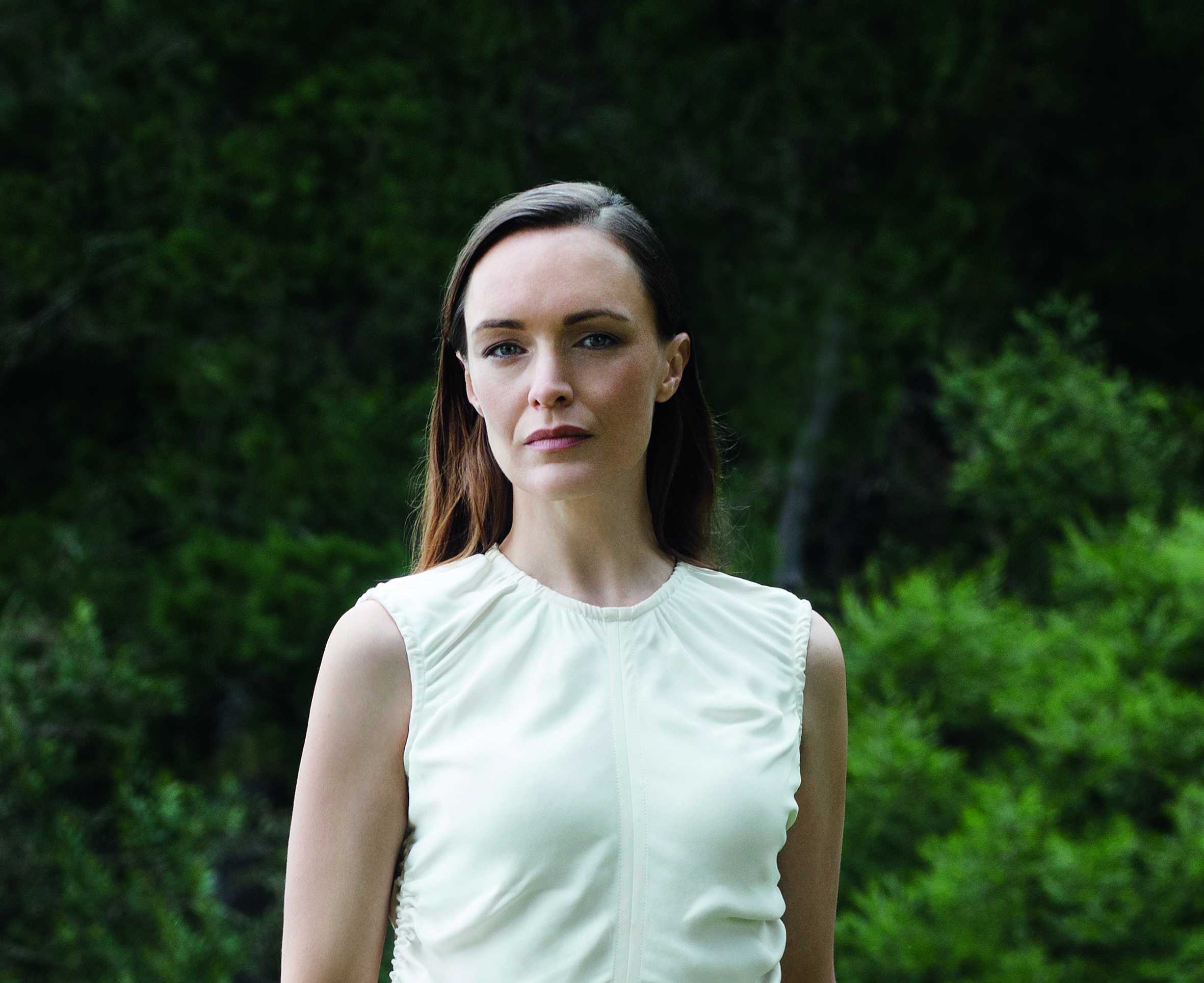 New holistic, nature-derived solution for counteracting senescent-associated skin damage and promoting healthy aging skin
Milk thistle flower extract clears out senescent cells (senolytic effect) & aleviates side effects of senescent cells (senomorphic effect)
After only 2 weeks, Celyscence improved major healthy-aging signs, from skin hydration to skin brightness
Muttenz, April 9, 2021 – Discover the cellular senescence preventer. Clariant Active Ingredients' new milk thistle flower extract Celyscence targets this major contributor to the skin aging process to recover healthy skin and improve hydration, brightness. Demonstrating its scientifically-proven effectiveness on areas including the aging-sensitive yet often neglected décolleté, Celyscence delivers a new approach for formulators to innovate and differentiate in the healthy aging skin care space.
Senescent cells (fibroblasts) can trigger an unhealthy state of the skin at any age. Chronological aging is associated with the accumulation of senescent fibroblasts and is exacerbated by the impact of regular exterior stressors like pollution and UV light. These fibroblasts alter and generate damage more quickly than their healthy counterparts. They are highly resistant to apoptosis (cell death), they impair biological regenerative and repair functions, and even secrete molecules that damage surrounding cells, turning them senescent. This undermines the ability to maintain a healthy skin structure, causing a long list of age-related disorders, including dull, dehydrated skin, and loss of skin firmness from decreased collagen production.
Alexandre Lapeyre, Global Head of Marketing and Business Development, Clariant Active Ingredients comments: "Delaying the formation of senescent cells is key to maintaining healthy skin. Novel active ingredient Celyscence has strong capabilities to target and selectively clear out senescent cells, to successfully mitigate the impacts of senescence and repair damaged cells. The skin is protected from silent damage and stays healthier longer. It's more hydrated, brighter and firmer. Just some of its contributions to healthy aging that will give formulators an exciting and effective new strategy for exploring future consumer skin care."
Celyscence, an active ingredient born from Clariant Active Ingredients x Biospectrum research, is a breakthrough innovation for preventing a decline in skin function and promoting healthy aging skin. The extract draws on the therapeutic properties of milk thistle, using the flowers, , to achieve particularly wide activity in targeting and counteracting cellular senescence.
Celyscence is proven in vitro to demonstrate a unique combination of selective senolytic and senomorphic effects: pushing senescent cells to apoptosis (senolytic effect) to maximize their elimination and prevent them from irreversibly inducing damage; and alleviating their side effects (senomorphic effect) by downregulating their secretion of molecules that cause additional harm.Further experimental evaluations also show the ability of Celyscence to even reprogram senescent cells and reverse their loss of functionality. For example, contributing to the return of a healthy metabolism by restoring functions like collagen production. Celyscence reinstates the crucial ability of dermal fibroblasts to produce collagen, which shows its ability to reprogram senescent cells. This ultimately ensures aged tissue repair and remodeling efficacy.
The potential of Celyscence in delivering healthy aging properties has been assessed under extreme and real-life conditions. In-vivo testing focused on the lower face, throat and décolleté area, one of the less explored areas for skin care and generally the most neglected by consumers, to determine its suitability for mature skin care, healthy aging products and neck firming creams. Its ability to successfully hydrate skin, increase brightness and radiance, re-firm the chest and neck, address issues with sagging skin and redefine features, were confirmed.
A volunteer group of 30 women aged between 50 and 60, all presenting visible wrinkles on the neck and the décolleté, were enrolled. For 56 days, one half of the panel applied a product containing 3% Celyscence on the throat and chest, and the other half a placebo product. Clinical measurements were done after 14, 28 and 56 days. Twice daily for 14 days, all participants also applied either a cream containing 3% Celyscence or a placebo cream on one half of the face to enable specific and quick face observation. The evaluation took place in fall.
Celyscence is shown to support healthy skin by hydrating it. The skin hydration level on the décolleté, particularly susceptible to seasonal stresses, increased by 8.6% after 14 days and by 14% after 56 days of using Celyscence. In the placebo group, the skin hydration decreased by 12.6%, as was to be expected during fall season.
After only 14 days, Celyscence significantly increased chest brightness, producing a more luminous and even appearance. The effect was even more marked after 28 days and 56 days, where the chest looks more radiant.
There was a rapid decrease of melanin content on facial skin, decreasing by more than 5% after only 14 days. As a result, the face has a brighter and more luminous complexion.
In a self evaluation after 28 days and 56 days, 81% of volunteers thought their skin looked healthy. Volunteers agreed that Celyscence cream made the skin on their chest firmer and brighter. Their décolleté, reported as particularly important for feeling feminine, rapidly adopts a healthier look. A visual evaluation showed that the throat is visibly firmer and the facial contours are remodeled.
For more details visit www.clariant.com/celyscence.
™ TRADEMARK OF CLARIANT