Clariant appoints Tatiana Berardinelli as new Chief Human Resources Officer and Head of Group HR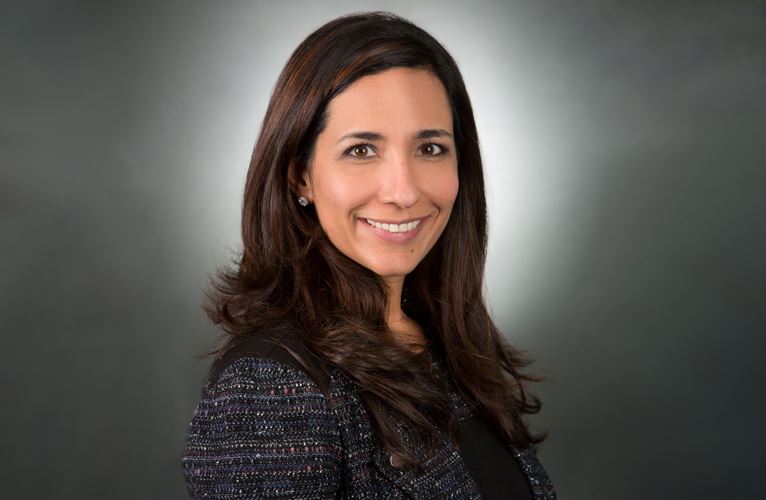 Tatiana Berardinelli has over fifteen years of extensive experience in human resources, employee experience and operational excellence
Joins Clariant from PPG Industries and previously worked for Eastman Chemical, DOW Chemical and Rohm and Haas    
Muttenz, July 8, 2021 – Clariant, a focused, sustainable and innovative specialty chemical company, today announced the appointment of Tatiana Berardinelli as the company's new Chief Human Resources Officer and Head of Group HR. Tatiana brings over fifteen years of extensive experience in human resources, employee experience and operational excellence. She will officially assume her new role on August 1, 2021.
"I am very pleased to announce Tatiana Berardinelli as Clariant's new Chief Human Resources Officer and Head of Group HR. With her strong background in HR and her international experience in business transformation, acquisition integration and organizing for growth, I am convinced she will fulfill a vital role in Clariant's target to grow revenue and profitability of our core Business Areas", said Conrad Keijzer, Chief Executive Officer of Clariant.
Tatiana Berardinelli joins Clariant from PPG Industries in Pittsburgh, USA, where she most recently held the position of Global Head of People Operations. Prior to that, she was global HR Director, Architectural Coatings and North America Region, global HR Director, Automotive OEM and Latin America Region. Before joining PPG, Tatiana held different HR business and Center of Expertise (COE) leadership roles with Eastman Chemical Company and the Dow Chemical Company. She began her career in HR at Rohm and Haas Company where she held a number of roles of increasing responsibility in Latin America, Asia and the United States.
Tatiana Berardinelli holds a BA in Business Administration from the Universidad del Norte in Barranquilla, Colombia and a Master's of Science in Business Administration from the Jonkoping International Business School in Sweden.