Clariant Oil Services expands commitment and strengthens resources in Eastern Hemisphere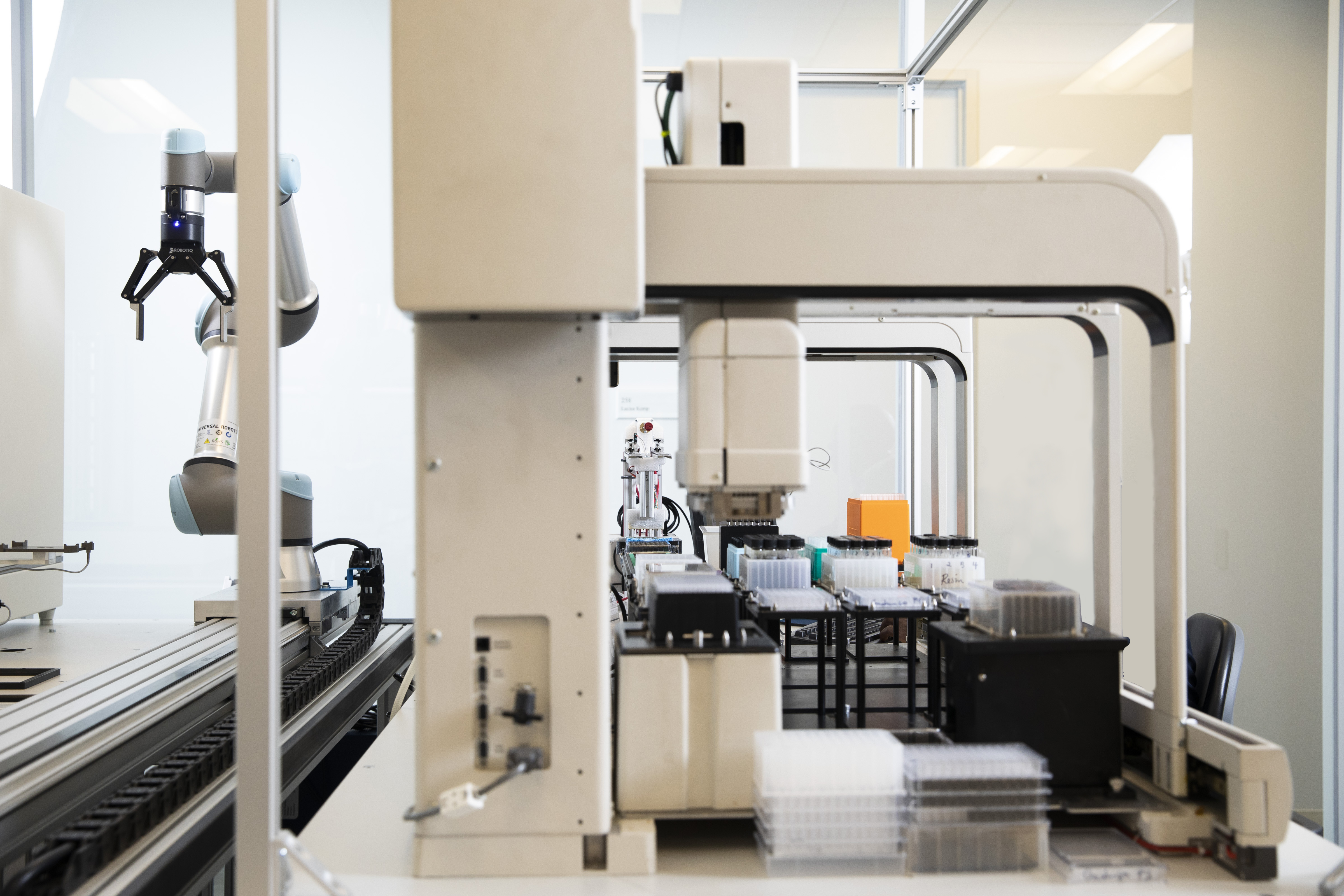 Their new, state-of-the-art Eastern Hemisphere Commercial and Technical Center at the Dubai Science Park will open in early 2022
Thought-leaders will present their latest research on corrosion inhibitors for deepwater applications and hydrate risk management at ADIPEC 2021
Experts will be available at ADIPEC to discuss the rapid development of cost-effective solutions through digital initiatives such as high-throughput experimentation
Houston, TX, November 9, 2021 - To better serve customers in the Eastern Hemisphere, Clariant is expanding its presence and commitment to the region, including Africa, Southeast Asia, the Commonwealth of Independent States, Europe, the North Sea, and the Middle East. This investment includes a new commercial hub and a state-of-the-art Oil Services facility—the Eastern Hemisphere Technical Center (EHTC), which will open in early 2022 in Dubai, United Arab Emirates (UAE) — as well as exhibits and presentations at the upcoming ADIPEC, taking place November 15-18, 2021, in Abu Dhabi.
"These investments are part of our ongoing commitment to supporting our customers in the Eastern Hemisphere," commented Anil Soenmez, Head of Sales, Eastern Hemisphere at Clariant Oil Services. "Our experts are dedicated to creating tailor-made solutions that meet the individual challenges of each application, and our new technical center in Dubai will make it possible to respond to all regional needs as quickly as possible."
Currently under construction at the Dubai Science Park, the EHTC will provide a hub for all service laboratories in the Eastern Hemisphere. The center will focus on corrosion, scale, and flow assurance, and will have the latest equipment, including autonomous application testing facilities. Dubai's location will offer excellent transportation links to all major oil producing countries, and the EHTC will collaborate closely with the Global Innovation team to rapidly address all service needs in the region.
In addition to the new technical center, Clariant experts will also be sharing highlights from their recent research at the local ADIPEC 2021 conference, which will take place November 15 – 18, 2021, in Abu Dhabi, UAE. This will include an exhibit and two technical presentations by Jonathan Wylde, Global Head of Innovation at Clariant Oil and Mining Services.
The first talk, titled "Development of New Corrosion Inhibitors Using Robotics with High Throughput Experimentation Methods," will occur at 14:00 on the 15th of November. This talk will feature the team's proof-of-concept study on the use of high throughput robotics to significantly accelerate screening efficiency and corrosion inhibitor development. Using critical micelle concentration as an indicator of inhibitor efficacy, the team applied combinatorial chemistry to synthesize and optimize a selection of high-performance inhibitor formulations. The incorporation of automated robotics helped reduce the development time down to a few days, in contrast to the weeks needed using conventional methods.
The second presentation, entitled "Challenges of Hydrate Risk Management at Low Water Cuts Using Anti-agglomerants," will take place at 14:00 on the 17th of November. This presentation will describe low dose hydrate inhibitor testing in deepwater flow lines in the Gulf of Mexico and lessons learned for new deepwater projects considering chemical hydrate management focusing particularly on the challenges of producing low water cut wells.
Additional representatives will be available for further discussions about sustainability initiatives during the exhibition at stand number 8465 in Hall 8. Clariant has world-leading expertise in providing innovative, cost-effective, and sustainable solutions for every phase of the oil and gas lifecycle, including helping the industry transition to cleaner energy and cut greenhouse gas emissions.
For more information please visit Eastern Hemisphere (clariant.com).