Clariant's new AmoMax® 10 Plus ammonia synthesis catalyst: Great start at BASF plant in Antwerp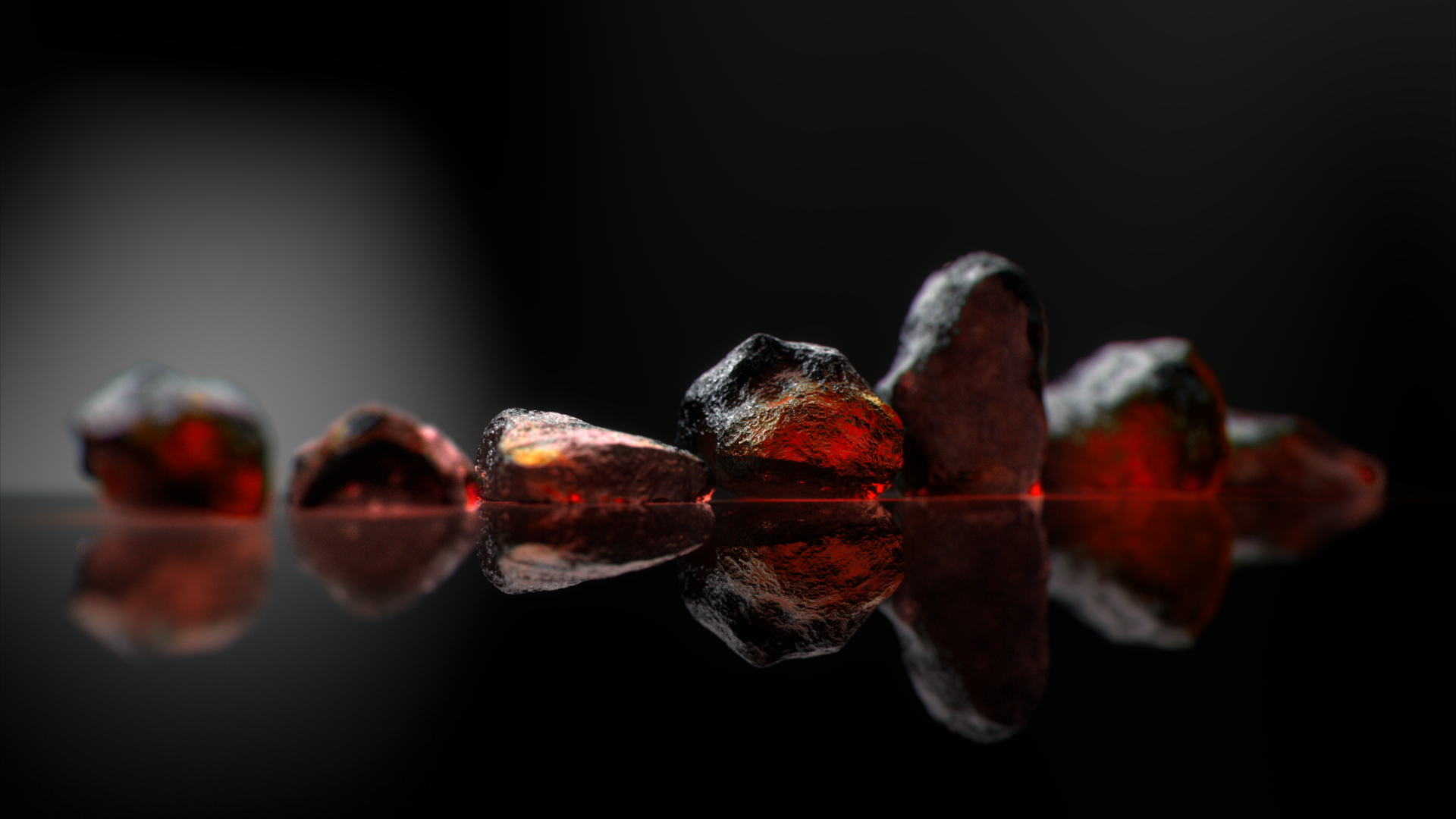 BASF selected Clariant's new ammonia synthesis catalyst AmoMax 10 Plus for their ammonia plant in Antwerp, Belgium, after good experience with the previous generation at Freeport, Texas, USA
The first commercial reference for AmoMax 10 Plus proves excellent and stable performance
New AmoMax 10 Plus catalyst has a higher activity enabling increased ammonia yield and a lower energy and CO2 footprint
MUNICH, November 30, 2021 - Clariant's new AmoMax 10 Plus ammonia synthesis catalyst was successfully started up at the BASF ammonia plant in Antwerp, Belgium. The reduction of the catalyst was accomplished quickly and safely, thanks to Clariant's proprietary ActiSafE™ technology.
BASF – the inventor of the Haber Bosch process – has already installed Clariant's previous catalyst generation, AmoMax 10, at their BASF/Yara joint production plant in Freeport, Texas, USA. Based on the catalyst's highly favorable performance, BASF elected to use a Clariant catalyst again, this time the new AmoMax 10 Plus, which offers an additional boost in activity, stability, and startup speed. Compared to the previous generation, AmoMax 10 Plus allows operation at lower pressure (up to 10 bar) and a lower recycle ratio (up to 1% more ammonia at the reactor outlet), thereby conserving more energy and reducing CO2 emissions.
Stefan Heuser, Senior Vice president and General Manager at Clariant Catalysts, stated, "As one of the frontrunners in the field of ammonia synthesis catalysis, we are always looking for solutions to improve our customers' efficiency, safety, and economy. AmoMax 10 Plus is an excellent example of this. We are honored to have BASF as the first commercial reference for our innovative catalyst and look forward to demonstrating the further advantages of AmoMax 10 Plus."
AmoMax 10 Plus is Clariant's latest generation of wustite-based ammonia synthesis catalysts. It is founded on the industry-proven AmoMax 10 and is designed with a further improved promoter set based on a deep and profound understanding of the reaction mechanism. This optimization leads to higher activity, improved stability, and faster startup. The excellent activity of AmoMax 10 Plus allows operation with a higher per pass conversion at lower operating pressure. Consequently, it can increase ammonia production (up to 3%) and reduce energy consumption and CO2 footprint.
Compared to the previous version AmoMax 10, AmoMax 10 Plus allows significant energy savings with an expected CO2 reduction of up to 125,000 tons CO2 emissions for a 2,000 mtpd ammonia plant over the course of the typical catalyst lifetime of 15 years. On a yearly basis, this equals the CO2 emissions of more than 1,600 cars*[1].
™ TRADEMARK OF CLARIANT
AmoMax® IS A TRADEMARK OF CLARIANT REGISTERED IN MANY COUNTRIES. 
[1]
https://www.epa.gov/energy/greenhouse-gas-equivalencies-calculator