September 14, 2022
Step up oil purification with Clariant's latest TONSIL® adsorbents at oils+fats 2022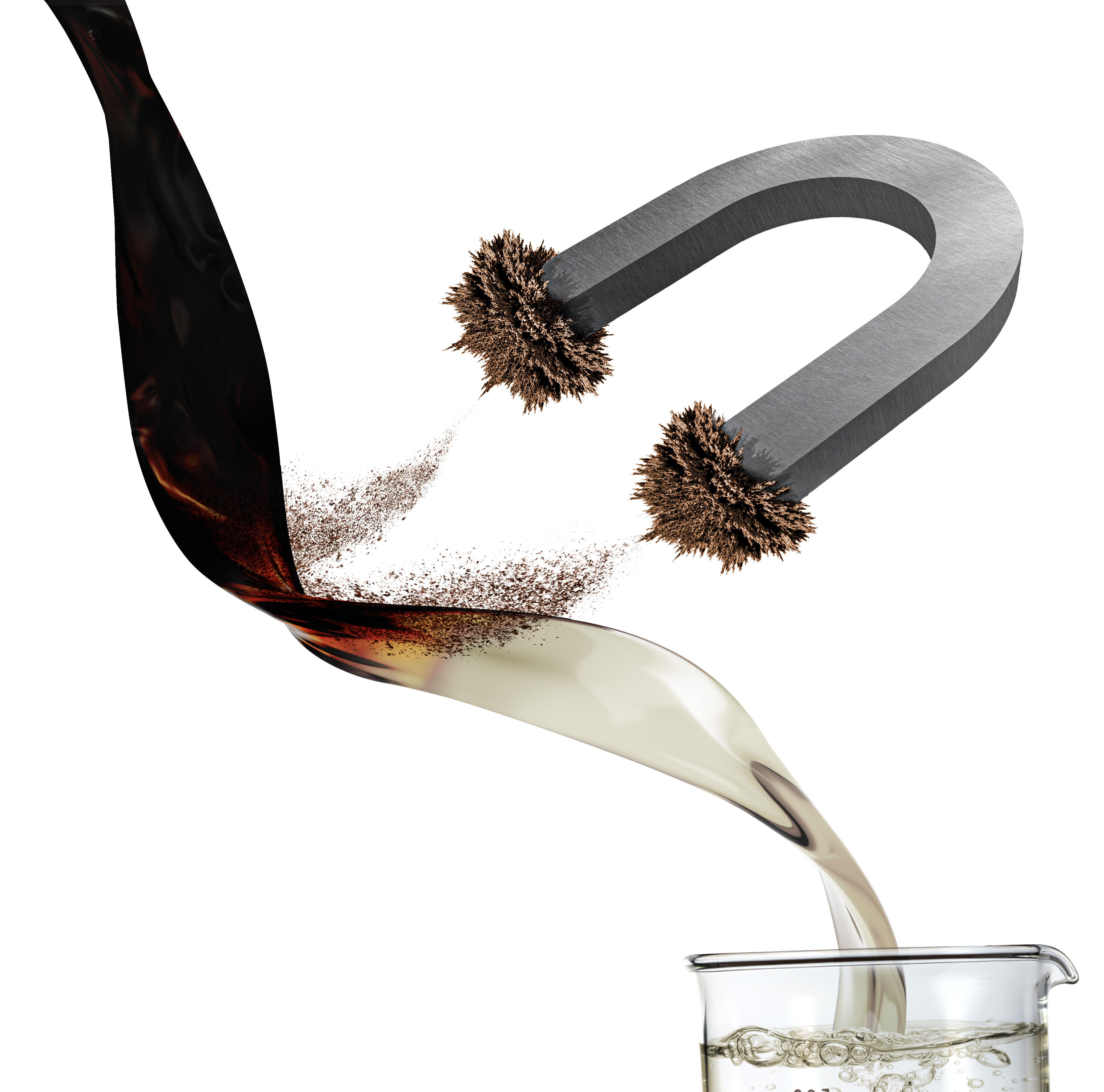 Clariant's ever-expanding purification portfolio and powerful technical support enriched with new solutions
New all-in-one blend for coconut oil & high-throughput adsorbents for reliable filtration
Meet our purification experts at Booth C3 611 oil+fats 2022
MUNICH, September 14, 2022 - With increasing quality, efficiency, and product-range demands on oil refineries, take full advantage of Clariant's ever-expanding and powerful purification support at oils+fats 2022 to boost impurity removal and sustainable processing (Booth C3 611, September 12-16).
"Whatever the oil type, we can support you with a broad portfolio of adsorbents and exceptional expertise. Clariant's high-quality TONSIL bleaching earth powders and granules gently remove impurities and also cover the reduction of many process contaminants, including 3-MCPD pre-cursors. We have new adsorbents in development to tackle the removal of mineral oil saturated and aromatic hydrocarbons, and our global and regional production networks enable us to provide premium service with a clear focus on emerging markets," comments Guido Appl, Head of Business Segment Purification & Feed, EMEA
Clariant offers an extensive range of high absorption solutions, based on responsibly mined bentonite clay, aimed at reducing impurities and adsorbent dosage for the increasing variety of edible oils required by consumers and food production companies.
Show visitors can look forward to several new products introduced in 2022 to improve the purification of in-demand healthier oil options and specialty oils. This includes an optimized all-in-one solution to purify coconut oil, and new high throughput adsorbents which enable fast filtration in difficult-to-treat oils, and allow safe and continuous usage in refineries.
Customers have access to technical support during every step of the process to find the right products and conditions to optimize their finished product quality. Utilizing the adsorbents to their fullest potential can also reduce dosage requirements, which often translates into less transport and less waste generation, and better total cost of ownership.
Clariant's steps to ensure high product quality come from selective mining of the bentonite clay, careful activation and controlled washing, as well as strict quality control. This applies across its portfolio.
For more information meet the team in Munich at oils+fats 2022 booth C3 611 or visit Clariant.com.
TONSIL® IS A TRADEMARK OF CLARIANT REGISTERED IN MANY COUNTRIES.