November 30, 2022
Clariant's NiSat® 310 catalyst adds polishing touch to Evonik-tkIS HPPO process at propylene oxide plant in China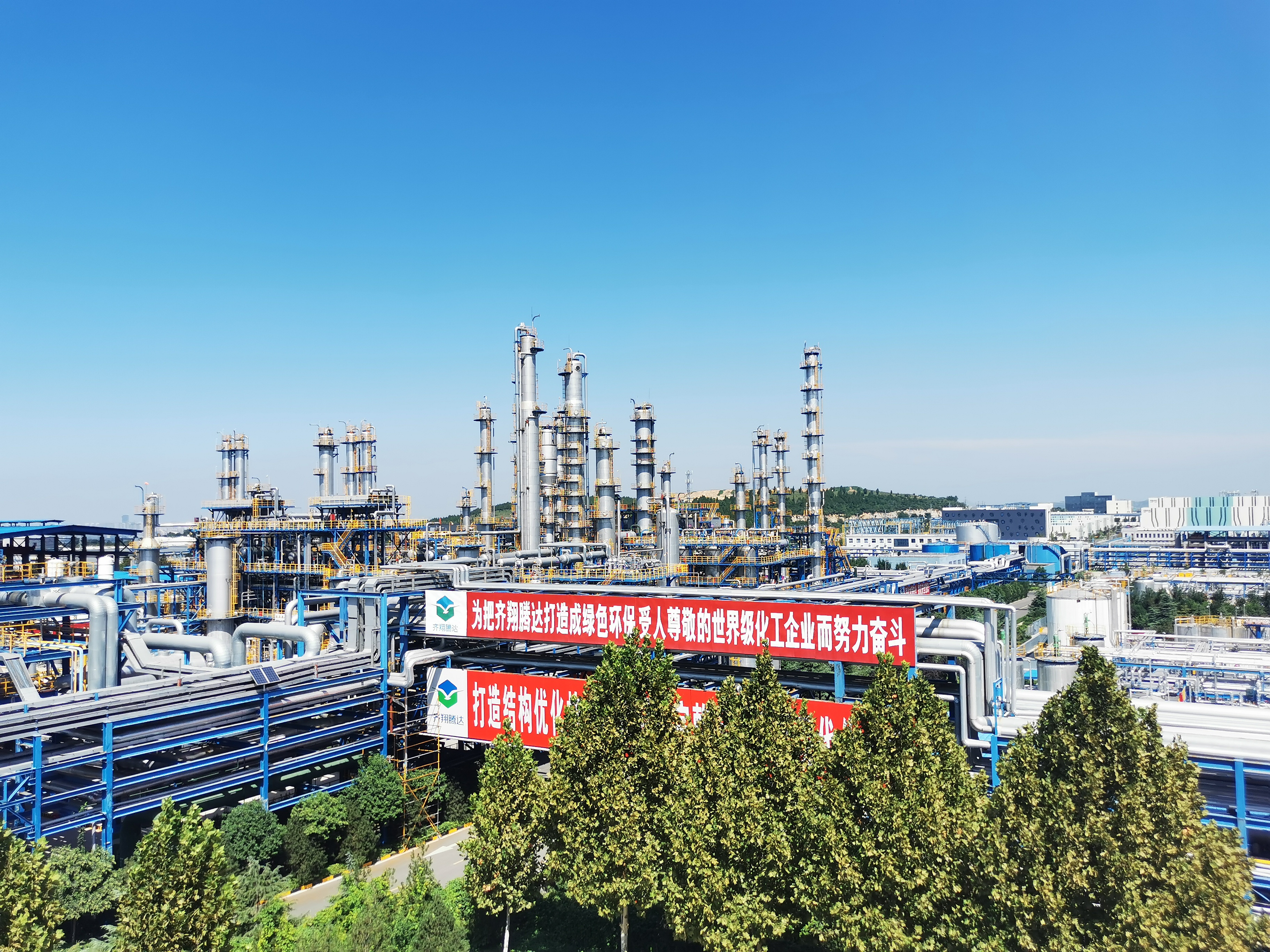 Qixiang Tengda's new 300 KTA propylene oxide plant in Shandong province uses the HPPO production process developed by Evonik and tkIS
HPPO is a highly efficient technology that converts propylene in the presence of hydrogen peroxide (HP) directly to propylene oxide (PO)
In a "polishing" step, Clariant's NiSat 310 catalyst converts up to 95% or more of unreacted hydrogen peroxide to water, and aldehyde by-products into alcohols
MUNICH, November 30, 2022 - Clariant Catalysts has teamed up with Evonik and thyssenkrupp Industrial Solutions (tkIS) in a major propylene oxide project for one of China's largest rubber producers. Qixiang Tengda is one of the leading global producers of carbon-four chemical products, such as methyl ethyl ketone and maleic anhydride. Expanding into the carbon-three value chain, the company's new propylene oxide plant in Zibo city, Shandong province, relies on Evonik-tkIS HPPO technology to convert propylene in the presence of hydrogen peroxide (HP) directly into propylene oxide (PO). The plant will have an annual production capacity of 300,000 tons.
In the "polishing" stage of the process, Clariant's NiSat 310 catalyst will remove by-products by converting up to 95% or more of the unreacted HP into water, and unwanted aldehydes into alcohols. These alcohols can be easily separated in subsequent production steps. Using the catalyst not only improves the purity of the propylene oxide produced, but also extends the lifetime of the custom-made, Evonik-supplied HPPO catalyst applied in the main oxidation step.
Jens Cuntze, President of Clariant Catalysts, commented, "The combination of Evonik-tkIS HPPO technology and Clariant NiSat catalyst is a more economical solution that enables the production of highly pure propylene oxide while minimizing waste. As propylene oxide is a widely used chemical building block globally, the collaboration exemplifies a sustainability-driven solution for industry growth."
Qixiang Tengda, stated, "Our aim is to create a highly efficient propylene oxide production plant, and our responsibility is to do so using one of the most sustainable processes available. We believe these two goals are achievable with Evonik, tkIS, and Clariant's technologies and products."
Lauren Kjeldsen, Head of Evonik's Smart Materials division, said, "At Evonik, our aim is to drive sustainable solutions to future challenges. HPPO is an excellent example of an innovation that helps the industry to use less energy and fewer resources while generating only water as a co-product. This sustainable advancement is especially important in China, where emissions regulations are becoming ever stricter."
Evonik has licensed hydrogen peroxide technology to Qixiang Tengda for the exclusive supply of their propylene oxide plant. Compared to conventional production methods, the HPPO process requires a significantly lower investment, resulting in higher profitability for producers.
NiSat® IS A TRADEMARK OF CLARIANT REGISTERED IN MANY COUNTRIES.