Luxurious skin feel and moisture with Clariant's new natural and versatile Plantasens® Pro LM emollient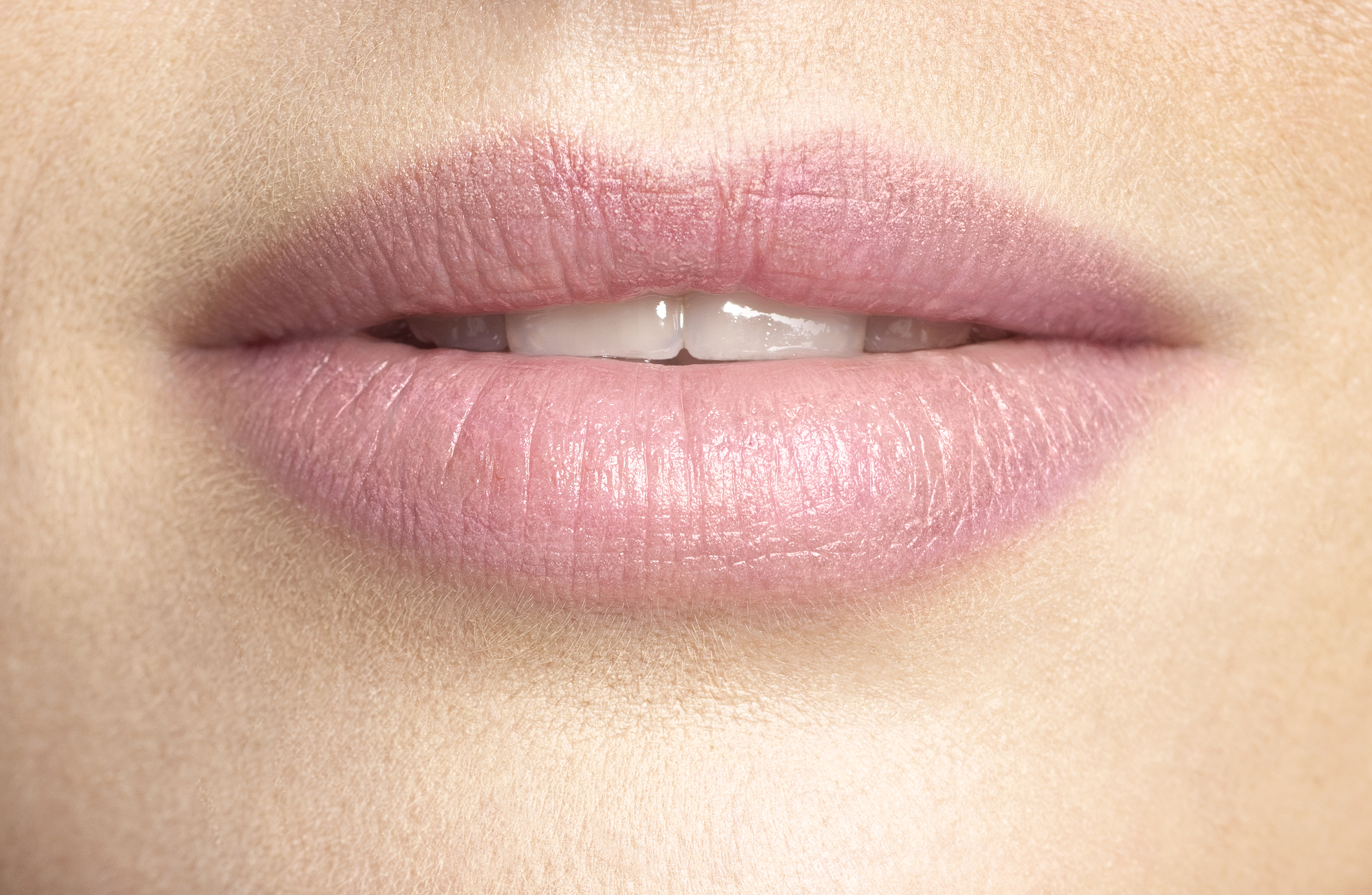 Clariant launches new natural emollient tailored for use in skin care, sun care, as well as color cosmetic applications
Plantasens Pro LM delivers luxurious feel and moisture to the skin and enables formulators to create sun care and color cosmetic products with superior hydrating benefits
Plantasens Pro LM is 100% natural, readily biodegradable, COSMOS and Natrue certified
MUTTENZ, March 9, 2023 - As consumers globally show an increasing interest and education in skincare, Clariant has launched its new, natural emollient, Plantasens Pro LM, which provides a luxurious, rich and caring feel to skin during and after application.
With a growing demand for healthy looking skin, Plantasens Pro LM delivers moisture in skin care and is also designed to combine well with UV filters and pigments. These features make it the ideal choice of emollient to deliver its skin benefits across a broad range of sun care and color cosmetic application areas, as well as skin care. For formulators, it means a chance to create sunscreens and make-up formulations that deliver superior moisturizing and hydration.
"We see increasingly skincare-educated consumers who seek to maximize benefits from their skincare routines and in particular, seek moisturizing benefits throughout their routine – from cleansing to makeup application. Plantasens Pro LM addresses exactly this. It's a highly moisturizing and natural emollient that combines well with pigments and UV filters." said Michael Haspel, Head of Personal & Home Care at Clariant.
Additionally, Clariant is committed to providing an environmentally friendly choice of ingredients, which can be fostered by a shift toward renewable carbon. Plantasens Pro LM is 100% natural and readily biodegradable. It's also COSMOS and Natrue certified.
Visit
Clariant's stand Q10 at in-cosmetics Global 2023
, 28-30 March in Barcelona, and be one of the first to experience Plantasens Pro LM and other advanced new ingredients.
Also be sure not to miss our lecture:
Tuesday March 28th 13:30 – 14:30 / Formulation lab 1
New emollient unveils lipsticks' true colors
Speaker: Dr. Sidonie Vollrath
Plantasens® IS A TRADEMARK OF CLARIANT REGISTERED IN MANY COUNTRIES.