March 21, 2023
Powerful, natural and responsibly sourced in the Amazon: Clariant's Beracare™ CBA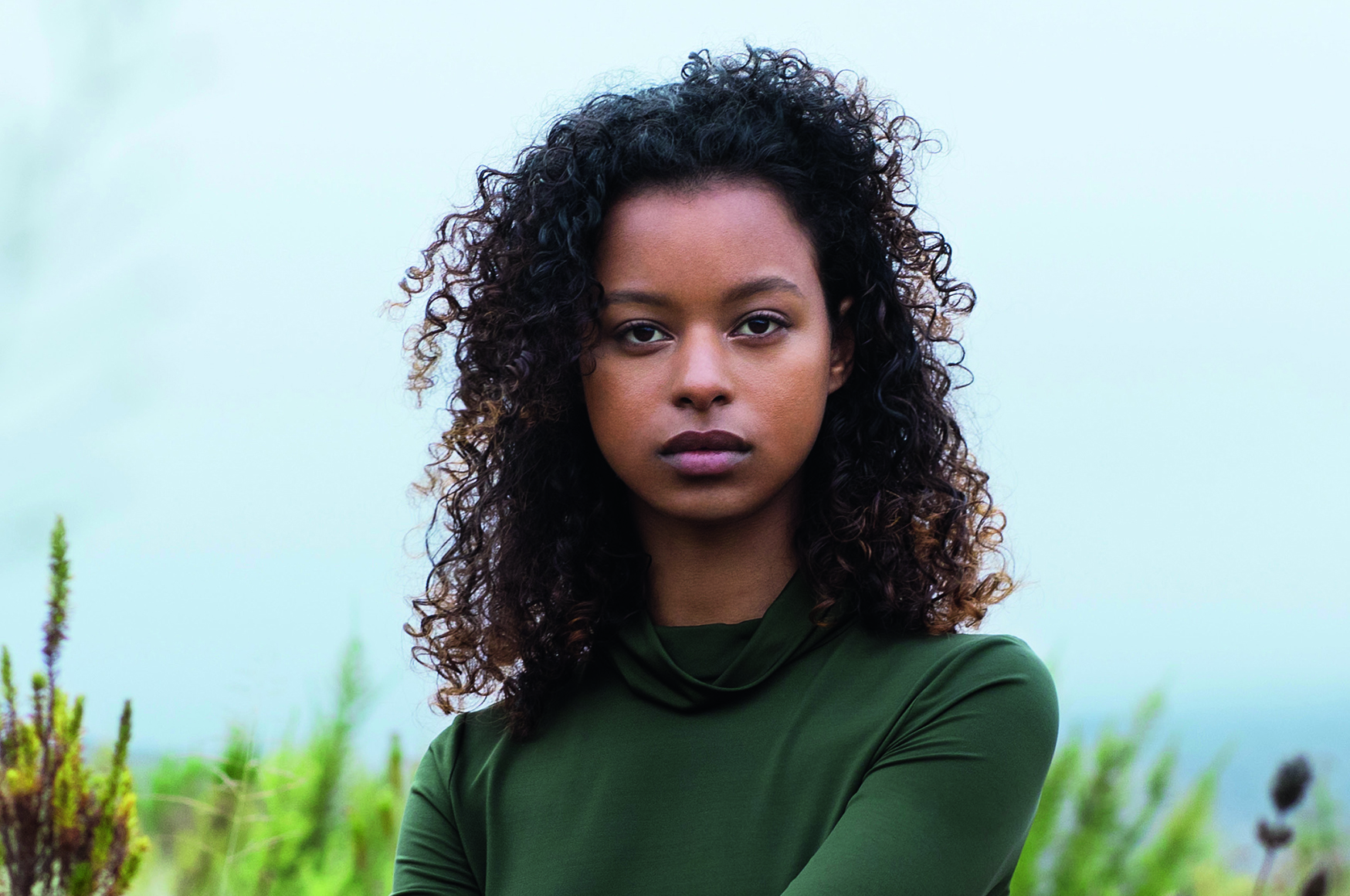 Active ingredient soothes sensitive skin, reducing redness and irritation
Beracare CBA is a complex blend of two powerful oils that helps increase the production of β-endorphin
A natural alternative to Cannabidiol ("CBD")
MUTTENZ, March 21, 2023 - As we count down to in-cosmetics Global 2023 in Barcelona, Clariant has unveiled its exciting active ingredient Beracare CBA, a complex blend of Amazon oils in which copaiba oil's tremendous potential is boosted by passion fruit oil, both of which we are able to harvest sustainably.
Beracare CBA offers a natural alternative to cannabidiol to soothe sensitive skin, suffered by around 50% of women and 40% of men. Caused by external stress factors or physiological stress, sensitive skin mainly manifests itself in unpleasant sensations such as stinging, burning or tingling, which can also be accompanied by redness.
This active provides a CBD-like effect by targeting the skin's endocannabinoid system, activating the CB2 receptors. This helps increase the production of β-endorphin, creating a superior soothing effect compared to CBD. New data enrich previous studies and show that Beracare CBA effectively reduces skin sensitivity by 61% after 7 days and 71% after 28 days, decreasing redness and irritation.
"With their recognized potential for promoting overall skin wellness, products using cannabidiol are attracting increased attention. Yet, CBD faces regulatory concerns in many countries. With Beracare CBA, Clariant is offering a powerful, natural alternative without the regulatory challenges," said Julie Droux, Global Technical Marketing Manager for Actives and Natural Origins.
We are able to obtain Beracare CBA's raw materials from renewable resources in the Amazon. The copaiba oil comes from tree resin that can be sustainably extracted to preserve the tree. The passion fruit vines can be cultivated with responsible techniques to conserve the environment
Visit
Clariant's stand Q10 at in-cosmetics Global 2023
, 28-30 March in Barcelona, and be the first to experience Beracare CBA embedded in a nice face mask. Also be sure not to miss our lectures:
March 29, 09:15-09:45 / Sustainability corner
The science of sustainable beauty that helps preserve natural environments
Speaker: Julie Droux
March 30, 09:20—09:50 / Theatre 1
Emotional beauty: step into light benefits, internal balance and happiness
Speaker: Julie Droux
™ TRADEMARK OF CLARIANT