Powered by nature.
Advanced with science.
Active Ingredients
Nature inspires us to develop new active ingredients to lead the trends of the cosmetic industry. Based on advanced scientific technologies, we offer innovative and sustainable solutions. The efficacy of our active ingredients and trend-based cosmetic formulation concepts have already been saluted by the industry that awarded them more than a dozen prestigious awards. Discover how the science behind our products made this possible.

Learn more about our Actives and Natural Origins or discover our related portfolio Natural Origins for efficient skin and hair care.
Discover our solutions that fit your needs: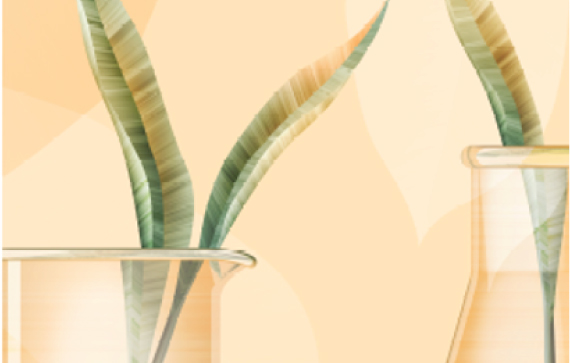 Our natural active ingredients are obtained from plants. Their activities have been deeply tested by our R&D teams through in-vitro, ex-vivo and clinical tests.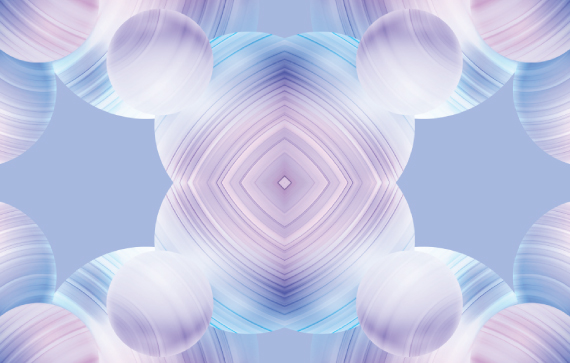 Discover the Vitispheres encapsulation system, a patented system that allows controlled delivery of active molecules for greater bioavailability while ensuring their stability over time in formulations.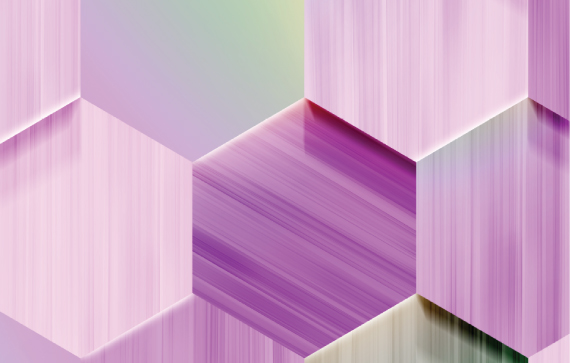 Through our Actience range, we offer powerful molecules with high level of purity to create efficient formulations.
Highlights: our Sc[ai]turalist formulation concepts
Every year, we create a new formulation concept based on beauty trends to highlight our latest launched active ingredients. These concepts have already all been awarded prizes for their creativity and originality. (Re)discover them and the associated actives embedded to find inspiration.
Active Ingredients for new cosmetic trends
We regularly analyze the beauty trends in the market to propose the active ingredients that would best fit with these trends. Dive into them to find the right active for your formulations based on consumers' expectations and needs.