Resolviendo problemas de combustión
LOS PLÁSTICOS EN LOS PRODUCTOS E&E DEBEN SER


PROTEGIDOS CONTRA EL FUEGO


Componentes plásticos en contacto con piezas metálicas eléctricamente activas tienden a quemarse fácilmente y deben cumplir estrictas regulaciones sobre seguridad contra incendios. Por lo tanto los dispositivos electrónicos deben ser protegidos con retardantes de llama, los cuales evitan o retrasan de varias maneras el desarrollo y la propagación de incendios. Con Exolit® OP Clariant ofrece una familia de productos de retardantes de llama a la medida basados en compuestos de fósforo orgánico no halogenados que son una alternativa segura y compatible con el medio ambiente a las tradicionales.

Desafío
LOS SISTEMAS DE AYUDA CONTRA LOS PROBLEMAS DE COMBUSTIÓN PUEDEN
A VECES SER PELIGROSOS POR SÍ MISMOS

Los llamados retardantes de llama halogenados están bajo discusión: durante los incendios, podrían ser liberados gases de humo corrosivo. Se podrían generar productos de descomposición tales como dioxinas halogenadas y se sospecha que algunos retardantes de llama halogenados por sí mismos son peligrosos para la salud.

Solución

LA FAMILIA DE PRODUCTOS EXOLIT® OP APAGA EL FUEGO ANTES DE QUE COMIENCE

La última serie de Exolit® OP se basa en compuestos orgánicos base fósforo no halogenados. Las extensas pruebas toxicológicas realizadas a lo largo de su ciclo de vida en plásticos han demostrado su favorable perfil medio ambiental. Cuando un plástico que contiene Exolit® OP se quema, libera gases que hacen que el plástico ardiente ​​ se espume y rápidamente se forma una capa protectora de espuma carbonizada que por si misma ya no es combustible. Esta capa protectora aísla al plástico subyacente que todavía no se ha quemado contra el calor y al mismo tiempo mantiene fuera el oxígeno de la atmósfera.

Beneficios

UNA AMPLIA GAMA DE SOLUCIONES PARA CADA NECESIDAD -
LA ALTERNATIVA SEGURA Y RESPETUOSA CON EL MEDIO AMBIENTE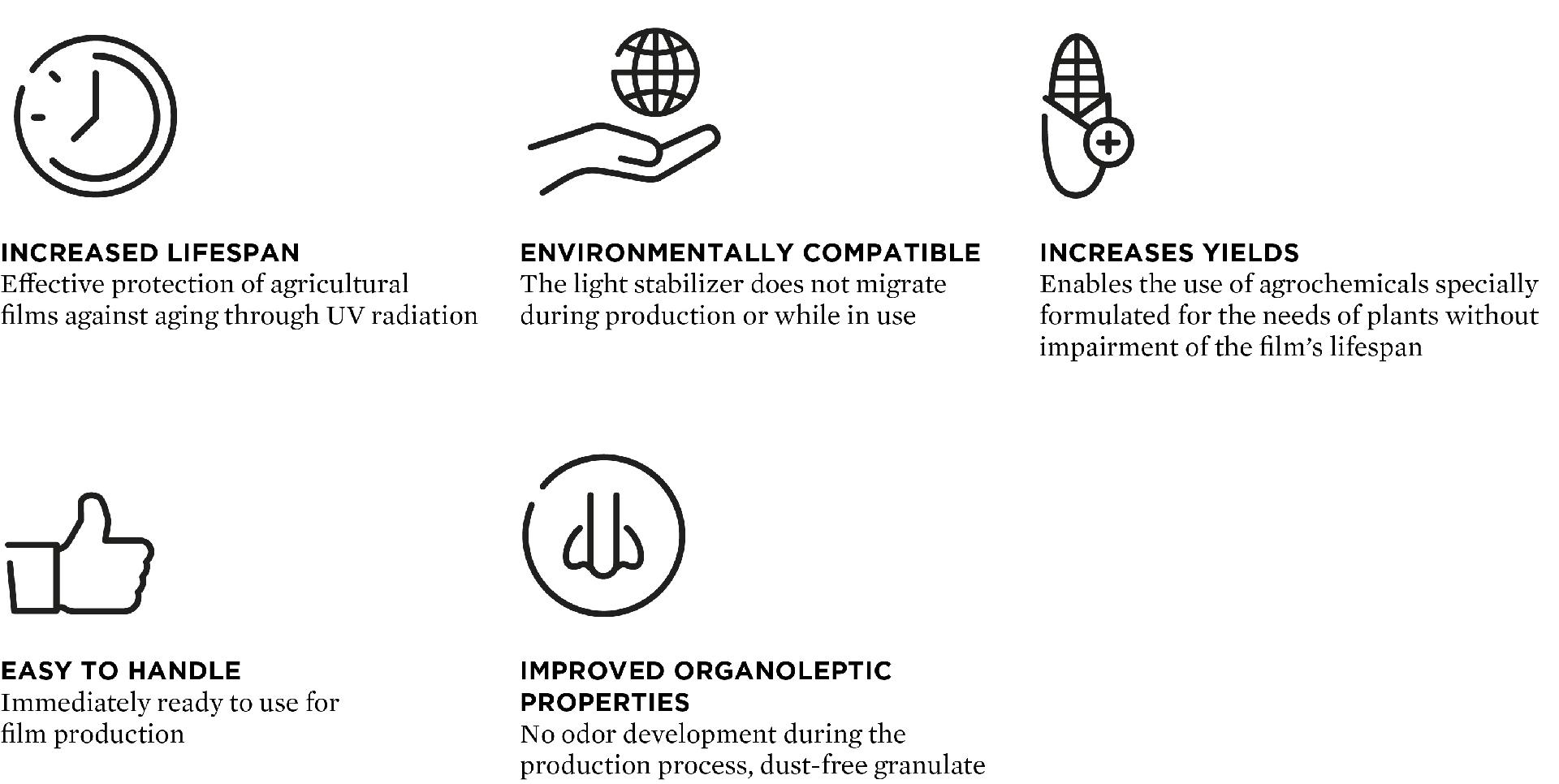 LESS AGGRESSIVE SMOKE

If a fire does occur, much less aggressive smoke is produced

PREVENTION OF SHORT CIRCUITS

Less fire risk in current-carrying metal parts in contact with plastic
¿Desea saber más?
Pongámonos en contacto

Por favor llámenos o contacte a
uno de nuestros profesionales de
BU Additives – Retardantes de llama.