Our flame retardants save lives
and belongings - Clariant helps to protect health and nature
Fire retardants that are halogen-free but full of fire-stopping power
Flame retardants help to save lives by slowing down or stopping the spread of fire or reducing its intensity. Also called fire retardants, they are used in anything from phones and curtains to car seats and buildings. If a fire starts, they may be able to stop it completely – or slow it down and so provide precious extra time for escape.

Clariant's flame retardants are produced to modern standards in Germany, Switzerland and China. Their brand name Exolit® has become a byword for sustainable fire safety.
Invisible firefighters how do flame retardants work?
Electrical fires in homes are particularly dangerous because they often spread unseen. How better to prevent or slow down the spread of these unseen fires than with invisible firemen?
Non-toxic cutting-edge safety key benefits of our fire retardants
1.

All our Exolit® flame retardants are capable of slowing down or stopping the spread of fire, thereby saving precious lives and belongings
2.

Based on phosphorus instead of halogens like bromine or chlorine, they offer non-toxic, more eco-compatible solutions
3.

Our range can give cutting-edge fire protection to engineering plastics, polyurethanes and thermoset resins, as well as to intumescent and fire-resistant coatings
Get a lightning-quick overview of what we offer
Industries
The five main segments we serve are Building & Construction, Electrical & Electronics, Textiles & Fibers, Transportation, and Industrial Applications. Our flame retardants are used to protect steel structures, insulation and coatings in homes and buildings, and help to ensure the safety of cables, switches, housings and other E&E components. Our products go into seat frames, engine covers and many other parts of vehicles, allow the protection of the fibers of carpets and textiles, and we offer phosphorus chemicals for cleaning, metal treatment and other uses. > MORE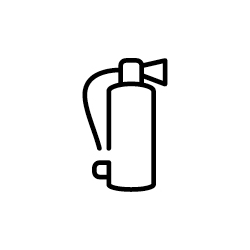 Reliable safety

Dependable fire safety for meeting strict requirements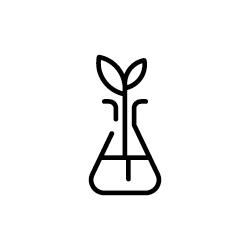 Low toxicity

Non-halogenated solutions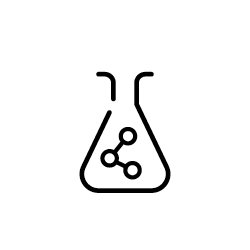 High flexibility

Cutting-edge chemistry for a wide range of applications
Product Lines
We offer tailor-made chemistries for your needs. Based on ammonium polyphosphate, our Exolit® AP line can protect a wide range of materials with intumescent technology, while our liquid EP line is particularly suited for epoxy resins. The Exolit® OP series provides organophosphorus compounds for demanding E&E applications, VF facilitates use with viscose fibers, and RP handling of red phosphorus. Our Hordaphos® products are flame-retarding phosphate esters with many benefits, and we also supply other phosphorus chemicals for uses in industry. > MORE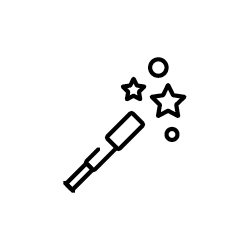 Highly innovative

Solutions for lightweighting in e-mobility and other trends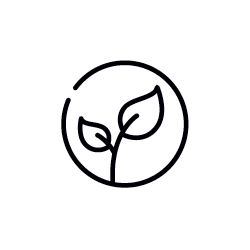 More sustainable

Halogen-free and available from renewable-based materials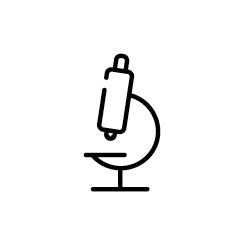 Thoroughly tested

Developed and serviced with strong capabilities and expertise
Polymers / Materials
Our non-halogenated flame retardants can be used for a wide variety of polymers, with a focus on polyamides, polyesters and polyurethanes. They can be applied in epoxy and phenol resins, latex, linoleum and rubber, as well as for many types of thermoplastic elastomers. They can be added to adhesives, sealants and dispersions, and can protect viscose and non-wovens as well as cotton products. The materials they can be used for also include wood and wood-plastic composites, as well as paper and steel.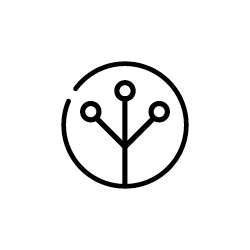 Broad compatibility

Excellent solutions for many different matrices and substrates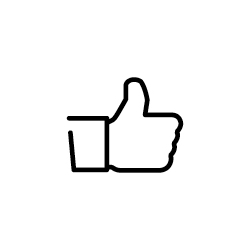 Easy handling

Supplied as powders, liquids and special easy-to-add forms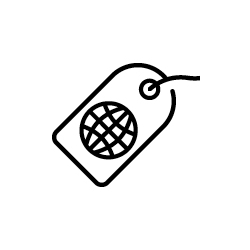 EPA recommendation

Halogen-free, low-migration reactive options for PU foams
Over 100 years of innovation and plenty of
Years

of phosphorus chemistry at our German Knapsack site
Decades

of cumulated technical expertise in our R&D team
New innovations

currently in development in the flame retardant field
Watch how we innovate to improve safety
Do non-halogenated flame retardants do their job? Wolfgang Diegritz has the insights
»Halogen-free flame retardants have been developed to lower the smoke toxicity and to prevent the migration of the additives.«

> MORE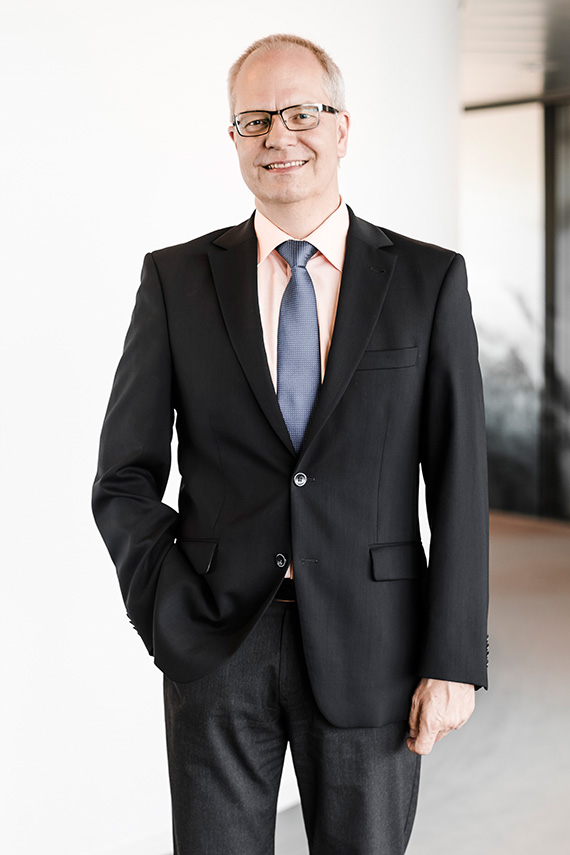 Dr. Wolfgang Diegritz
Senior Engineer Field Development
E&E, Europe, Celanese
Get a closer look at our product lines and the industries we serve
Welcome to our service and delivery standards