2023年6月28日
Clariant Oil Services launches PHASETREAT™ WET, introducing a more sustainable demulsification process for oil and gas industry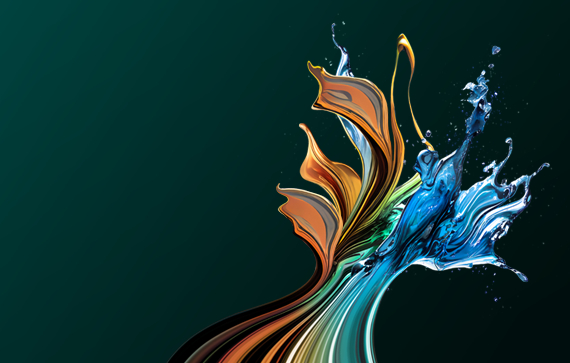 PHASETREAT WET employs nanoemulsion technology to help customers reduce carbon emissions
The solution reduces demulsifier dosages by up to 75% compared to current solutions and optimizes customers' onshore and offshore operations
PHASETREAT WET is part of Clariant Oil Services D3 PROGRAM, a sustainability initiative featuring an exceptional range of proven Clariant products
HOUSTON, TX, June 28, 2023 - Clariant Oil Services, a leading provider of specialty chemical solutions, has launched PHASETREAT WET to offer more efficient and sustainable solutions for the oil and gas industry's demulsification needs. Designed to overcome challenges inherent in traditional oil production processes – most notably, meeting stricter environmental requirements for oil and water separation – the novel solution will help operators reduce operational costs, simplify logistics, and mitigate safety risks.
For offshore operators, PHASETREAT WET reduces chemical volume by up to 75%, resulting in reduction in freight, inventory, and offshore movements. In onshore operations, the solution offers additional benefits, including decreased dosages for demulsifiers and deoilers, improved water treatment quality, more efficient oil treatment, and reduction of injection points.
"In an ever-changing world with increasing energy demands and a drive towards energy independence, the oil and gas sector plays a crucial role in supplying vital resources. More sustainable chemical solutions to support oil and gas production can help the overall production process become more sustainable and adhere to modern health, safety, and environmental regulations," said George Nunes, Head of Clariant Oil Services.
"Stemming from our operations in Latin America, we are employing PHASETREAT WET globally to satisfy the customer need for more sustainable processes with a lower carbon footprint, ultimately allowing operators to provide critical natural resources with reduced Scope 3 emissions," added Kevin Mutch, Head of Application Development, Clariant Oil Services.
Last year, Clariant Oil Services launched the D3 PROGRAM to introduce more sustainable solutions to the oil and gas industry with an emphasis on decarbonization, densification, and detoxification. The initiative leverages advances in the oilfield and helps operators reduce carbon emissions and enhance safe operations, while avoiding disruptions to ongoing operations.
PHASETREAT WET exemplifies densification by increasing the active level of the product from 40% to above 90%, which has a direct impact on carbon emissions related to material transport. By diluting the product on-site, the product is made even more efficient, leading to a total material saving of up to 75%.
Visit here to learn about PHASETREAT WET and Clariant Oil Services' comprehensive portfolio of solutions for the oil industry.
™ TRADEMARK OF CLARIANT