Innovative solutions for

UNCONVENTIONAL RESOURCES

Increased world energy consumption requires innovative solutions for the extraction of oil and gas. Especially unconventional resources need advanced techniques and know-how, while complying with domestic and environmental regulations. Clariant has developed the HOSTAFRAC™ SF product line to make hydraulic fracturing more sustainable and efficient.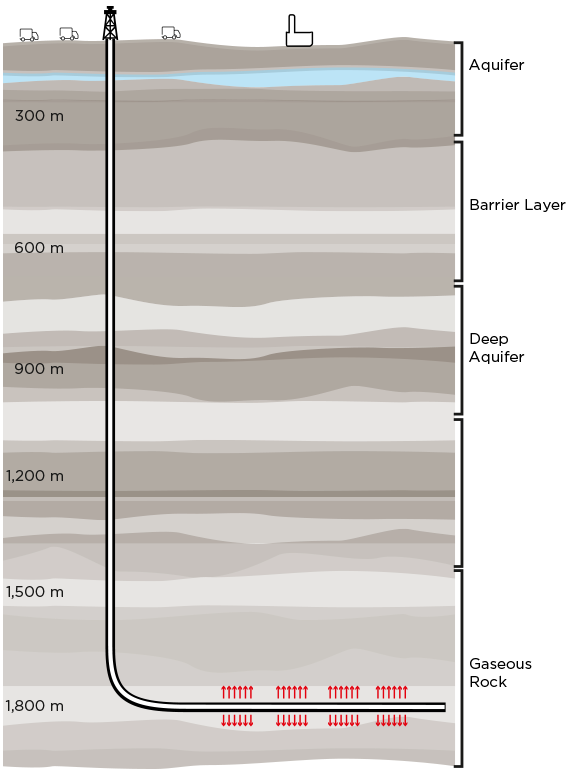 Challenge

RESISTANCE ON THE WAY IN AS WELL AS OUT
Organic deposits that are located between the reservoir rock grains can limit the spreading of water-based fracturing fluid into the rock formation. The effect can be enhanced by the formation of oil and water emulsion. During the so-called preflush, a smaller amount of water mixed with special additives is injected into the ground to prevent this. During flowback, the previously built-up high pressure is dissipated by backflowing a mixture of fluids, including the injected fracturing fluid, to the surface. The latter often becomes trapped in small capillaries inside the porous rock, preventing a maximum flow of oil and gas. This is caused by surface tension and adhesion forces working inside the small inter-granular rock pore spaces, often exacerbated by the gelling agents used in common fracturing fluids.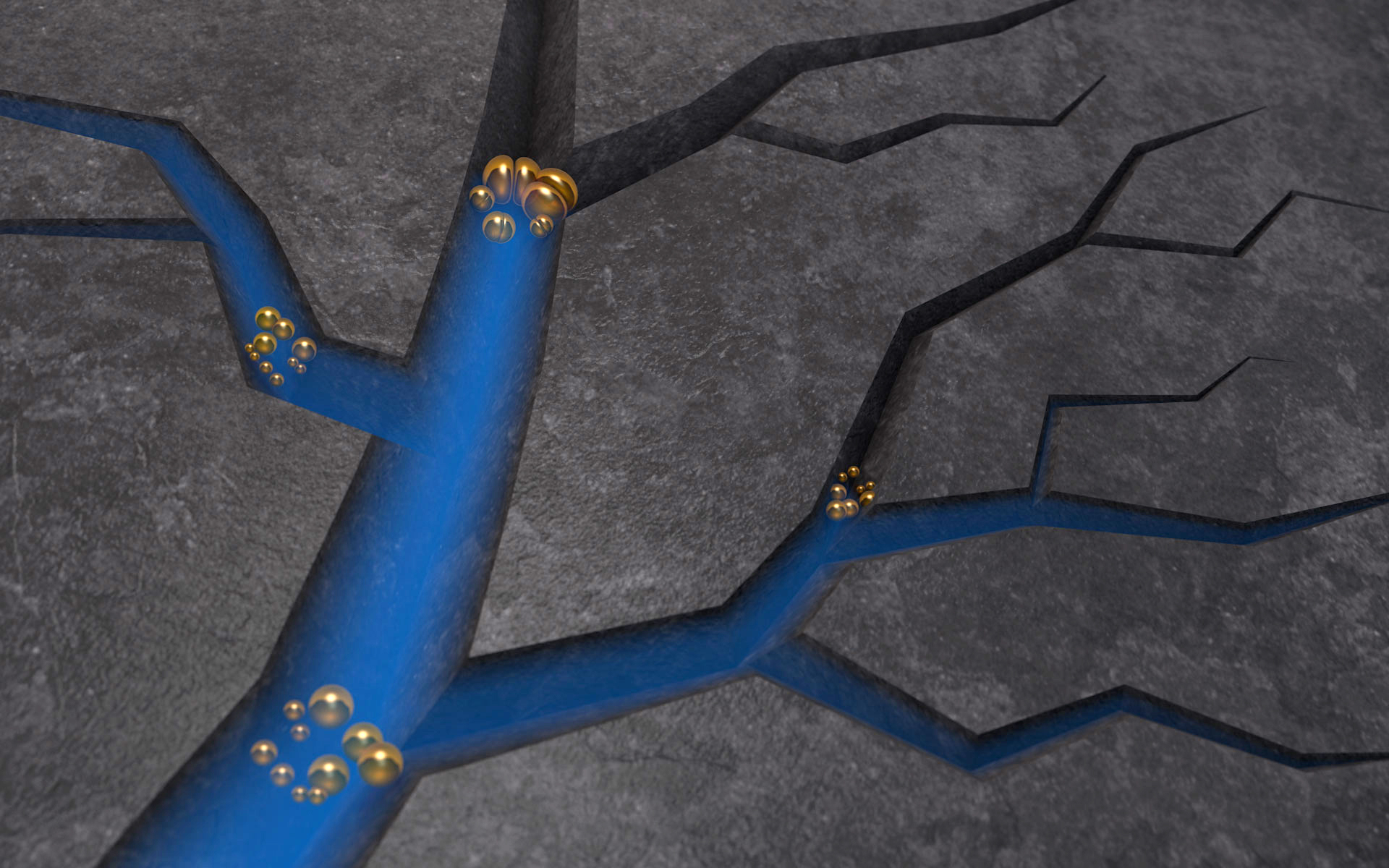 Solution
IMPROVING STIMULATION EFFICIENCY AND REDUCING ENVIRONMENTAL IMPACT
HOSTAFRAC™ SF is added to the preflush to bind to both the blocking oil and water droplets, acting to remove the blockages and creating a uniform pathway for water to flow into the formation. Its high compatibility with the fracturing fluid enables optimized fracture treatment, thus vastly improving overall recovery and increasing oil and gas production.
As a flowback aid, HOSTAFRAC™ SF reduces surface and interfacial tension between rock and fracturing fluid in a far more efficient way than a common surfactant blend, allowing the chemical additives in the fracturing fluid to flow back without sticking to the rocks. This ensures that most of the fracturing fluid is recovered in shorter time and helps to increase the flow of oil and gas from the reservoir. The surfactants entailed in HOSTAFRAC™ SF are based on renewable sourced fats and sugar which, together with the carrier system, form a super surfactant.
INNOVATIVE, SUSTAINABLE AND EFFICIENT
SUPERIOR
ENVIRONMENTAL PROFILE

Preflush additive HOSTAFRAC™ SF is far less dangerous to plants and animals than common alternatives, biodegrades more quickly, and cannot bioaccumulate.

The flowback aid HOSTAFRAC™ SF is based on renewable sourced fats and sugar.
HIGHER FLOWBACK
OF WATER

With HOSTAFRAC™ SF, up to
87% of the fracturing fluid used
can be recovered.
INCREASED
PRODUCTION

Compared to the use of common
preflush additives to prevent
emulsion formation, an increase
in production of more than
40% could be realized with
HOSTAFRAC™ SF.
Want to know more?
LET'S GET IN TOUCH
Please give us a call or contact one of our professionals from BU Oil Services.