A natural solution for a natural product –

WITH TAILOR-MADE VARIATIONS
FOR A BROAD SPECTRUM OF CHALLENGES

Raw, untreated vegetable oils can contain a multitude of unwanted substances. They make the oil go rancid, change its color and consistency or prevent certain forms of use. With Tonsil®, Clariant provides a 100% natural solution that is highly efficient while being very gentle.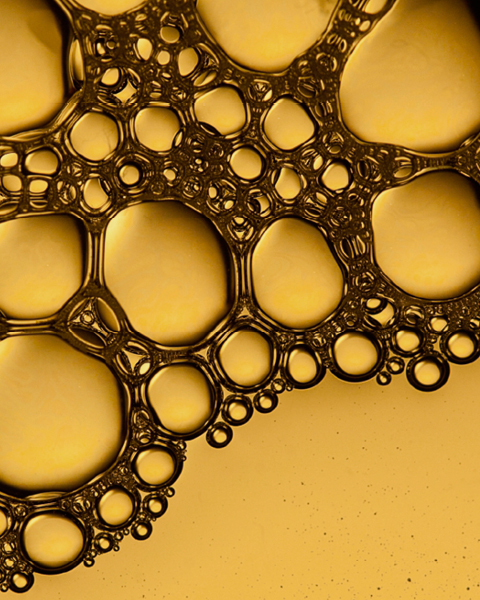 課題
食用油には多くの不要物質と
不純物が含まれています
長期保存性、耐熱性、味と臭気の中性化を食用油に求めるなら、食用油の精製が必要になります。粘性物質、染料、過酸化物、重金属、作物保護剤の残留物といったあらゆる不要物質は、栄養素を保存しつつ食用油から除去される必要があります。
課題
食用油には多くの不要物質と
不純物が含まれています
長期保存性、耐熱性、味と臭気の中性化を食用油に求めるなら、食用油の精製が必要になります。粘性物質、染料、過酸化物、重金属、作物保護剤の残留物といったあらゆる不要物質は、栄養素を保存しつつ食用油から除去される必要があります。
Solution

Highly active bleaching earth based on natural resources improves oil quality considerably
Tonsil® bleaching earth derived from the natural clay mineral bentonite has a purifying effect. It is formed by an acidic activation of bentonite, which changes its special layered structure: the ion exchange with the protons enables additional water to enter between the layers and the mineral swells.

The surface area thereby increases fivefold. The activated and greatly enlarged surface can bind all undesired accompanying substances and impurities from the oil.

Benefits

Making an important contribution to healthy nutrition – in harmony with nature
IMPROVES SHELF-LIFE
AND OPTIC


For longer lasting, appetizing oil
NUTRIENT-
PROTECTIVE


Removes unwanted substances, but protects nutrients
SUSTAINABLE
SOLUTION


Material based on natural resources




Want to know more?
LET'S GET IN TOUCH
Please give us a call or contact one of our professionals from BU Functional Minerals.