Innovative chemical technology

IN THE FIGHT AGAINST HUNGER

With the highly active catalyst AmoMax®-10, less pressure and lower temperatures are needed for ammonia synthesis than before. This saves energy and gives the chance to even increase the ammonia yield. Thanks to this new catalyst, it will be possible to build smaller and more cost effective ammonia plants in future while achieving the same production output. Clariant is thereby helping to make future food supply more secure and ecologically compatible.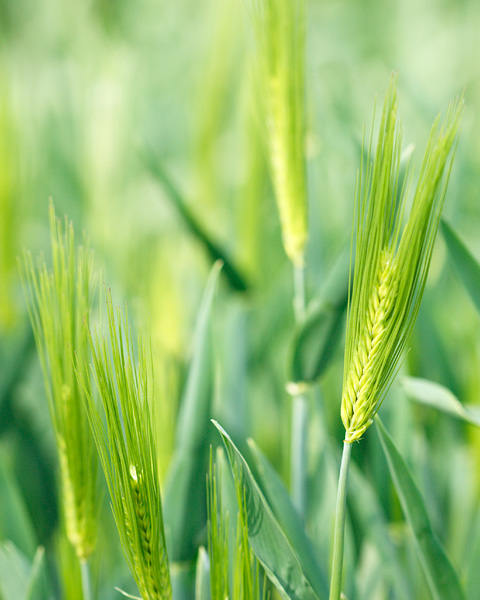 挑战
地球变得越来越拥挤 -
REFORMAX® 和 AMOMAX®-10 有助于为全球人口提供粮食
全球人口不断增长,为满足其营养需求,需要通过高效施肥来提高单位产量。作为氮肥的原材料,氨的全球生产需要消耗大量的能源。
挑战
地球变得越来越拥挤 -
REFORMAX® 和 AMOMAX®-10 有助于为全球人口提供粮食
全球人口不断增长,为满足其营养需求,需要通过高效施肥来提高单位产量。作为氮肥的原材料,氨的全球生产需要消耗大量的能源。
Solution

FERTILIZERS CAN BE PRODUCED MORE EFFICIENTLY USING HIGHLY EFFECTIVE AMMONIA SYNTHESIS CATALYSTS
Clariant offers highly active catalysts which help to save energy during the production of ammonia. With AmoMax®-10 the temperature and pressures needed for the reaction between nitrogen and hydrogen to form ammonia can be lowered, which highly reduces the energy input. Its special structure offers a larger surface area on which the chemical reactions can take place, enhanced additionally by two kinds of tailor-made activators, increasing both its stability and its catalytic efficacy.

Benefits

DECISIVE IMPROVEMENT OF A WELL-PROVEN PROCESS – CONSERVES RESOURCES AND SPARES THE ENVIRONMENT
ENERGY SAVING




AmoMax-10 has an approx. 40% higher activity than conventional catalysts, resulting in energy savings
LOW INVESTMENT COSTS




Cost saving potential in existing plants, because the new catalyst can be easily integrated
SIGNIFICANT COST REDUCTION




Annually several hundred thousand US dollars can be saved per plant




想要了解更多?
与我们联系
请拨打我们的电话 采矿解决方案业务单元的 的专业人士。