The Curl Project
Thoughtfully crafted products for textured hair
The Curl Project goes root to tip targeting textured hair with the moisture and specific care curls crave to be their natural best. This new regimen of inspirational care formulations puts consumer needs for frizz control, manageability and repair top of mind, and is proven to deliver.

These formulations prioritize sustainability and efficacy potential and equip formulators with market data, claims studies and format ideas centered on a variety of natural active and functional ingredients.
Discover our formulations
Curl Revival gently clarifying Co-wash
Damage is undone with this smoothing and detangling conditioning cleanser featuring Genadvance® Repair. This hair conditioning agent not only repairs damaged and dry hair but prevents further damage.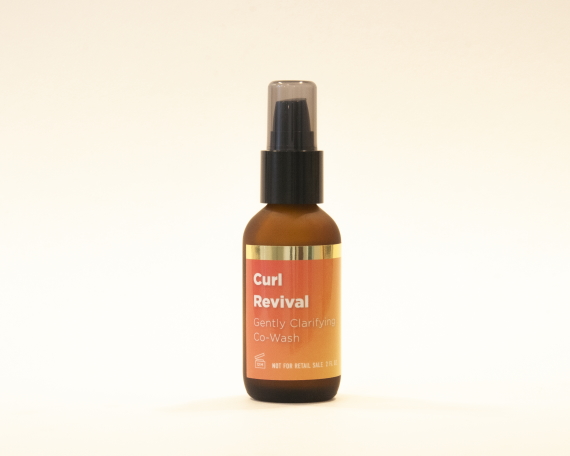 Curl Maven deep moisture hair mask
Heroes don't always wear capes. Sometimes they come from a jar and gives your tresses super conditioning powers. Thanks to Clariant's most nature-friendly moisturizer, Genadvance® Hydra, hair is left sleek, soft and never weighed down.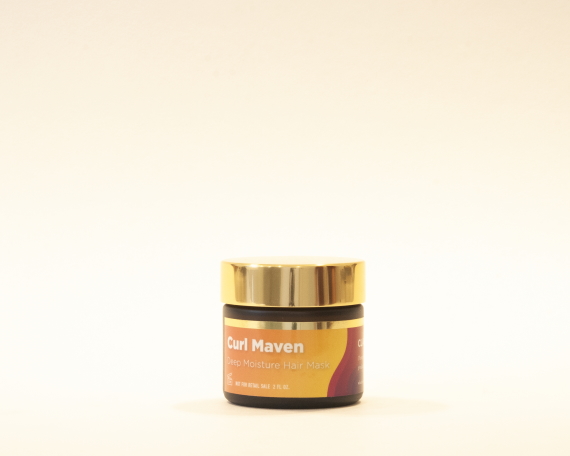 Curls just wanna have fun Conditioning and Defining cream
Say bye to frizz and breathe new life into every strand with this curl defining cream that delivers shine, volume, and manageability. The hero ingredient in this cream is Clariant's Genadvance® Life, a hair conditioning agent that reduces hair frizz and boosts volume and hair gloss without having build-up effect.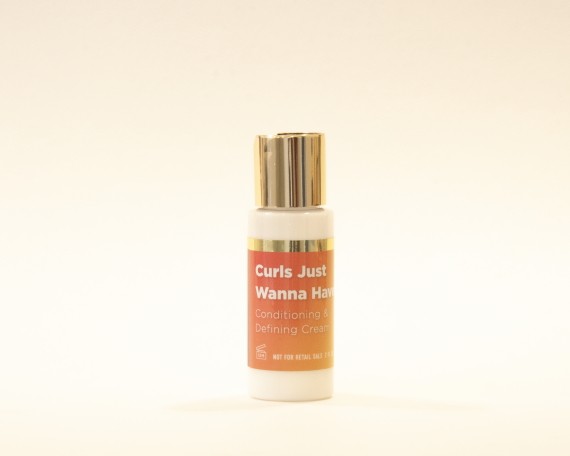 Curls & Edges hair taming gel
Whether you want to diminish unruly fly-aways and baby hairs, or create a fabulous edge to your hairline, this unique styling product delivers natural control. This gel features Hostaphat® KL 340 D, a flexible emulsifier for challenging formulations that demand stability as well as a pleasant feel and Velsan® CGE, a preservation booster with a Renewable Carbon Index (RCI) of 100% developed as an efficient choice particularly in leave-on formulations. It provides less greasy and lighter emulsions.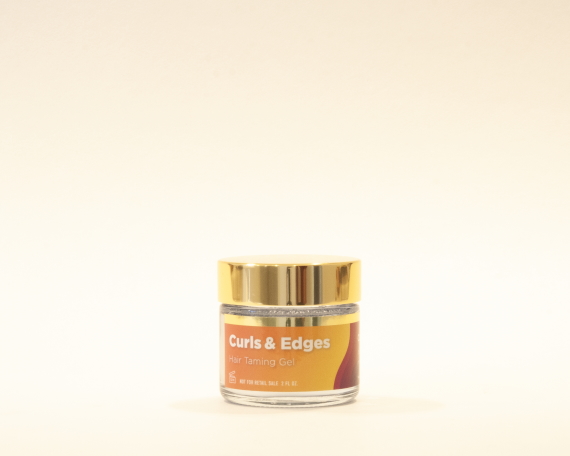 Double Shift Ampoules scalp soother and root treatment
This duo provides a one-two punch for an intensified scalp and root treatment regimen. Start with the soothing Scalp Ampoule followed by the Root Treatment for the full benefits. The Scalp Soother features Equiscalp™, an active ingredient that targets the scalp irritation process and regulates two important inflammatory mediators, IL-1Ra and S100A8/9. The consequences are reductions in scalp desquamation, redness and sebum production. And the root treatment has been formulated with Plantasens® Carefeel Light, a super light natural emollient with outstanding dry after-feel, it provides immediate skin replenishment and instant moisturization.